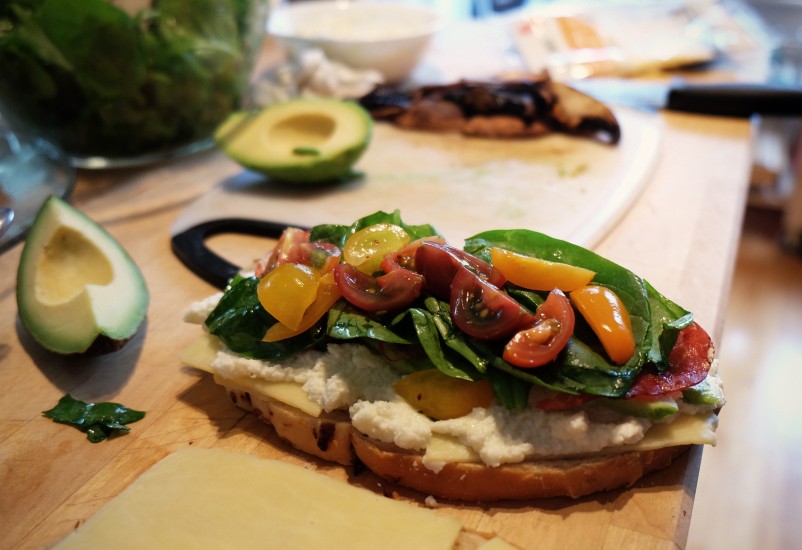 10-May-2015
We are fast approaching that time of year when Icecool Trailers experiences a temporary peak in service. Fridge trailer hire spikes during the late spring and summer months due to the large number of outdoor events our customers participate in. Between weddings and public festivals, we have more trailers in service during this time of year than in any other. In preparation for that, we would like to offer new customers some sage advice about organising fridge trailers for maximum efficiency.
Cold storage is no different from any other kind of storage in that you need access to the items you are storing in a way that does not impede the operation of your business. You want to get in, get what you need and get out as quickly as possible. The key to efficient cold storage space is to organise it properly. Sound organisation begins with shelving.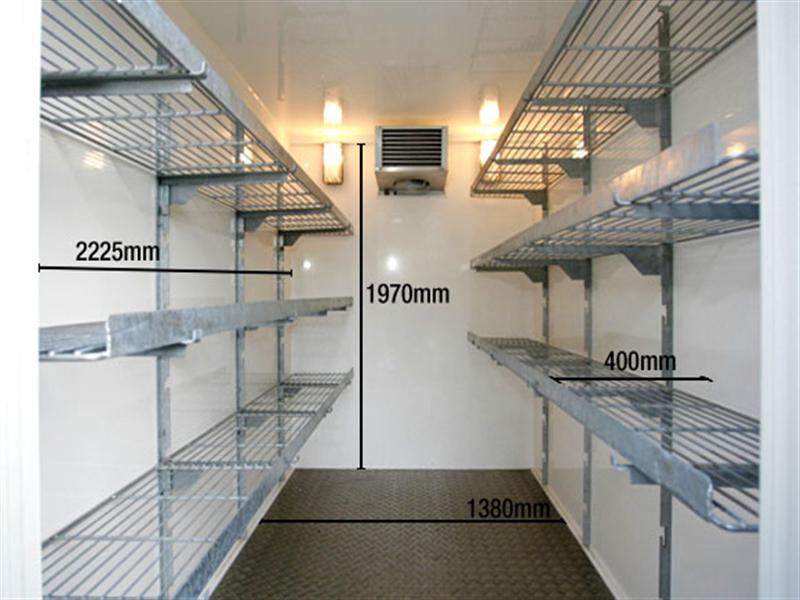 Every refrigerated trailer or freezer that comes from Icecool Trailers includes full shelving for the convenience of our customers. The shelves are set up along the perimeter of the unit to allow easy access. How you use the shelves is important in terms of organisation. Consider the following:
Heavier Items – Heavier items require more energy to keep cold. Because cold air falls while warm air rises, it is best to put heavier items on the lowest possible level. Securely packaged items can even be set on the floor as long as they fit underneath the first level of shelving.
Grouped Items – You will find your fridge trailer hire more efficient if you group your items together. For example, a caterer might put all of his fresh vegetables in one section of the space and dairy products in another. Grouping items together makes for easier association when you send a temporary employee to the trailer to get something.
Inventory Rotation – Inventory rotation is a big one. We tend to recommend customers start in one corner and work around the trailer accordingly. For example, you may choose the left corner, right by the door, as your starting point. This is the location you will take from first. You then work your way around the trailer as you go. Inventory can be pushed forward in order to make room for new inventory coming in behind.
Identification – The last principle is one of identification. In the absence of easy-to-see labels, it is helpful to mark products in cold storage using a permanent felt tip pen or some other sort of identification system. Promptly identifying your inventory means you will spend less time hunting for what you need.
Icecool Trailers might not be able to stick around to help you fill and organise your refrigerated trailer or freezer, but we can promise prompt delivery and set-up of reliable equipment whenever you need it. We provide fridge trailer hire for all sorts of events including corporate gatherings, education banquets, family gatherings, and weddings. Contact us today for service in Hampshire, Berkshire and all across south-central England and South Wales. In the event of an emergency, we offer two-hour delivery in London and same-day delivery in most other locales.