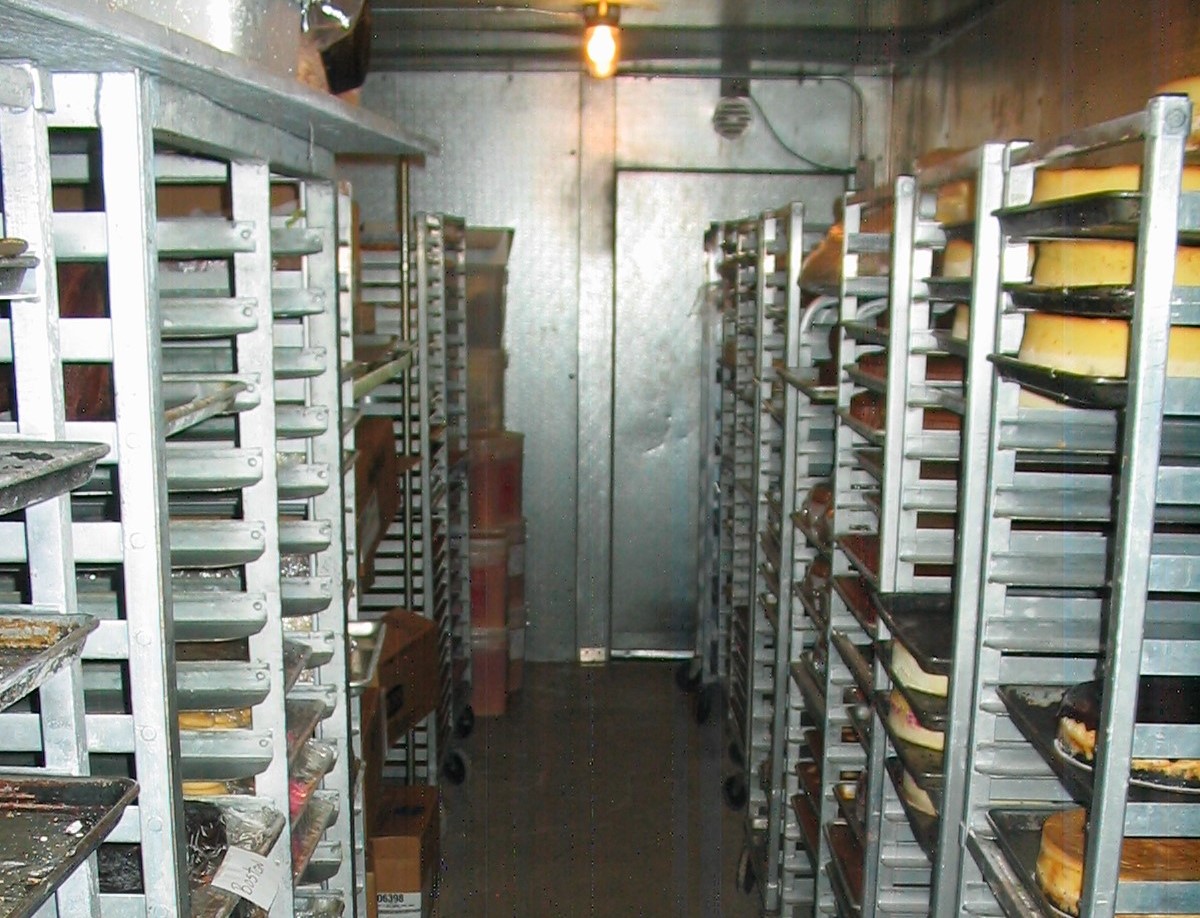 27-Apr-2017
On any given day, we might get calls from clients looking for walk-in chiller hire. Walk-in cold rooms and freezers are part of our inventory here at Icecool Trailers. With that in mind, we want to offer our customers a few tips for using a rented walk-in chiller efficiently and effectively. Bear in mind that these tips apply whether the rental is short- or long-term.
1. Avoid High-Traffic Areas

When you call Icecool Trailers for walk-in chiller hire, you benefit from the fact that we deliver and set up the unit for you. All you need to do is provide us with the space as well as access to power. We do recommend that walk-in chillers be placed in areas that are not considered high-traffic, if possible.

Avoiding high-traffic areas limits the potential of damage to the unit resulting from day-to-day activity. For example, a company might hire a unit from us to be installed in a food-service warehouse where forklift trucks move about. Keeping the unit away from forklift traffic reduces the likelihood of accidental damage.

2. Get Close to a Power Source

Hand-in-hand with avoiding high-traffic areas is selecting a location that is as close to an existing power source as possible. We provide everything necessary to hook our unit to the customer's existing electrical supply, but both safety and efficiency are increased as the distance we have to traverse is reduced. The best practical option is to have the walk-in unit placed right next to an electrical outlet.

3. Plan Storage According to Use

All our walk-in chillers and freezers are designed to work as efficiently as permanent units. However, the installation of one of our units does mean higher power consumption on your premises. Therefore, planning your storage according to use should be considered in order to maximise energy savings.

A good way to look at this is to break down the items to be stored by frequency of use. Those items that are used least should be put in the temporary walk-in chiller. If possible, items that are used more often should be stored in other permanent units. The point here is to keep the need for accessing the rented unit as minimal as possible, thereby increasing efficiency and saving energy.

We Are Here to Help

Hopefully, these three tips will make your next rental of an Icecool Trailers walk-in chiller a better experience. Feel free to call us for more information about all our refrigerator and freezer units. We provide both trailers and walk-in rooms throughout the Greater London area, Berkshire, Hampshire, South Wales, and much of the southern portion of England. Moreover, we have more than two decades' experience.

Icecool Trailers offers urgent delivery within 2 to 4 hours in the Greater London area. Please call to check availability. If we cannot get a unit to you within a couple of hours, we will still work as hard as we can to deliver in the shortest time possible.