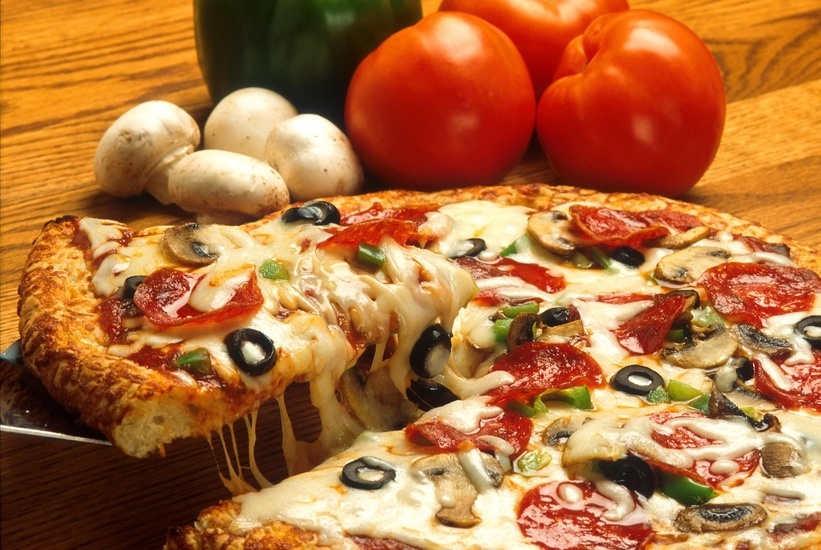 20-Oct-2015
It's the dawn of a new era for your business – you're moving shop, and you now have the opportunity to build something bigger, better and leaner. But let's be honest – the process of moving is hardly fun. It's actually incredibly stressful, and catering businesses in particular have a tough job because of their high value food stock that needs to be transported from place to place securely, and in a way that keeps it fresh.
Not to mention, there are very strict food and health regulations that require various foods to be stored at or below certain temperatures. For example, food that is likely to support the growth of pathogenic micro-organisms must be stored at a temperature of 8C or below, and some foods must be kept frozen until the moment that they are cooked.
Taking all of this into account, a temporary refrigeration solution is required that can maintain a constant temperature. But not only that, this refrigeration solution needs to be large enough so as to transport goods in one go, while remaining easily transportable.
The perfect solution is a fridge trailer.
Refrigerated trailers from Icecool Trailers
Refrigerated trailers can be easily transported from place to place, because they are simply towed to wherever they need to be. This addresses the biggest challenge catering businesses face when moving, which is keeping produce as fresh as possible over long distances. Fridge trailers achieve this by maintaining a consistent temperature, with the outer environment having no effect on refrigeration performance whatsoever.
Fridge trailers can be hooked up to an external power source when they are delivered, or a portable generator, to give you the time you need to unpack. But there's no rush – our trailers can be hired for days at a time, or if that isn't economical, then we can hire you a walk-in cold room or a walk-in freezer (or both) to keep your stock fresh.
We have worked with many catering businesses moving and opening up new stores, and our fridge trailers have proven to be a fantastic refrigeration solution for all of them.
We offer a same-day cooler trailer hire service with exceptionally fast response times for London, Birmingham and Cardiff-based businesses alongside our usual scheduled services. Trailers can usually be delivered within just 2-4 hours of ordering.
Once delivered, we will set up the trailer for you. Depending on your needs, the delivery driver can wait or return to take the packed fridge trailer to your new premises, or we can leave it with you and return to move it for you. Our trailers are delivered to site and locked for security reasons. Please note that all our cooler trailers are delivered and collected from site; we do not offer a self-drive cool trailer service.
Best of all, our trailer hire solutions are incredibly cost-effective. So if you're looking to keep removal costs down, working with us is one way to do that.
We will find the right refrigeration solution for you – call us on 01635 250 950 today.