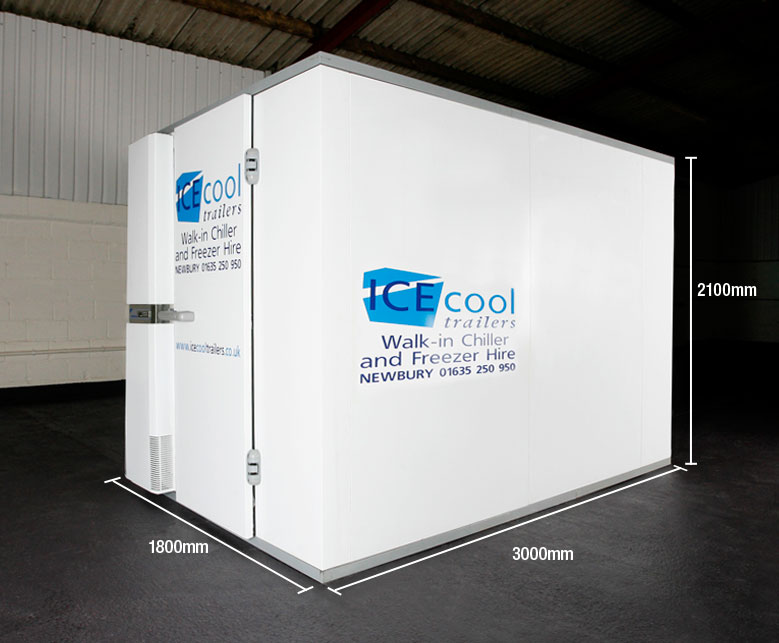 06-Nov-2014
Firefighters in Falmouth, Cornwall were recently called out to a fire involving a refrigeration unit in a commercial building. Few details of the fire have been released, but an ambulance was requested to treat two people on scene for smoke inhalation. The firefighters extinguished the blaze equipped with a hose reel and CO2 extinguishers.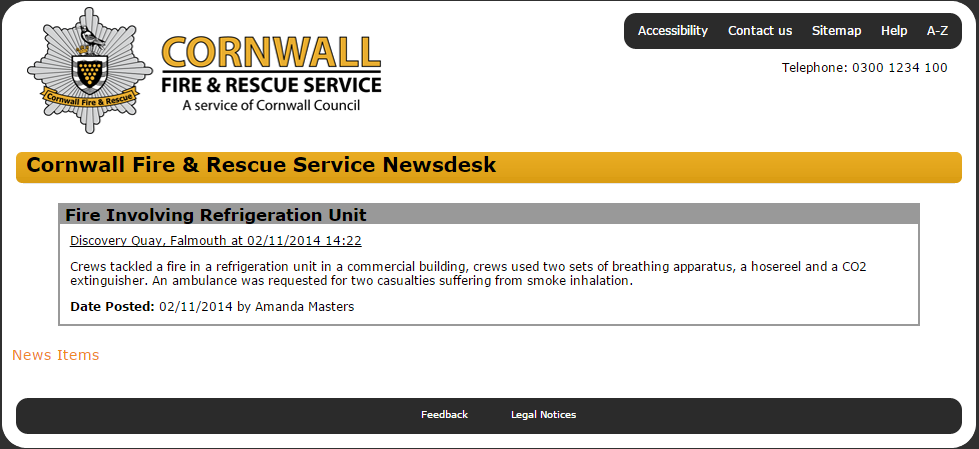 Although we do not know how bad the damage to the property was, we are reminded of the necessity of same-day chiller hire in cases such as this.
Had you been the owner of the building in Falmouth, what would you have done? The first task would have been to assess the damage. Assuming it was contained to the refrigeration unit in question, you would have to determine whether the unit was still operable. And if not, you would need to know how long it would take repairs to be completed. In the meantime, the question of what to do with the contents of the unit would need to be addressed.
One option is to leave the doors closed and hope for the best. Sometimes products requiring cold storage can be saved if the refrigeration unit is simply left alone until repairs are made. However, this is not a good option if a unit is going to be down for more than a couple of hours.
The second option is to transport the contents of the damaged unit to another unit. This might be a workable solution if you have other means of refrigeration nearby. But what if you don't? What if the damaged refrigerator is your only method of cold storage on the property?
The third option is to call Icecool Trailers for same-day chiller hire. And even though this is the third option listed, we believe it ought to be at the top of your list for any emergency. There is no point in risking your valuable inventory in an emergency when we can have a cold room, walk-in freezer, or trailer delivered to your premises on the same day. If you are within the Greater London area, it is quite likely we could arrange delivery within two hours.
Cold Storage for Any Purpose
We take pride in the fact that we have been the cold storage provider of choice in the Greater London area for more than 20 years. We offer multiple sizes of both trailers and walk-in rooms for any purpose. Whether you need same-day chiller hire during an emergency or you are looking for cold storage capacity for a planned event, we are the ones to call.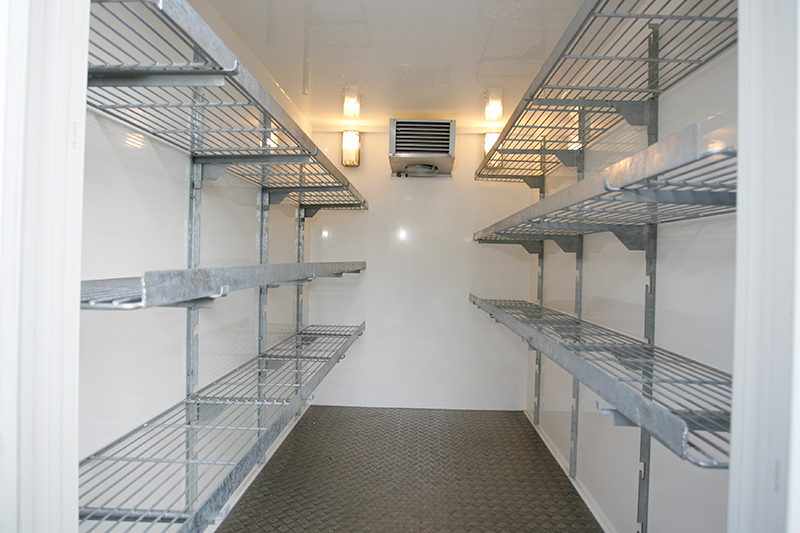 Our trailers are the perfect solution when you are looking for outdoor cold storage involving something such as a wedding, holiday party, or corporate gathering. Our walk-in cold rooms and freezers are more appropriate when you want the added security of interior cold storage. The best part of it is that we do not need access through loading bays or large overhead doors. Walk-in rooms are delivered as a set of panels that we can carry through the front door.
For same-day chiller hire, call Icecool Trailers. Even if you do not need it now, keep our number (01635 250 950) to hand. You never know when an emergency will arise. We offer service in London, Berkshire, Buckinghamshire, Hampshire, Oxfordshire, the Midlands and throughout most parts of England and Wales.
Sources:

1.The Packet – http://www.falmouthpacket.co.uk/news/11575306.Fire_in_refrigeration_unit_sparks_call_out_for_Falmouth_firefighters/