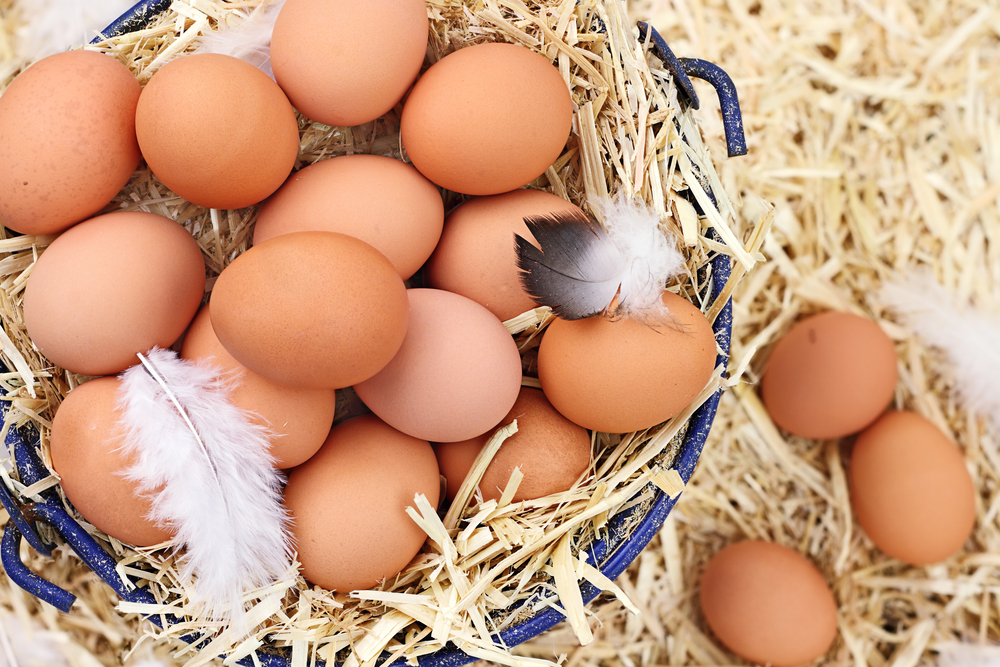 09-Sep-2014
Scientists from the European Food Safety Authority are warning the European Union that something needs to be done about the potential problems caused by extending the shelf life of eggs beyond what is considered reasonably safe. They went further saying that caterers are among those most affected by the increased risk. Icecool Trailers recommends our same-day chiller hire service for any caterer concerned about the freshness of large volumes of stored eggs.
The scientists say that extending egg shelf life by just 7 days increases the risk of salmonella poisoning by as much as 50%. Making the problem worse is the reality that not all sellers label individual eggs with best-before dates. The lack of labelling means the average consumer could buy eggs at the local supermarket that are already near the end of the acceptable shelf life. Extending the shelf life by not using eggs for another week or so could have serious health implications.
Where caterers are concerned, they may purchase high volumes of eggs in anticipation of upcoming events or a busy holiday season. Caterers rely on the freshest of eggs to keep their clients happy. They cannot afford to be unsure about shelf life of current inventory. This is especially true during the warmer summer months when higher temperatures can encourage the growth of salmonella bacteria.
One obvious solution is to store eggs in a refrigerated environment until they are used. Although doing so is contrary to what many Europeans are used to, it is something that is done regularly throughout most of the UK and in the US. Refrigerated eggs tend to have a longer shelf life because colder temperatures inhibit the growth of salmonella.
Same-Day Service for You
If you run a restaurant or catering business, we want to let you know that same-day chiller hire service is available to you in most parts of England. If you are within our main service area, we could even have your refrigerated trailer or walk-in freezer delivered in under two hours. Icecool Trailers prides itself on prompt service to meet your cold storage needs in the event of any sort of emergency.
As we approach the busy holiday season, we encourage you to consider how you plan to handle egg inventories through November and December. If you have any concerns regarding egg shelf life, there is no point in risking making your customers ill or having to throw away inventory. Chiller hire from Icecool Trailers is an economical and efficient way to preserve your inventories during what could be your busiest time of the year.
Icecool trailers provide refrigerated and freezer trailers along with walk-in cold rooms and freezers throughout the Greater London area and beyond. We service Berkshire, Wiltshire, and other parts of south-central England as our immediate service area. However, we can travel throughout most parts of England to meet your needs.
Whether you need portable cold storage for an emergency or planned event, you can trust us for reliable equipment and reasonable pricing. Contact us today for your same-day chiller hire.
Sources:

1. Farming UK – http://www.farminguk.com/news/Scientist-issue-egg-shelf-life-warning_30800.html