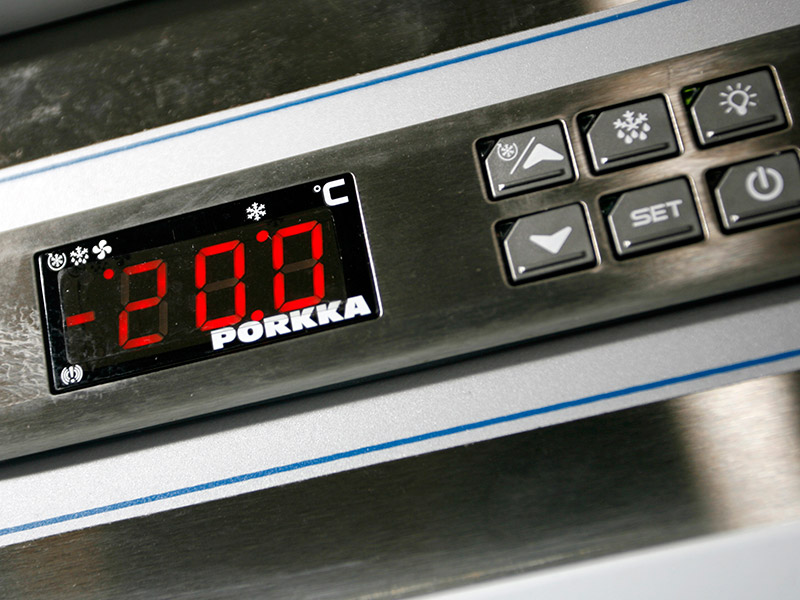 29-Apr-2014
The regulations banning R22 were put in place to help in the UK reach its greenhouse gas reduction goals. Within a couple of years, the combination of new equipment and upgrades of old equipment should eliminate HCFCs from the refrigeration and cooling industries. This should help measurably in the fight to reduce greenhouse gases.
According to Refrigeration and Air-Conditioning Magazine (RAC), there are a number of different options available. On sites where refrigeration units are already old and outdated, it's recommended owners replace them with new units using refrigerants like R410A or R134A. Replacement is an option that must be considered in light of the fact that the regulations would prohibit technicians from servicing R22 systems beginning next year. Any breakdown of an old R22 unit after January 1 could leave you without refrigeration until the unit can be replaced.
A second option is to upgrade current equipment if it is still new enough to get plenty of life out of it. Some equipment can be upgraded by way of a convert solution. Owners are urged to contact a refrigeration specialist to find out if a convert solution is right for their equipment, as not every piece of equipment is eligible for an upgrade.
Temporary Refrigeration Needs
As part of your contingency plans for replacing or upgrading your current R22 equipment, we recommend you establish a relationship with a temporary refrigeration solution company like ours. You certainly do not want to be caught without adequate refrigeration at a time when you need it most. Remember that upgrading existing equipment and servicing old equipment are both inherently risky. We can provide you with emergency refrigeration, cold rooms and freezing should your current units go down.
Icecool Trailers provides temporary and emergency refrigeration for commercial and personal needs. We offer a complete line of fridge trailers, freezer trailers, cold rooms, and freezer rooms. Each of our units can be delivered to your site and connected to your existing electric system. If need be, they can also be run from a generator.
All you need to do is contact us for your emergency or temporary refrigeration. We can usually offer two-four hour delivery to the London, Birmingham, and Cardiff areas to meet your emergency needs. We can also schedule delivery well in advance of your special event, including weddings and outdoor festivals. All of our units offer stand-up storage, complete lighting, shelving and lockable doors. Icecool Trailers would be delighted to be the supplier of all of your emergency or temporary cold storage solutions.
Source: RAC – http://www.racplus.com/news/new-hcfc-regulations-call-for-alternative-cooling-solutions/8661717.article?blocktitle=Latest-news&contentID=2332