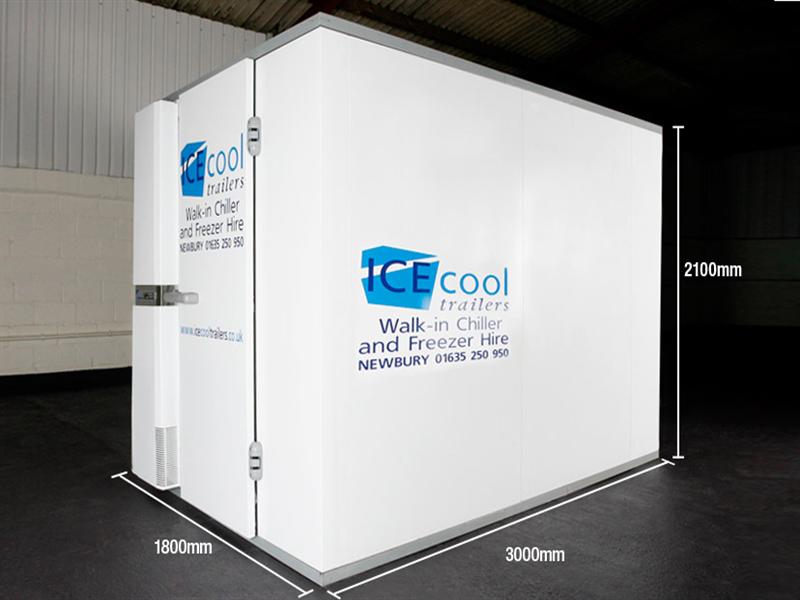 24-Nov-2014
Scientists in Melbourne, Australia have come up with a new way to vaccinate patients that could someday bring an end to injections, while at the same time reducing the need for
medical refrigeration
. The scientists, from Murdoch Children's Research Institute and Monash University, have developed a brand-new nebuliser that makes it possible for patients to self-vaccinate through inhalation.
The nebuliser is a battery-powered device that contains, within its internal storage, an aerosol mist consisting of the desired medication suspended in a carrier. Because the storage is pressurised and sealed, there is no need to refrigerate the nebulisers after manufacture. They can be sent around the world for use anywhere the vaccine is needed. The nebulisers only need batteries to work.
Under the current model, most vaccines are suspended in liquid formulas requiring
refrigeration to prevent spoilage
. In the West, manufacturers, distributors, and medical facilities make use of commercial refrigeration units when storing vaccines on-site. Taking vaccinations off-site requires portable refrigeration via
refrigerated trailers
that are either rented from a company such as Icecool Trailers or purchased by the medical facility.
As successful as this model has been in developed countries, it does not work well in developing nations because of the lack of permanent and
temporary refrigeration
. The new nebuliser model, if it should prove to be medically and commercially viable, would completely change the game in such countries. Not needing medical refrigeration would make it possible to vaccinate an unlimited number of patients as long as the nebulisers could be properly shipped.
Current Medical Refrigeration
At Icecool Trailers, we are looking forward to seeing what the medical community does with the nebuliser idea. In the meantime, one of our goals as a business is to provide
refrigeration solutions
to medical facilities. We offer temporary refrigeration for any medical facility in need of portable cold storage when taking medical products off-site. Our refrigerated trailers come in two sizes; they can be powered by an existing electrical system or an external generator.
For
interior cold storage
, we offer
walk-in cold rooms
that can be delivered and assembled on site. A walk-in cold room offers a medical facility the opportunity to take advantage of a long-term rental rather than purchasing a permanent refrigeration unit. Renting from Icecool Trailers offers medical facilities more flexibility to meet interior cold storage needs.
{module_webapps,1841,c,15476}

For more information about how Ice cool Trailers can provide the medical refrigeration that your facility needs, please contact our refrigeration specialists at your leisure. For more than 20 years, we have been providing refrigerated trailers, freezer trailers, walk-in cold rooms, and walk-in freezers to clients throughout England and Wales, including the Greater London area, the Thames Valley, South Wales, and beyond.

Icecool Trailers employs the latest equipment serviced by our in-house team of experienced technicians. We can supply your refrigeration equipment on a predetermined schedule or an emergency basis – usually within two hours if you are located within the Greater London area. Most other areas can be serviced on the same day you call.

Sources:

1. Daily Mail – http://www.dailymail.co.uk/news/article-2832587/Injections-thing-past-scientists-developing-way-inhale-vaccines.html