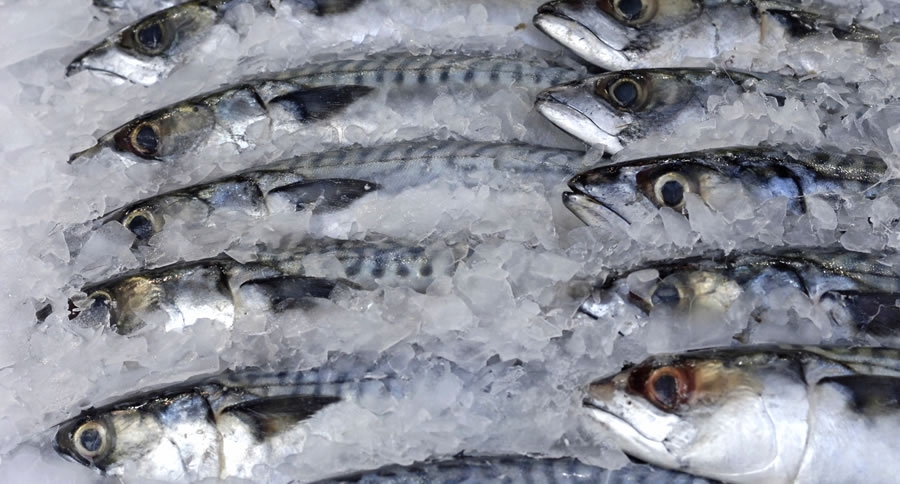 06-Sep-2018
A rash of news stories warning consumers about door-to-door fish sellers made us think about the refrigeration options available to first- and second-sale sellers of fresh fish. Police and consumer advocates are warning against door-to-door sellers whose fish products may not be so fresh. From years of experience in the fridge trailer hire business, we can attest to the fact that freshness has a lot to do with cold storage.
Door-to-door sellers might utilise refrigerated van hire due to the mobility they require. Then again, a door-to-door seller not interested in freshness may just pack fish in ice and thrown it in the boot to be transported across town. But first- and second-sale sellers are an entirely different matter.
Fish Seller Definitions
The government defines both first- and second-sale fish sellers. A first-sale seller is a seller operating a union vessel and selling fresh fish brought to shore each day. A second-sale seller is someone who purchases from a first-sale seller for the purposes of reselling. Typically, these are wholesalers and retail merchants. Auction sites also qualify as second-sale sellers.
First- and second-sale sellers are not in the business of driving around town to sell. They are stationary. Having said that, they may not have access to buildings with built-in refrigeration. That is where fridge trailer hire comes in handy. Fridge trailer hire from Icecool Trailers is an affordable and reliable way to access cold storage whether a seller is located down by the water or a little way inland.
One of the main advantages of fridge trailers is that they are mobile. This could be advantageous to auction operators who may not always sell from the same location. They may spend a week in one location before moving to another. The fridge trailer goes with them.
Reliable Refrigeration for Freshness
Getting back to the door-to-door fish sellers, the idea of buying fish that isn't really fresh is not something that sits well with consumers. Nor should it. Fish that hasn't been kept fresh poses a danger to anyone who consumes it. Even if cooking makes it safe, it will probably be less than appealing on the plate.
A fact that every reputable fish seller knows is that freshness counts. Fish selling is one industry that relies heavily on getting products from ship to table as quickly as possible. In the interim, fish products have to be kept in cold storage to keep them as fresh as possible for as long as possible.
Are you a first- or second-sale fish seller? If so, what do you do for cold storage? You may be utilising refrigerated van hire because it is easy and convenient. We encourage you to consider fridge trailer hire instead. Our trailers are just as easy and convenient, and you are not renting a whole vehicle. We even deliver, set up, and pick up units so you don't have to. We make it as easy as possible regardless of where you're located.