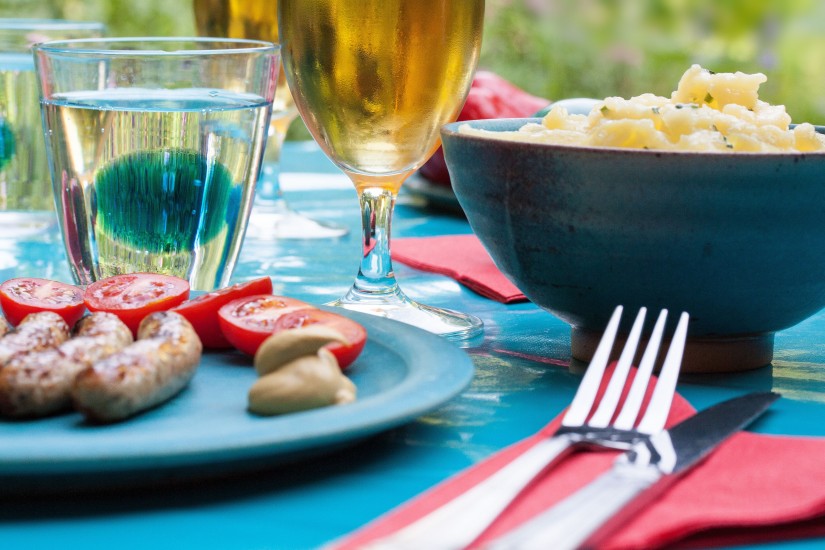 15-Apr-2015
New Campaign to Promote Better Use of Refrigerators and Freezers
Europe's largest frozen food company is partnering with a group of others to form a coalition that will soon launch a brand-new campaign to promote better use of refrigerators and freezers in Europe. Iglo Group is the main driving force behind the iFreeze campaign that gets under way very soon. This latest campaign follows on the heels of a previous Iglo campaign known as Forever Food Together. We believe the campaign is not just good for residential consumers, it is also appropriate to commercial entities that would utilise chiller and freezer trailer hire.
Iglo officials have said that the campaign is partly in response to data that shows individual Europeans throw away an average of £260 worth of food every year. Some of it is thrown away because too much has been prepared for a single meal. Others throw food away because it has reached its expiration date or because they are confused by the 'best-before' labelling.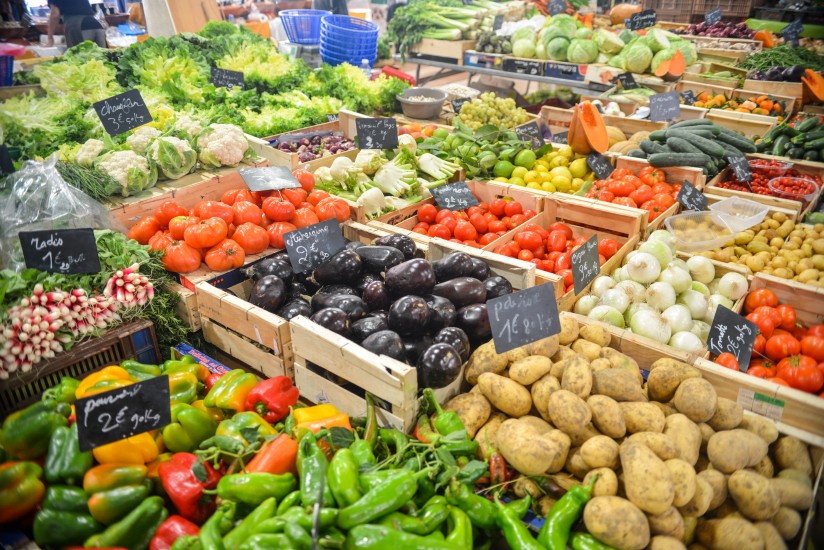 It would stand to reason that high rates of food waste among residential consumers would also translate to the food service industry. Iglo believes that a campaign that makes a concerted effort to educate consumers about the realities of food spoilage could be helpful in encouraging them to make better use of refrigeration and freezing in order to preserve food. The same philosophy is applicable to the commercial sector.
For example, because a food product has reached its 'best-before' date does not automatically lead to spoilage. It is not uncommon for food to be wasted because of confusion in this area. Furthermore, many foods can be preserved well beyond their 'best-before' date through freezing. That is where freezer trailer hire comes in handy.
Summer Busy Season
Spring is here in Europe. That means restaurants and catering companies are gearing up for the busy summer season that will involve weddings, corporate events, family gatherings and a number of important outdoor festivals. Those who plan to participate in these events would do well to consider freezer hire to minimise spoilage. Freezer hire is the best way to keep food products safer and fresh in case not everything planned for a single event is used up. It also allows vendors to stock up on products that do very well frozen.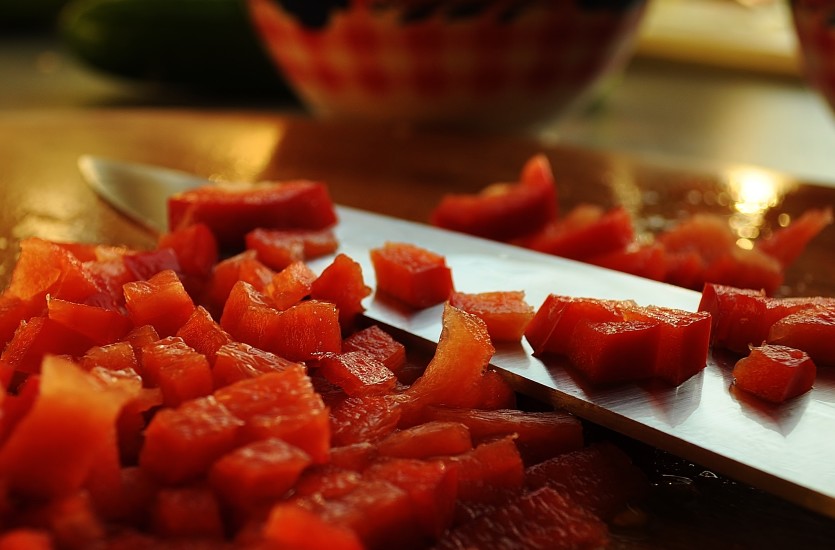 Arranging for freezer hire is as simple as picking up the phone and calling Icecool Trailers. We are specialists in freezer trailer hire, having been in the business for more than 20 years. One call to our cold storage specialists is all you need to secure the units you will require this summer. We offer both trailer and walk-in freezers in multiple sizes.
It is important that companies start making plans now. Failing to anticipate for the busy summer season could mean waiting too long to arrange your hire and, unfortunately, the resulting lack of supply that comes with it. Do not take a chance that refrigerated or freezer trailers will be available when you need them – contact Icecool Trailers to schedule your hire immediately. That is the best way to guarantee you will have the units you need.
Sources:
1.Sustainable Brands – http://www.sustainablebrands.com/news_and_views/