24-Mar-2015
Should you refrigerate wine once a bottle is opened? This is a question with no easy answers. Just do a cursory internet search and you will find all sorts of opinions running in nearly every direction. Wine can be refrigerated once opened, but the disagreement seems to be over whether it needs to be. You might even be asking the question as a restaurant owner preparing for a summer renovation project. Do you need chiller trailer hire to store your wine?
For the record, wine making was around long before humanity started manufacturing refrigerators and freezers. The difference between then and now is how long we keep wine around after a bottle is first unsealed. For a restaurant or bar, some of the most popular wines may be consumed in just one or two evenings. However, less popular vintages, as good as they may be, may only be served once every few weeks. What does one do with an open bottle?
Wine makers well understand that colder temperatures inhibit acetic bacteria, which, over time, can turn unused wine into vinegar. Oxidation is another problem that eventually spoils a good bottle of wine. It can also be slowed down by refrigeration.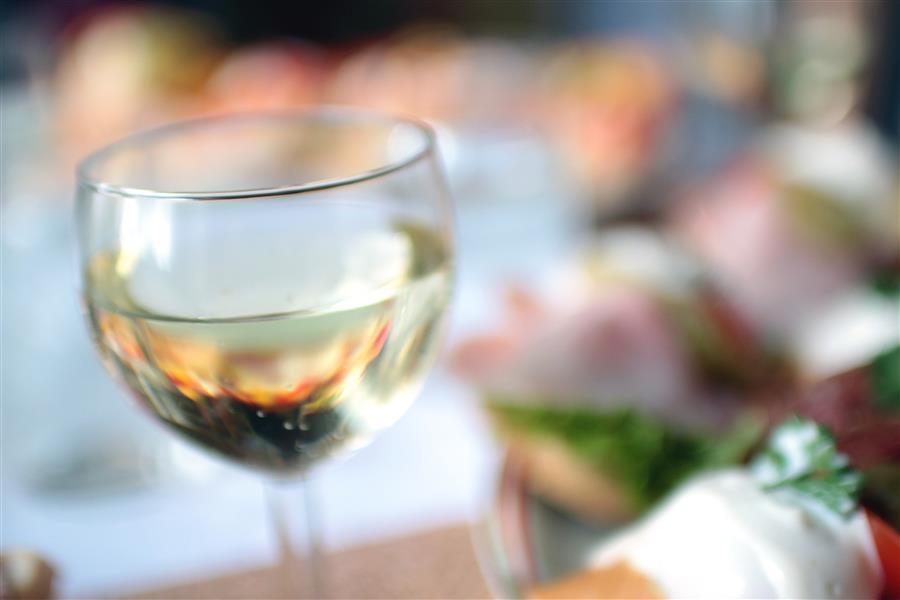 In 2014, an American study shed new light on temperature and sparkling wines, suggesting it was better to refrigerate unused portions rather than storing them in a cellar. The study determined that refrigerating things such as champagne and cava at 4°C was better than storing the wine in a cellar 16°C. The colder temperature preserves the freshness of the wine without any associated browning.
So what does all of this mean for the restaurant or bar owner considering summer renovations? It means that there may be some advantages to procuring chiller trailer hire for storing wine during the renovation project. Refrigerating your wine products will certainly not hurt them, and doing so may very well keep them fresh and desirable until you are ready to reopen for business.
Trailers and Walk-in Rooms
Icecool Trailers is proud to provide chiller trailer hire to customers in the restaurant and food service industries. For more than 20 years, we have been supplying our clients with reliable trailers and walk-in rooms to meet every need – from expansion to special event catering. We would be happy to provide chiller trailer hire to accommodate your needs as well.
Each of our trailers comes complete with shelving, lighting, and lockable doors. We deliver directly to your location, secure and set up the trailer, and ensure all is working properly before we leave. We also offer a 24-hour call-out service in the event your trailer malfunctions. With one phone call, we will have a repair technician or replacement unit immediately on the way.
If your expansion project requires interior storage, we also offer walk-in cold rooms and freezers. These too come with full shelving and lighting. There is no need to worry if you do not have an overhead door and a forklift, because our walk-in rooms come as a series of panels that are carried in an assembled on-site. We can bring a walk-in cold room or freezer right to your front door.
Icecool Trailers is your source for chiller trailer hire and walk-in freezer rental throughout London, Buckinghamshire, Oxfordshire, and throughout England and South Wales. Call us to find out more about how we can help provide for your temporary refrigeration needs.
Sources:

1. The Telegraph – http://www.telegraph.co.uk/foodanddrink/wine/10624081/Keep-champagne-in-the-fridge-to-keep-freshness.html