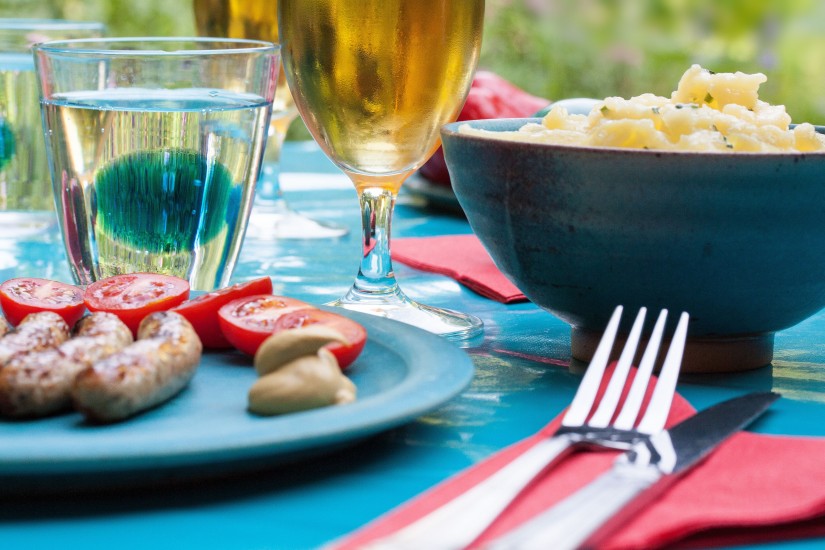 27-Jul-2017
There was a news story recently circulating about a California (USA) restaurant that lost a walk-in cold room and two refrigerators as a result of a fire inside the building. The story itself was not that unusual. Things like that happen all the time in the developed world, including here in the UK. When these kinds of incidents do occur, it becomes instantly clear that external refrigeration can literally save a business.
Restaurant owners go to great lengths to make sure their buildings are as safe as they can possibly be. They certainly do not want to endanger the safety of patrons and workers, and they cannot afford the losses they would have to take in the event of an accidental fire. But things still happen. What a restaurant owner does after the fact will determine whether that business continues on or not.
The same things would hold true for other kinds of businesses as well. The focus in this post is on restaurants because they are the ones most likely to use temporary external refrigeration provided by a company like Icecool Trailers.
Spoilage Is Not an Option
The typical restaurant owner relies on numerous refrigerator and freezer units to keep food fresh. As an example, let us assume a restaurant with one walk-in freezer, one walk-in cold room, and two upright refrigerators. Losing any one of those units to an accidental fire could cause real problems. Losing two or more of them could quickly become a disaster.
Spoilage is not an option when you are running a restaurant. So what happens if you lose a unit? You have to find some other way to keep its contents fresh. External refrigeration by way of a refrigerated trailer or freezer is the ideal solution in many cases. Trailers are superior to refrigerated van hire for several reasons. The most important reason is found in the primary difference between trailers and vans.
It's a Big Difference
In the simplest possible terms, the difference between refrigerated van hire and renting trailers or cold rooms from Icecool Trailers boils down to a single word: engines. Refrigerated van hire means renting an entire vehicle whether you intend to drive it or not. Investing in van hire just to provide external refrigeration until damaged walk-in rooms or standalone coolers can be replaced amounts to expensive overkill.
There is no need to rent an entire vehicle, including its engine and four wheels, when a trailer will do. So you don't have a vehicle to tow the trailer to your location; it's not a problem. Icecool Trailers delivers our units directly to every customer's site. We park and level the trailer, connect it to mains power or a generator, and install shelving and lighting.
Losing coolers and freezers in an accidental fire is bad enough. Not having the external refrigeration to keep stored items cold and fresh just makes things worse. So yes, external refrigeration can literally save a business.
Sources:
OC Register – http://www.ocregister.com/2017/05/11/marys-kitchen-in-orange-looking-to-be-up-to-speed-soon-after-september-fire/