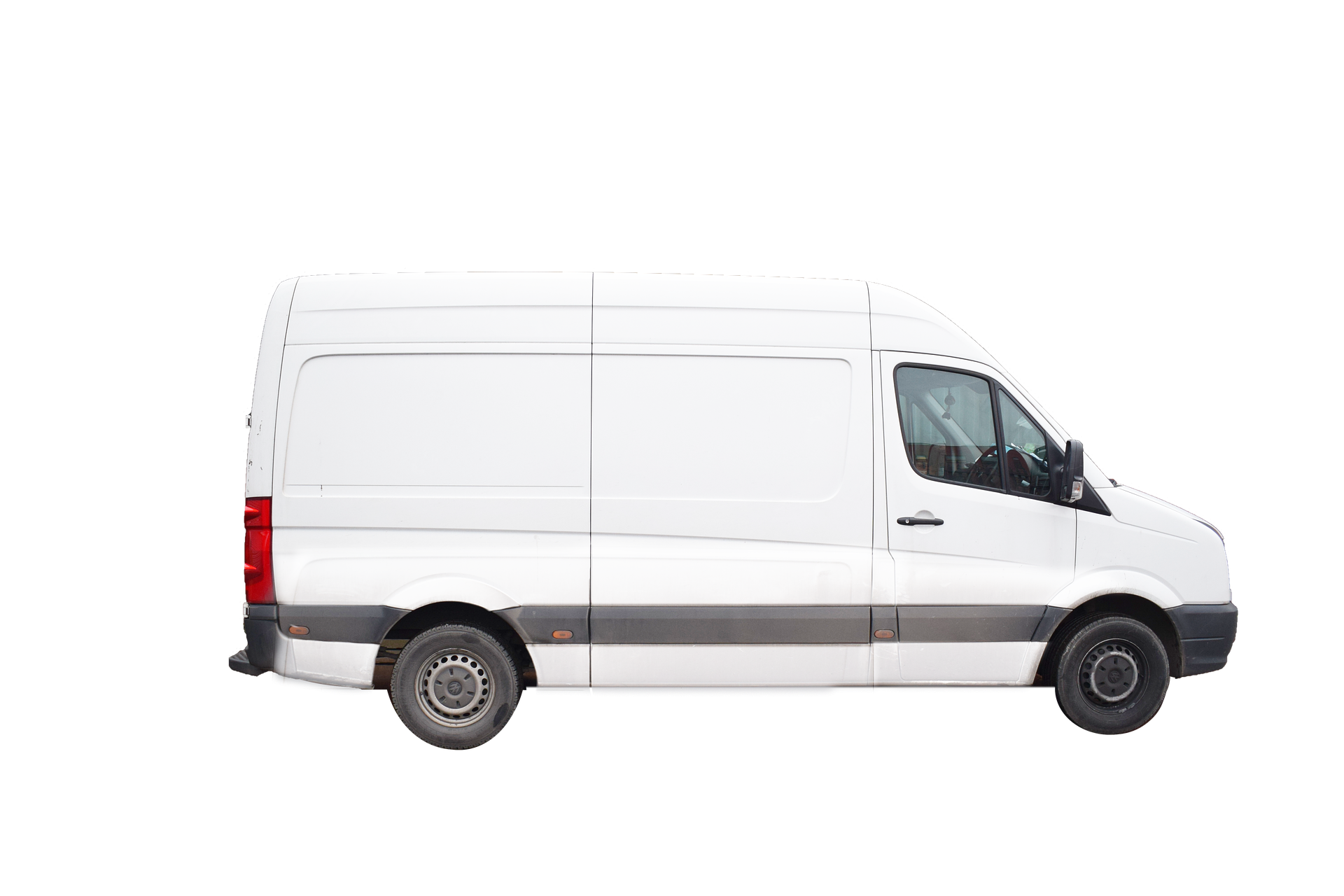 12-Jan-2018
Here at Icecool Trailers, we have been in the business long enough to know that we are not the only boys in town. We also know that trailers and walk-in rooms are not your only option for temporary cold storage. Refrigerated van hire is another option.
We would never prevent a customer from renting a refrigerated van if he or she determined it was in his/her best interests. But we do make every effort to explain why, compared to refrigerated van hire, our trailers and walk-in rooms are a much better choice. To that end, we want to use this post to explain what you really get when you rent a refrigerated van.
1. An Entire Van
First and foremost, you get an entire van. That means you get four wheels, an engine, a transmission, and everything else that goes into driving a vehicle. Along with that you assume liability for the vehicle for as long as it is in your possession. You will take a risk just driving it to your location.
When you rent a trailer or walk-in room from us, all you get is cold storage space. Yes, you do get two wheels on a trailer, but that's it. The rest is valuable space. What's more, we deliver and pick up the unit ourselves. That means we assume all the liability of transport. We also pay for the petrol.
2. Limited Storage Space
Refrigerated vans do not offer a whole lot of cold storage space compared to a trailer or walk-in room. The limited space in a van might be okay for a catering job not lasting more than an hour or two, but it is completely out of the question for major catering events, building expansions, corporate gatherings, and the like.
Trailers and walk-in rooms are just the opposite. Our units maximise cold storage space to such a degree that one of our units could equal or exceed the amount of space your in-house units offer.
3. Limited Parking
Your rented van only comes with limited options for parking. You can only park it in spaces where you could park any other vehicle. Forget about getting it inside. Our trailers and walk-in rooms offer a lot more options. For example, trailers can be parked in some locations off-limits to a van. And, of course, walk-in rooms are installed indoors. Try doing that with a van.
Compared to refrigerated van hire, trailers and walk-in cold rooms are a much better option all the way around. If you need temporary cold storage for any reason, we encourage you to contact Icecool Trailers before you settle on a refrigerated van. One of our representatives will be more than happy to explain the advantages of a trailer or walk-in room, then arrange for delivery to your site.
Don't forget that we also offer emergency service throughout the Greater London area. We can have a trailer or cold room delivered within a couple of hours, in most cases.