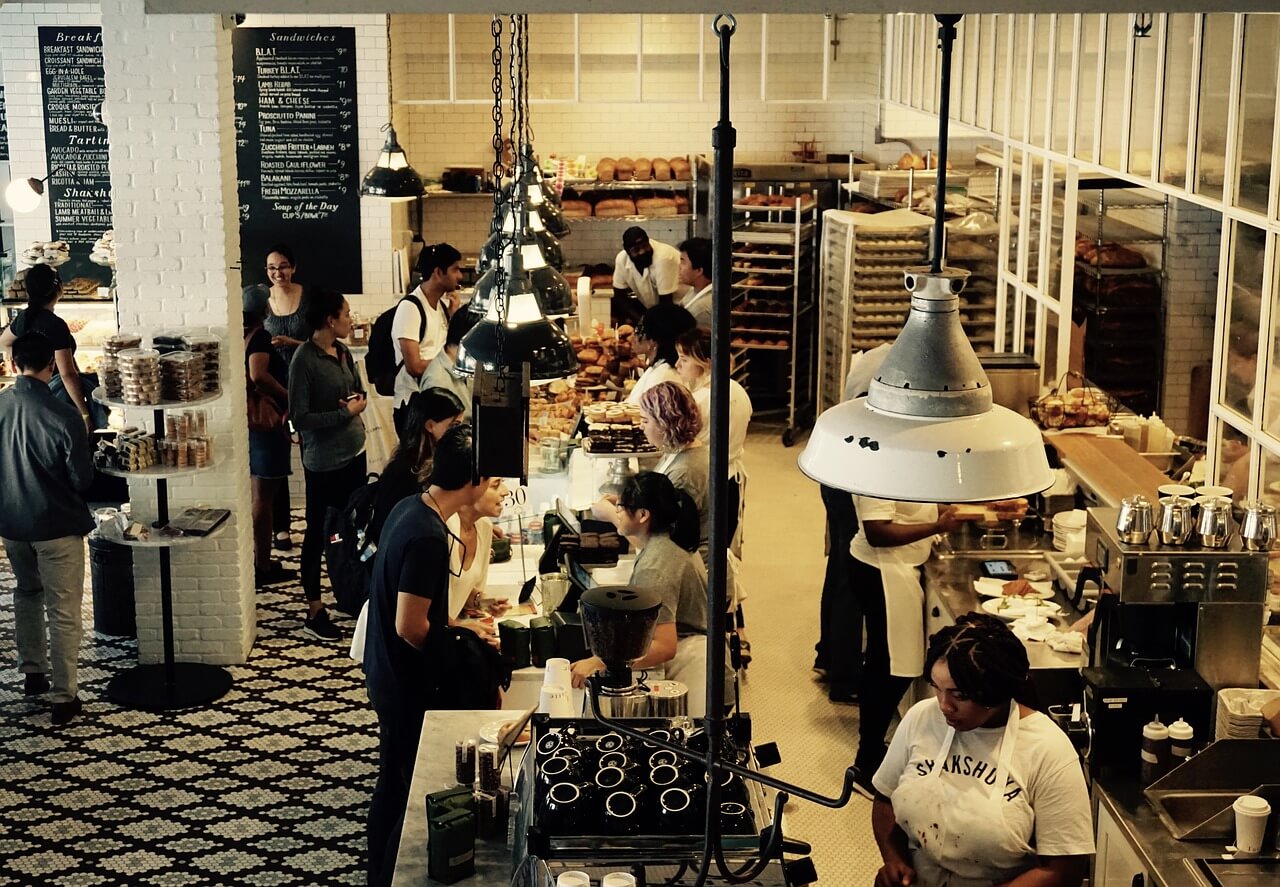 11-Oct-2018
We frequently use our blog posts to talk about emergency refrigeration. We discuss fridge trailers, walk-in cold rooms, temporary chillers, and the like. But it recently occurred to us that we have never discussed what emergency refrigeration actually looks like in the real world. We aim to change that with this blog post.
First, we want to say that our customers often do not know much about the importance of emergency refrigeration until the need arises. That's completely understandable. Most people don't worry about what car repairs are like until they suffer a breakdown. We wouldn't expect anything different in terms of commercial refrigeration.
In a perfect world, we would hope that none of our customers needed emergency refrigeration. But reality says otherwise. That is why Icecool Trailers works hard to make sure we always have trailers and walk-in cold rooms available to meet any emergency situation.
A Partly Fictional Example
We can describe what emergency refrigeration looks like by combining a real-life experience with some fictional names and places. To that end, let us introduce a café owner by the name of Bob. Bob's Café operates in the middle of London and provides lunch and dinner to both locals and tourists.
Bob called us one summer morning in desperate need of emergency refrigeration. It turns out his walk-in chiller succumbed to the summer heat overnight. He needed either a trailer or a walk-in room to get them through until repairs were made later that day. We instantly got to work preparing a trailer for delivery.
A few minutes after receiving his initial call, we got a second call from Bob. He indicated that the repair technician estimated he would be without his walk-in chiller for up to a week. Apparently, the repair tech needed parts that were currently on order. Bob was hoping we could accommodate this sudden turn of events.
We handled things straightaway. Instead of delivering a trailer we assumed would be parked out back of the café, we delivered a walk-in chiller for interior cold storage. Our technician carried the components into Bob's building, assembled the chiller on-site, hooked it up to mains power, installed the shelving, and made sure everything was in working order before leaving.
Bob kept the chiller until his own unit was repaired some 10 days later. Everything went as smoothly as can be. He lost no operating hours and his customers had no idea he was using emergency refrigeration. Everything worked out well in the end.
Call Us for Any Emergency
And that is what emergency refrigeration actually looks like – at least when you call Icecool Trailers. We are emergency refrigeration specialists serving the Greater London area and beyond. We can deliver within an hour or so to most locations in our primary service area; same-day service is available in most other areas. Moreover, we deliver and set up all our units so that you don't have to. We have you covered every step of the way.