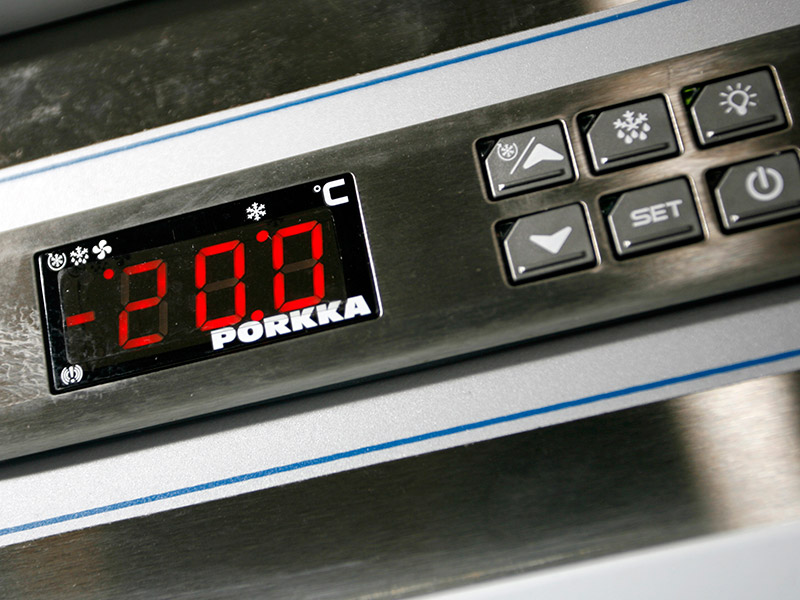 20-Jul-2014
Renting Versus Buying
The renting versus buying question is one we deal with frequently. We recently consulted with a caterer in Bath who was considering one of our walk-in freezer rooms for extra storage over the summer. However, anticipating that he would need extra capacity every summer for years to come, he wondered whether purchasing would be better or not.
We explained why we believe walk-in freezer hire is better than purchasing. Among the many reasons we gave him, these are the top three:
Space Requirements – This customer had limited floor space inside his shop. A new walk-in freezer would have taken up most of what he had available, leaving no room for anything else. That space could be utilised for storing other equipment during the off-season if the customer chose rental. If he chose to buy, that space would have been lost forever.
Maintenance – Renting has a distinct advantage over purchasing in terms of maintenance and repairs. When you own a walk-in freezer, you also pay to have it repaired and serviced. When you rent from Icecool Trailers, we handle all the maintenance and repairs as part of your rental.
Expansion – We talked with the client regarding his expansion plans. We explained that renting from us would enable him to move from one location to the next without any additional expense on his part. If he were to buy, he would either lose his walk-in freezer or pay to have it dismantled and moved.
Lost Business
Lastly, we talked about the potential for lost business if the client decided not to do anything. It was apparent that not increasing his freezer space would force him to have to turn down some jobs offered during the busiest time of year. Turning down business is not a good choice when you are looking to expand.
In the end, walk-in freezer hire turned out to be the right choice for our caterer in Bath†. We are happy to say he now has plenty of freezer capacity to meet the summertime demand. Once the season ends, we will pick up our unit and start making plans for next year.
† Icecool Trailers service most of southern England (including Bristol, Bath and Somerset) as well as south Wales (Cardiff, Newport, Swansea), the Midlands (Birmingham, Worcestershire, Coventry) and the whole of London and the Home Counties.