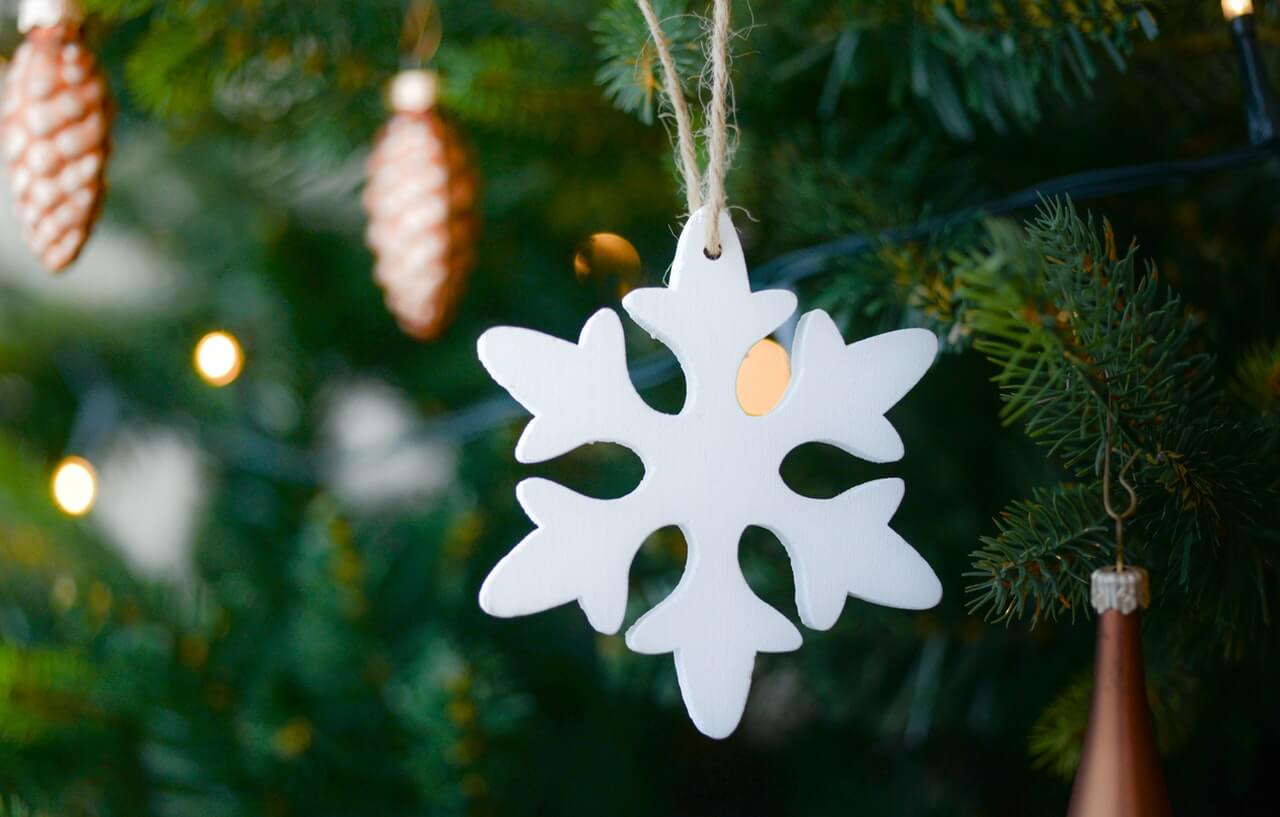 02-Aug-2018
August is officially here. That means different things to different people. To us, it means the busy wedding season is just about over and now we have to begin planning for the busy Christmas period. We are gearing up for another busy quarter of cold room hire.
Do you own a restaurant, pub, or catering business? If so, you need to start planning for Christmas. Waiting until October to think about how you are going to accommodate November, December, and January stocks of fresh food is waiting too long. Heaven forbid one of your refrigerators or freezers goes down in early December.
Learn a Lesson from Brexit
Planning is critical to our business. A failure to plan for a busy festive period is an open invitation to fail. Likewise, a failure to plan on your part could prove to be a big mistake. For purposes of illustration, we can learn a lesson from Brexit and how one industry is already planning for the worst possible outcome.
Food retailers, according to a BBC report, rely on a very tight supply chain to keep their shelves full of fresh products. They don't store extra capacity because the supply chain will not allow for it. So what happens if Brexit negotiators walk away with no deal in place? The flow of fresh food from the rest of Europe could dry up literally overnight.
Rather than attempting to stockpile – which doesn't work well for fresh food anyway – the BBC says British food retailers are looking to extend their contracts with southern hemisphere suppliers. That could keep the food they need flowing even if a hard Brexit becomes reality.
Retailers are obviously hoping that a deal that keeps the supply chain moving can be worked out. But they're beginning to make plans in the event the worst happens. We need to do the same thing in our industry. We need to have things in place just in case.
The Biggest Challenge for Your Business
Just like food retailers are planning for a hard Brexit, you should be planning for the biggest challenge your business could face. Step back and think about how past Christmas periods played out in your establishment. How much does your business typically increase? How much excess food do you have to order? How do you normally store the excess inventory during the season?
Next, consider what you would do if your business increased by 20%. Would your current cold room capacity be enough to handle inventory increases? And what if one of your cold rooms or a refrigerator or freezer broke down a couple of weeks before Christmas?
We encourage you to start planning now for the busy festive season. A good first step is to contact Icecool Trailers to learn more about the walk-in cold rooms and trailers we supply. Affordable cold room hire is our business, and we can supply whatever units you need to get you through the 2018/2019 Christmas period.
Sources:
BBC – https://www.bbc.co.uk/news/business-44960293