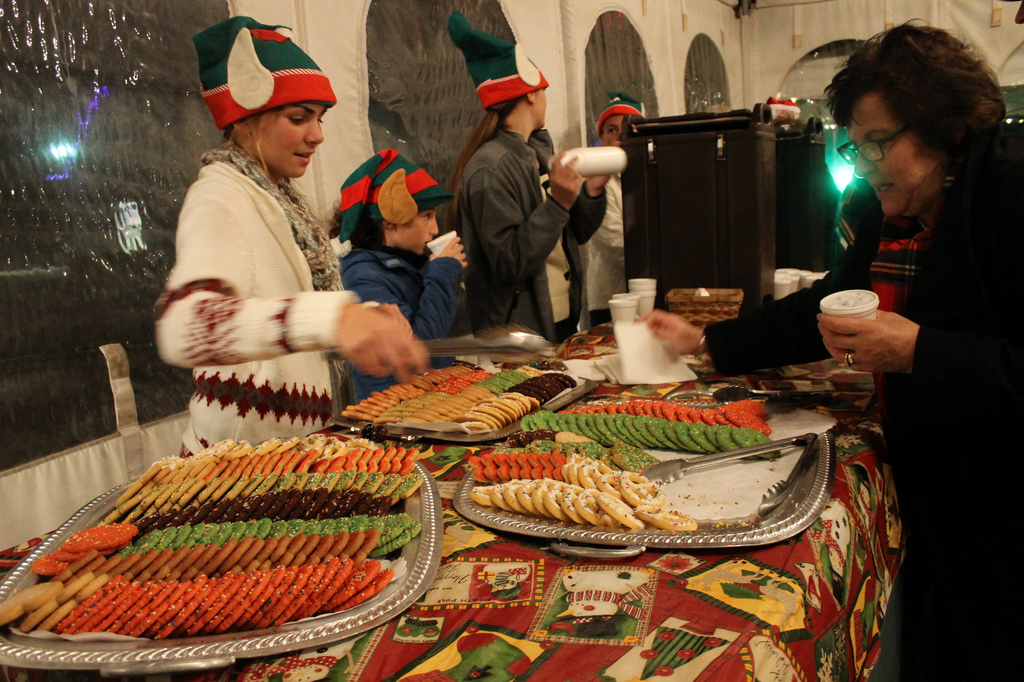 05-Oct-2017
Every autumn, Icecool Trailers publishes one or two blog posts encouraging our customers to begin preparing for the upcoming festive season as soon as possible. This year is no exception. In fact, a gradually improving economy and greater demand for fridge trailer rental makes it even more necessary to start planning from now.
The festive season is the busiest time of the year for restaurants, hotels, pubs, and caterers. The closer we get to Christmas, the more often venues will be completely booked. That means having extra food on hand to keep guests fully satisfied. This is the time of year when freezer and fridge trailer rental can be crucial to the success of food service operations.
A Solution for Everyone
For more than 20 years we have been offering temporary cold storage trailers and walk-in cold rooms. We have been explaining to customers all the differences between refrigerated van hire and our trailers and cold rooms, helping them understand that there is a trailer or cold room solution for everyone.
Here are three reasons to contact us for your own festive period solution:
Increased Capacity – The extra inventory you may need to accommodate holiday activity can leave you stressed for cold storage space during the hectic season. Rather than dealing with the frustration of over-packed chillers and freezers, give yourself the extra room you need by increasing capacity with a trailer or walk-in room.
More Purchasing Power – Every restaurant operator and caterer knows that buying in bulk increases purchasing power. For the upcoming festivities, buying in bulk is going to increase your profit margins. However, the amount you can buy at any one time might be limited by your cold storage capacity. Do not lose the opportunity to save by not having enough fridge and freezer space.
More Business – You may be a caterer or the owner of a small restaurant that is limited every festive season by inadequate cold storage. Well, it does not have to be that way. With fridge trailer rental from Icecool Trailers, you can increase your storage capacity enough to also increase your business during the Christmas period. There is no longer a reason to turn away those big parties just because your fridges and freezers are not big enough to stock the foodstuffs you need.
When you rent from Icecool Trailers, rest assured that you are getting a state-of-the-art piece of equipment that has been meticulously maintained by our own fully trained staff. Icecool Trailers delivers and sets up every unit, maintains it while on-site, and then takes it away when the rental term is over. In fact, we make Christmas fridge trailer rental as easy as possible so that you can concentrate on keeping your guests happy.
Icecool Trailers is proud to serve the Greater London area along with most of south and central England and parts of South Wales. We even offer same-day, emergency service throughout Greater London. Contact us for more information.