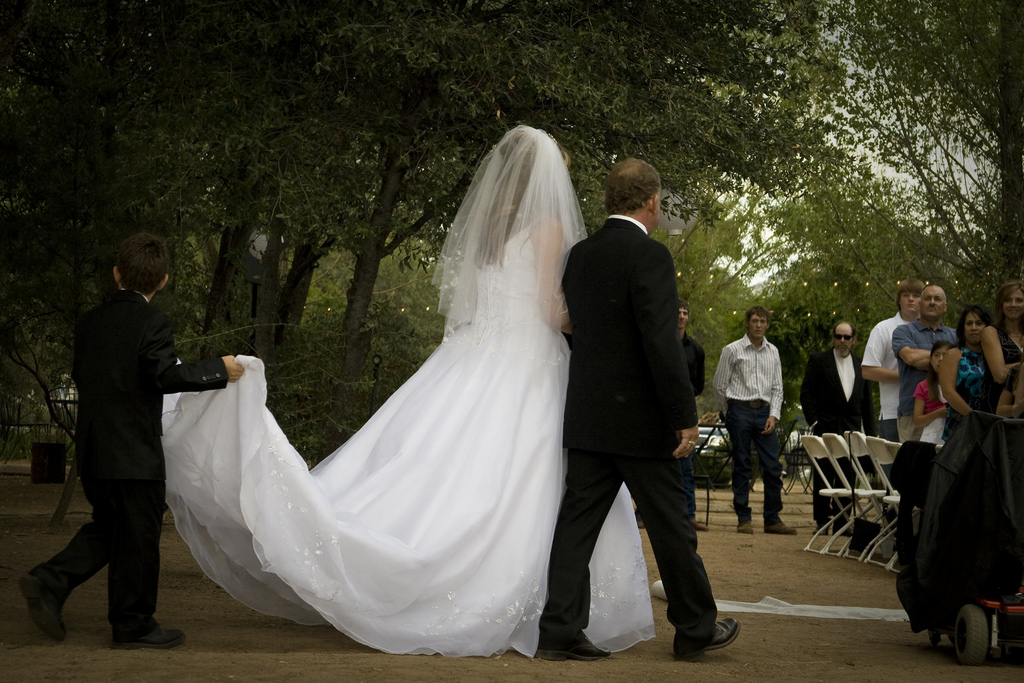 03-Mar-2017
Your daughter has been dreaming of a fairy-tale wedding all her life. Now that you have the opportunity to make her dreams come true, the last thing you need is to throw the party of the century only to find the food spoiled because it wasn't kept cold. If you call Ice Cool Trailers, we will not let this happen.
Ice Cool Trailers has been in the refrigerated and freezer trailer business for more than two decades. We have provided portable refrigeration for our share of wedding receptions, so we know a thing or two about the need for adequate portable refrigeration, regardless of the temperature or weather conditions.
Are you planning a spring or early summer wedding? If so, now is the time to reserve your fridge trailer. Do not wait. Our business picks up as the weather gets warmer due to the outdoor festivals and corporate events we are requested to work with. Reserving your fridge trailer now guarantees you will have the unit you need on that special day.
Fridge Trailer Firms Do All the Work
The best part of fridge trailer hire from Ice Cool Trailers is that you are not required to do anything but schedule the hire and pay the bill. We do all the work. We will deliver a trailer to your site, park it at your designated location, connect it to your power source, and install the shelving so that it is ready to go. Our fridge trailers are essentially a turn-key solution for portable refrigeration and storage.
Tell us what day and time to be there, and you'll have your fridge trailer in place and ready to go before the caterer arrives. Once your food is safely stored inside the trailer, you can rest assured it will be kept at just the right temperature. Our trailers are thoroughly insulated to protect against extreme heat or cold. Compressors are meticulously maintained as well, ensuring your trailer keeps working flawlessly.
Should you have a problem with your trailer, troubleshooting and repair is just a phone call away. One call to the Ice Cool Trailers office will immediately dispatch a technician to your location. If the trailer cannot be quickly repaired on-site, we will replace it with a new one.
Freezer Trailers and Cold Rooms
Most wedding receptions are best served by a portable fridge trailer. We do have other options in case a fridge trailer is not adequate for your needs. For example, we also hire out freezer trailers in multiple sizes. You might need both a fridge and freezer trailer together, depending on the size of your wedding reception.
Customers who prefer interior storage can rent one of our portable cold rooms. Cold rooms are transported as a series of panels that are carried in through a standard sized door before being assembled on site. Like our fridge trailers, we do all the work with our cold rooms. They are yet another turn-key solution for your temporary refrigeration needs.