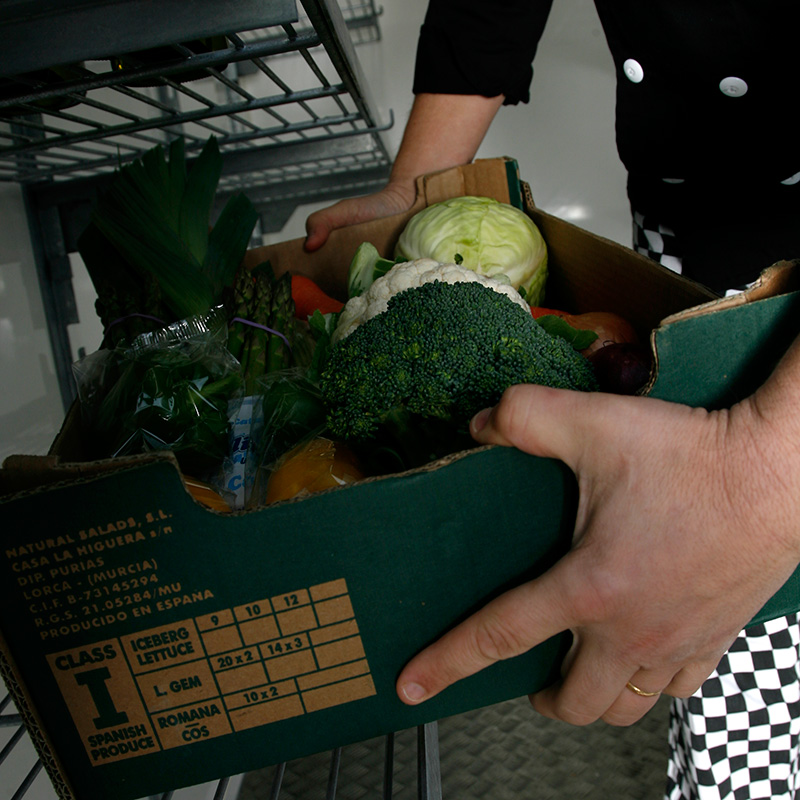 17-Jun-2014
Even your private events, like wedding parties and birthday celebrations, can be conducted outdoors when you have the right refrigeration capacity. It is a good thing that companies such as Icecool Trailers are capable of delivering refrigeration solutions directly to the festival site.
Determining Refrigeration Needs
Icecool trailers provide customers with two different sizes for each of the following solutions: refrigerated trailers, freezer trailers, cold rooms, and freezer rooms. We help customers determine what solutions are appropriate for their unique needs. There are a number of things we have to look at:
•
Local Regulations – Local health regulations play a big role in the refrigeration solutions we provide for outdoor festivals. For example, if we were to provide trailers for a festival in London, we already know what the local regulations are in terms of what kinds of foods need to be kept cold and what temperatures need to be maintained. Both factors play a role in determining the units we use.
•
Refrigeration Capacity – Our portable refrigeration rental specialists discuss capacity with each client before determining the best solutions. It is better to have greater capacity than you need, but it is also not smart to pay for excess capacity you will never use.
•
Site Restrictions – There may be times when a festival site comes with certain restrictions about where trailers can be parked. If restrictions limit access to electrical service, we also have to consider whether to run trailers off portable generators or not. We also have to deal with site access as well.
As you can see, there is a lot that goes into determining how to best meet the refrigeration needs of a local festival. That is why a company like ours is your best bet for portable refrigeration rental. With more than two decades of experience, our specialists are ready to provide you with the refrigeration solutions you need without spending more than you have to.
If you are planning to attend one of the many outdoor festivals across the UK this year, take a minute to look around and notice how many refrigerated trailers are on-site. You might be surprised to learn how important portable refrigeration rental is to the outdoor festival scene. It is not an exaggeration to say that refrigerator and freezer trailers are one of the things that make outdoor festivals reality.