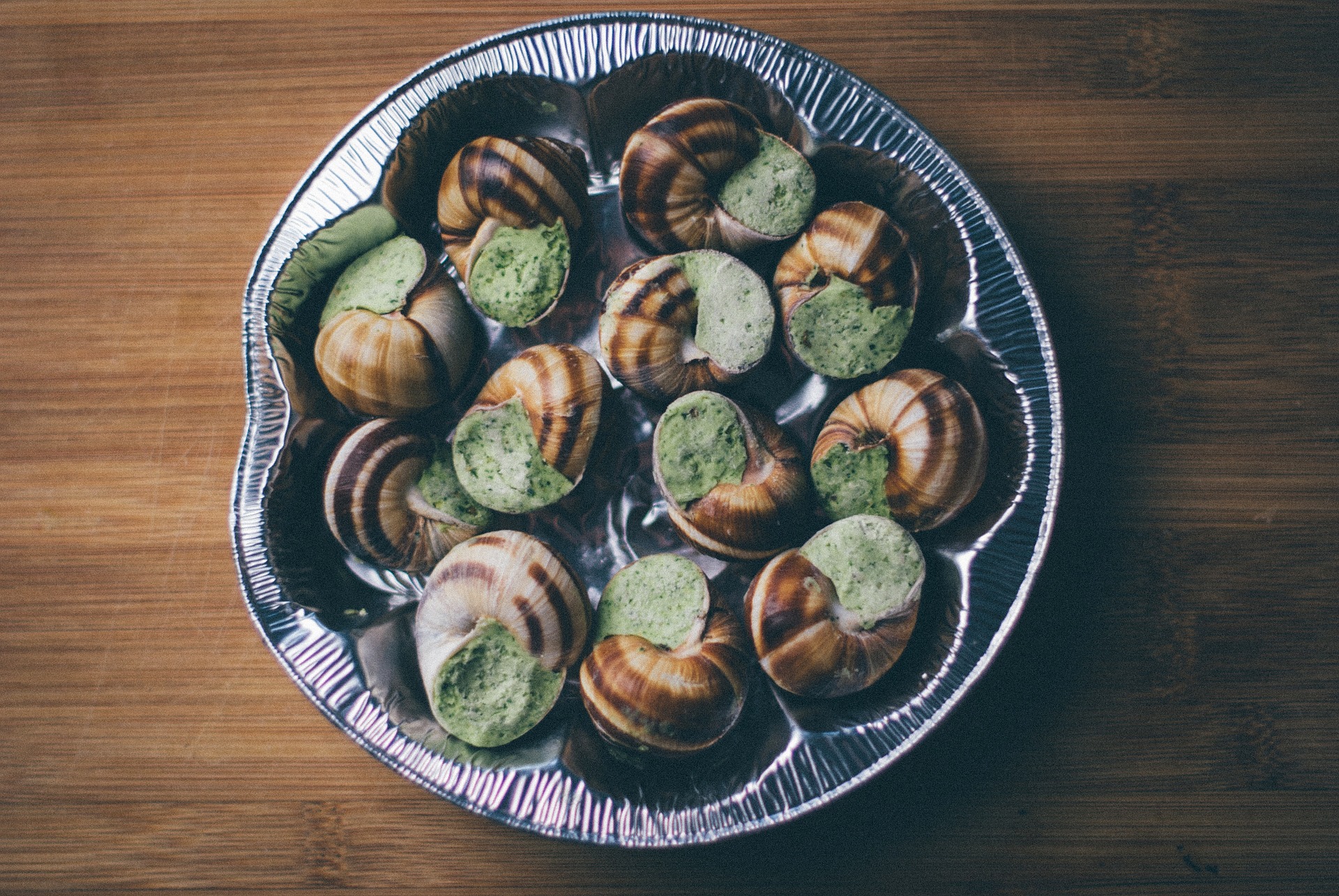 23-Feb-2018
We have previously published blog posts talking about some of the more unusual ways we put fridge trailer hire to use for our customers. Those posts have garnered such a good response that we want to keep them going. So this week's post offers you even more unusual uses for our trailers and walk-in cold rooms.
As you read about the two possibilities listed below, please remember that Icecool Trailers offers portable cold storage throughout most portions of southern England and South Wales. We offer emergency service in the Greater London area, with a target delivery time of just a couple of hours. We also offer long-term hire capable of accommodating facility expansions, special events, and so forth.
Now, without further ado, here are two more unusual uses for fridge trailer hire:
1. Encouraging Snails to Hibernate
Did you know that England has a reputation for producing some of the finest snails in culinary circles? It's true. Our escargot enjoys a very good global fan base. Here's the thing though, being a prolific snail producer requires knowing just when to encourage snails to breed. And once you do have a crop ready to go, they have to be kept alive right up until delivery or cooking.
Plenty of snail farms throughout the UK use temporary fridge trailer hire during the peak hibernation season. Putting snails in cooler temperatures encourages them to hibernate when they otherwise would not. There are farms with row upon row of walk-in chillers for daily use, farms that rely on temporary fridge trailer hire during peak season.
2. Managing Worm Populations
If you don't like snails, how do you feel about earthworms? The UK is also home to breeders who ship earthworms to various locations around the world. The worms are used for fishing, scientific research, as animal feed, and more. And like snails, worms can be preserved for whatever use they are intended for by keeping them cold.
Fridge trailer hire can be really important when breeders need to keep a large stock of worms on site. Keeping them cool maintains populations until breeders can find buyers. And because the British Isles are surrounded by water, finding buyers is not hard.
There are other strange uses for fridge trailer hire that we may discuss in the future. For now, we want you to know that our trailers and walk-in chillers are great choices as an alternative to refrigerated van hire. Just remember what you are getting when you rent a van.
A van comes with four wheels, a transmission, an engine, and a whole lot more. Why rent a motorised vehicle when all you need is portable cold storage space? Here at Icecool Trailers, fridge trailer hire includes delivery, set-up, and removal in a single package. You get cold storage space and little else. We believe that is a far better deal than having to rent a van that you have to drive, insure, and put petrol in. What do you think?