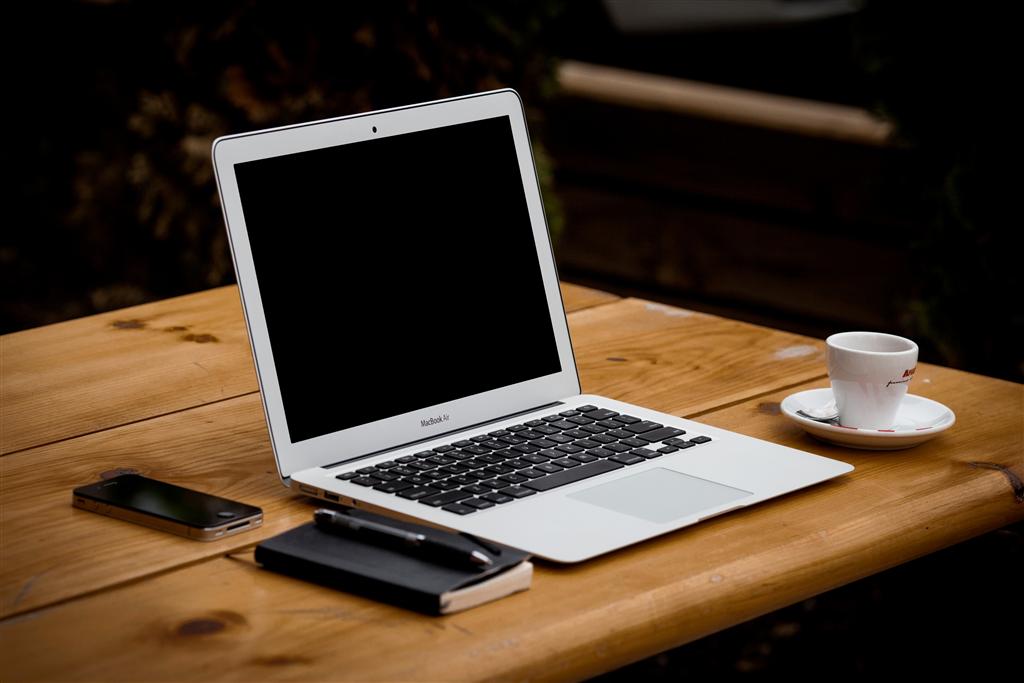 12-Dec-2014
Imagine, if you will, what life in Great Britain would be like without refrigeration. Not just the
walk-in freezer
and refrigerated trailer solutions we offer, but refrigeration in general. A lack of refrigeration would affect so many areas of our lives, including food preparation and storage, healthcare delivery, and even development of new technologies. We can get a good idea of what it would be like just by looking at the developing world.
With that knowledge, it is easy to understand why it's so important to promote careers in refrigeration among young people. We need competent and capable workers who can be trained to lead the industry into the future. It is to that end that the Institute of Refrigeration (IOR) has introduced their new 'Cool Science' initiative aimed at educating young people about careers in refrigeration.
Cool Science is an initiative that incorporates an educational programme to be presented at the 2015 Big Bang UK Young Scientists & Engineers Fair next March (2015). IOR expects some 70,000 people to attend the fair to learn all the latest about what is happening in the refrigeration and air-conditioning industry. The IOR wants to seize the opportunity to present a programme aimed at urging young people to consider refrigeration careers, including everything from engineering to maintenance and repair.
Making It All Work
Here at Icecool Trailers, we understand how important each and every employee is to the refrigeration industry. Each of the dedicated workers who does his or her part contributes to an overall workforce that makes the entire industry work for the benefit of consumers. Without engineers, designers, technicians, mechanics, and salespeople, we could not offer our customers the range of equipment we do.
It takes skilled designers and engineers to create the refrigerated trailers, freezers, and cold rooms that power the portable cold storage industry. It takes skilled maintenance technicians to keep our walk-in freezers and trailers running at optimal performance. It takes experienced sales and customer service representatives to make sure the needs of our customers are adequately met.
Let Us Serve You
While the IOR is presenting Cool Science at the Big Bang Fair next year, Icecool Trailers will continue doing what we have always done: provide reliable and affordable cold storage solutions to customers in the Greater London area and beyond. We would be honoured to serve you and all of your temporary cold storage needs.
For your planned events, such as weddings and corporate gatherings, we offer multiple sizes of
refrigerated trailers
and freezers. Those who need interior cold storage to accommodate for business expansion or equipment upgrades can choose from
walk-in cold rooms
or freezers in multiple sizes. All of our trailers and
walk-in rooms
come complete with shelving and lighting.
Icecool Trailers is also your solution provider for emergency cold storage. If you are within our Greater London service area, we can have a unit delivered and set up within two hours in most cases. Throughout the rest of England and Wales, we do our best to offer same-day delivery.
Without adequate refrigeration capabilities, our modern society would be quite different. Moreover, without the dedicated workers in the refrigeration industry, Icecool Trailers could not provide the service we are known for. We are grateful for those who have joined our industry as career professionals.
Sources:

1. IOR – http://www.ior.org.uk/ior_news.php