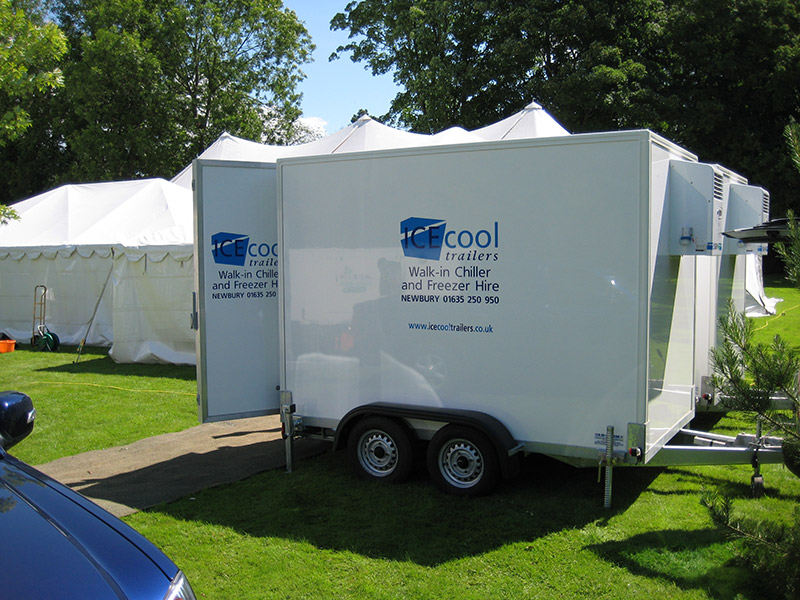 20-Feb-2015
The market for delicious ice cream in Britain is booming. According to the Harrogate Informer, ice cream companies across the country are recording their best sales in 10 years, both domestically and internationally. The same companies are looking at a very robust 2015 as well. We are pleased to hear this, given the fact that an increased demand for ice cream during the warmer weather also increases the demand for fridge trailer hire.
This year's Ice Cream Expo 2015, scheduled to take place in Yorkshire during the week of February 22, will highlight the popularity of British ice cream around the world. Presenters will undoubtedly cover everything from the latest flavours to the newest equipment for dispensing the tasty treat. At Icecool Trailers, we will be gearing up for a busy summer season even as attendees will be enjoying their time at the Expo.
Every spring and summer, we are ready to provide fridge trailer hire for outdoor events. Our trailers can be seen at music festivals, art shows, open-air markets, and more. Wherever there are people gathered in warm weather, there is a need for temporary refrigeration. Our love for ice cream only enhances that need.
It is freezer and fridge trailer hire that makes it possible for so many food vendors to participate in public events. Without adequate cold storage, it would not be possible to feed so many people the delicious foods they crave over multi-day events. Yet how many patrons of such events simply take for granted that they will be able to find their favourite foods? Little do they know how much temporary refrigeration is involved.
A Bright 2015
Icecool Trailers provides temporary refrigeration solutions year-round. However, we do get quite a bit busier near the end of spring. We are looking at a very bright 2015, thanks to the recovering economy and a full schedule of outdoor events being planned even now. We are already booking everything from weddings to corporate events to local festivals.
For outdoor storage, Icecool Trailers specialises in refrigerators and freezers on wheels. We offer several different sizes of trailers, all with complete lighting and shelving. All units can be hooked to an existing electrical system or, when necessary, powered with a stand-alone diesel generator.
Indoor storage needs can be met with one of our walk-in cold rooms or freezers. We offer several different sizes of walk-in rooms as well, delivered and assembled on site. This means that we do not need an overhead door or loading dock to supply you with a walk-in freezer or cold room. Our interior storage solutions are transported as a series of panels, which can be carried through any standard door.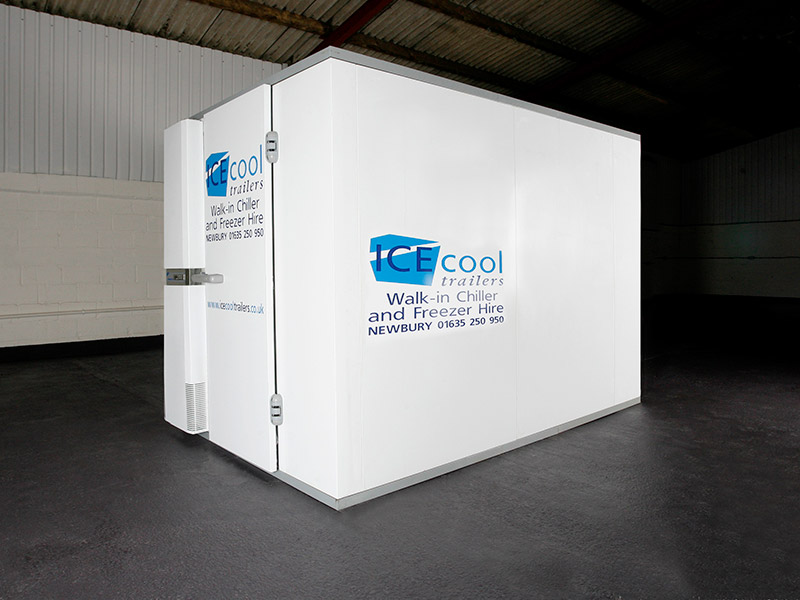 Whether your company is all about ice cream or other products in need of cold storage, Icecool Trailers is here to provide you with the temporary refrigeration and freezer capacity you need. We invite you to call and speak with one of our refrigeration specialists at your convenience. We provide service for both emergency and planned events throughout Oxfordshire, Warwickshire, Gloucestershire, Buckinghamshire, and most of south-central England and South Wales. We can usually offer two-hour emergency fridge trailer hire in Greater London as well.
Sources:

1. Harrogate Informer – http://www.harrogate-news.co.uk/2015/02/15/uk-ice-cream-success-tempting-overseas-companies/