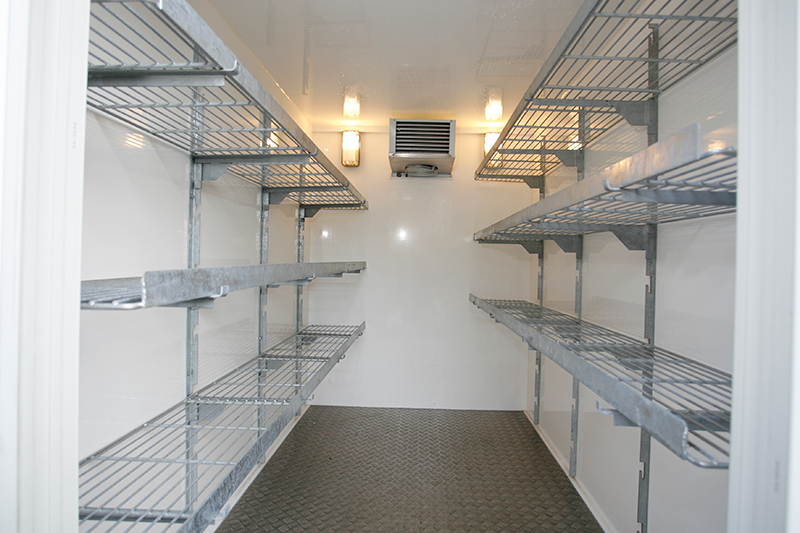 24-Apr-2016
If you are a food venture or on-site caterer and need fridge hire for a summer festival, regional county show, or sporting event, Icecool Trailers can be at your beck and call. We are also on hand to provide immediate assistance in case of emergency too, as hotels and restaurants that suffer a refrigeration breakdown will require a temporary solution as soon as possible.
For upcoming events or future functions, you can get in touch with Icecool Trailers for a tailor-made quote, which takes into account things like your location and requirements. As for emergency hire solutions, we can deliver our mobile refrigeration units within 2-4 hours, which has proved invaluable to customers in difficult situations and scenarios.
But regardless of why you would want to hire a fridge, you may be wondering how long you can have it for. Here at Icecool Trailers, we can provide solutions that meet the wants and needs of each and every customer.
Length of fridge hire time
For weekend events or functions, you may only need to hire a fridge for a few days. However, this is fine by us. Simply get in touch with one of our friendly members of staff and we will provide a quote based on this time frame and distance from Icecool Trailers' headquarters in Berkshire.
Do not fear if you need a fridge for longer than this though, as the vast majority of Icecool Trailers' customers will hire one of our solutions for a few weeks at a time. This can provide you with much more freedom and flexibility, as there will be no need to rush around or worry about moving food and produce towards the end of your hire time.
It is also particularly well suited to businesses that are having their permanent fridges serviced or repaired. With uncertainty over how long this could take, the peace of mind a few weeks of fridge hire can afford is extremely reassuring.
Then again, Icecool Trailers is more than happy to hire out our fridges for longer than this, especially in emergency situations. Our priority is serving the customer as best we can, so however long you need a fridge for, Icecool Trailers is more than happy to oblige.
In order to receive an accurate quote and more information on our fridge hire services, don't hesitate to contact Icecool Trailers today.