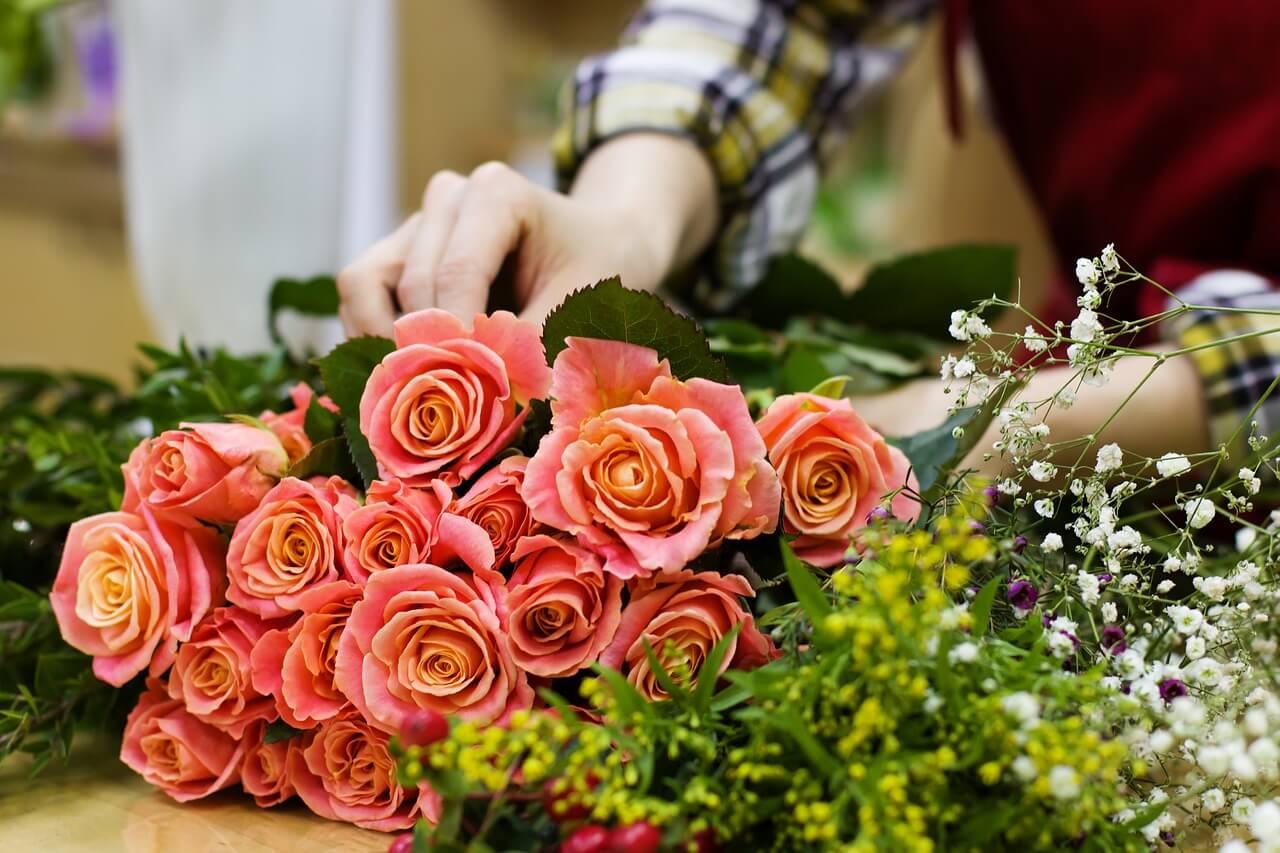 02-May-2019
Icecool Trailers works with a lot of florists over the spring and summer. A good florist will spend these times of the year working weddings, corporate events, family reunions, festivals, and lots of other public gatherings. And they will have to present beautiful arrangements featuring fresh flowers regardless of the temperatures outside. Many of them will call us for chiller hire throughout southern England and South Wales.
Florists love our refrigerated trailers and walk-in cold rooms because they offer temporary refrigeration at a reasonable price. We do not expect clients to commit to a long-term rental agreement, and they don't have to put money into permanent refrigeration offering capacity they do not need in the off-season.
A trailer or walk-in cold room from Icecool Trailers beats refrigerated van hire hands down. Renting temporary refrigeration from us is easy, convenient, and good for the budget. If you would like to know more, feel free to contact us. In the meantime, here's some interesting information for those of you who aren't florists.
Why Florists Refrigerate Flowers
As living things, flowers are subject to death and decay. The dying process for a flower occurs the minute its stem is cut from the roots. So the very moment fresh flowers are harvested at the greenhouse, they start to die. That's not good for the florists or the clients who purchase flowers from them. So we turn to refrigeration.
Colder temperatures inhibit the natural metabolic process flowers go through. In the simplest possible terms, refrigeration slows down the dying process. And when you combine refrigeration with a bit of water and the right nutrients, you can even temporarily bring that process to a halt.
The idea behind refrigerating flowers is to keep them fresh and alive long enough to be useful for the particular event you're interested in. From the grower's perspective, flowers have to be preserved long enough to get to florists, be sold to customers, and provide those customers with at least a few days of enjoyment.
How Flowers Are Prepared for Refrigeration
Preparing flowers for refrigeration isn't hard. It starts by running the stems under warm water and clipping them to the desired length. Flowers are then put into room temperature water long enough for their stems to absorb a sufficient amount. They are then wrapped along with the water receptacle and put into cold storage.
At this point, growers and florists have to be very particular about temperature. If temperatures do not remain consistent, flowers can be temperamental after sale. If temperatures are too cold, flowers may die; if they are too warm, the flowers will not be preserved for as long.
Temporary chiller hire for florists is something we offer here at Icecool Trailers. We feature multiple sizes of trailers and walk-in rooms deliverable throughout the Greater London area and beyond. If you are a florist, forget refrigerated van hire this year. Go with one of our trailers or cold room instead. You'll be glad you did.