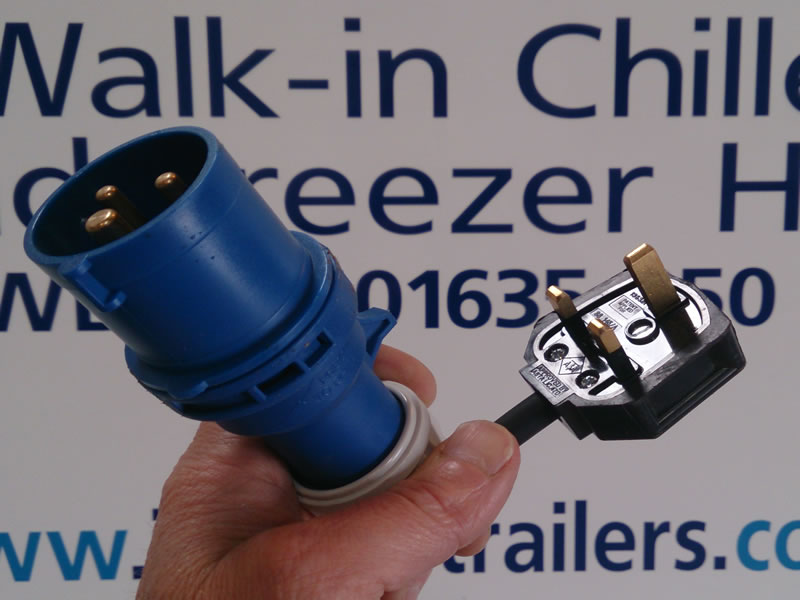 15-Oct-2014
Most of the time, our thoughts about walk-in freezer or chiller equipment focuses on storage space or compressor capacity. We just take it for granted that a portable cold storage unit will be efficient enough to generate maximum savings without sacrificing optimal performance. However, a new government report is a reminder to the industry that refrigeration efficiency can never be taken for granted.
The report from the Environmental Investigation Agency (EIA) does not have anything to do with freezer or refrigerator hire per se, but the point made is still applicable to our industry. The data presented by the EIA relates to refrigeration units without doors, similar to those found in retail locations such as grocery and wholesale stores. Retailers have long maintained that a drop in impulse sales would negate any savings realised by installing doors. Agency officials disagree – now they have the data to prove it in the Chilling Facts VI report.
Chilling Facts VI is the sixth such report produced by the non-government agency based on survey responses from retailers. The 2014 edition claims that retailers could see energy savings of as much as 33% by installing doors on refrigeration units. The report goes on to say the doors can save additional money by reducing theft. As for the concern about dropping impulse sales, the EIA data suggests it is unwarranted.
Efficiency Equals Money
So what does this have to do with refrigerated trailer or walk-in freezer hire from a company such as ours? It comes down to this: efficiency equals money. You may only be renting a trailer or walk-in room for a short amount of time, but you are spending money for every hour that unit is drawing electricity or burning fuel in a portable generator. The less efficient the unit is, the more energy you are spending on energy consumption.
It stands to reason that the need for efficiency is cause enough to be careful about whom you rent portable cold storage from. There are some companies in the UK that may not necessarily invest in top-of-the-line equipment. That is not the type of business you want to work with. Rather, you want a company such as ours – a company that has been faithfully servicing London and the Thames Valley area for more than 20 years.
Icecool Trailers rents out only the best equipment faithfully maintained by our own in-house crew of mechanics. We offer refrigerated trailers and freezers along with walk-in freezers and cold rooms, for either short or long-term rental. When you rent from us, you are renting from a company with a solid reputation throughout England. We have been providing reliable and cost-effective portable cold storage to our customers for two decades.
We can get you the trailer or walk-in freezer you need for your planned event or any emergency. Within the Greater London area, we can have your unit delivered within two hours; same-day delivery is available in most other parts of central and southern England. Whether you are in Berkshire, South Wales, Surrey, or Bristol, you can count on Icecool Trailers to provide the portable cold storage you need, quickly and at an affordable price.
To discuss your mobile or temporary refrigeration requirements with us just give us a call on 01635 250 950.
Sources:

1.ACR News – http://www.acr-news.com/eia-asks-retailers-to-shut-the-door-on-open-fridges