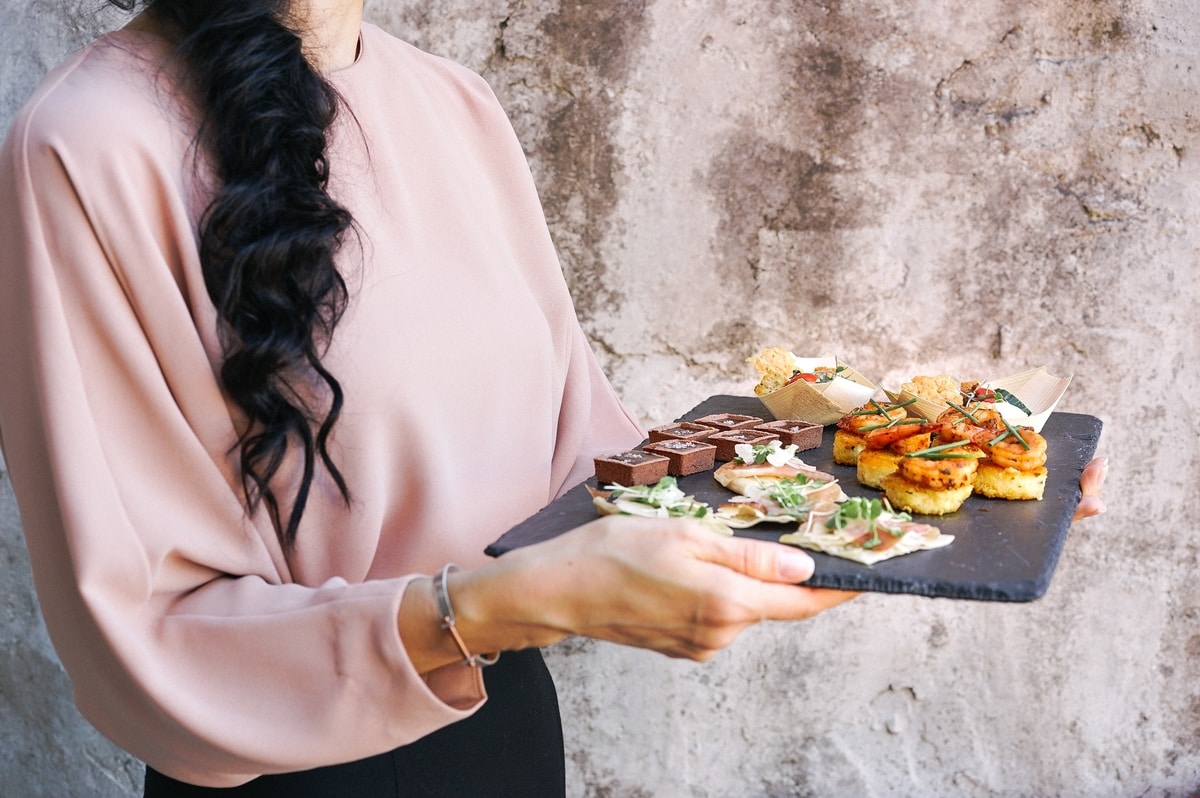 23-Aug-2018
Now is a great time to run a catering company. A stronger economy and an emphasis on local entertaining is providing plenty of opportunities for caterers to build strong businesses. Anyone looking to get into the catering industry can look to other successful caterers as an example of how to do things right. Believe it or not, this includes planning for fridge trailer rental.
The new caterer has a lot to think about in terms of equipment. There is no shortage of things to invest in, from kitchen equipment to delivery equipment to on-site set-up and service. Everything from food preparation tables to serving dishes has to be ordered with an eye on efficiency, customer safety, and legal compliance.
Unfortunately, one of the things new caterers tend to forget about is portable cold storage. It is easy to assume that a refrigerated van will meet the needs of every job, but that's not necessarily true. One of the reasons we don't offer refrigerated van hire is because vans aren't as efficient or flexible as refrigerated trailers and portable walk-in chillers.
Permanent and Temporary Cold Storage
There are two aspects of cold storage the new caterer has to think of. First are those permanent units the caterer will purchase along with kitchen equipment, delivery equipment, etc. A catering company may buy a single freezer and refrigerator to be used on the same site where food is prepared.
The other aspect of cold storage has to do with temporary needs. For example, catering an indoor event generally means having access to cold storage on-site. Extra cold storage is not normally needed unless the venue has no freezers and refrigerators available. Outside events are another matter altogether.
A caterer working an outdoor event must bring cold storage with him or her. That means either trailers or vans. A van may be okay if food is going to be delivered and served immediately. But if any amount of wait time is scheduled between delivery and serving, a fridge trailer is a better option.
We encourage new caterers to plan for their temporary cold storage needs ahead of time. In other words, don't wait until that first event to start searching for a vendor. Line up a vendor in advance. And if you find a vendor you like, work on establishing a long-term relationship with that vendor. A strong relationship will offer access to refrigerated trailers and freezers at a moment's notice.
We Have What You Need
Are you starting a brand-new catering business? If so, Icecool Trailers has everything you need. We are fridge trailer rental specialists with more than 20 years in the business. We service the Greater London area as well as most of southern England and South Wales with freezer and fridge trailers, walk-in cold rooms, and walk-in freezers.
We also offer emergency delivery in the Greater London area within a few hours of being notified. We strive for same day delivery in all other areas.