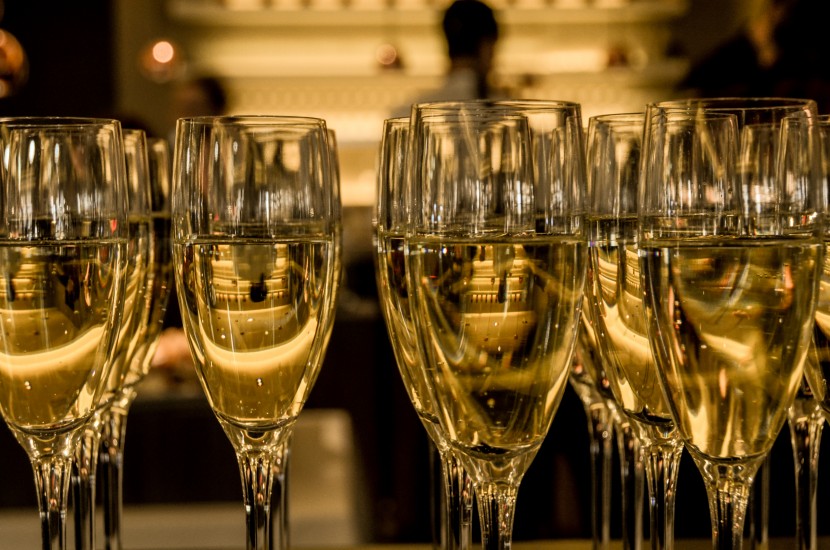 21-Dec-2015
Hiring a fridge trailer for a wedding is a smart solution to storing wines, champagne, beer and food. Fridge trailers are ideal for wedding receptions and wedding parties, where access to food and drink is important and where traditional refrigeration isn't present.
If you are looking to hire a fridge trailer for your wedding, then consider Icecool Trailers.
We have hired out over a hundred refrigerated trailers in the last year for weddings and other events and we serve the whole southern half of the UK. We also provide hire in the north as far as Sheffield, or further if required. We can do this because we are strategically located just off the M4 and A34. And as a result, our response times are extremely good and we can offer emergency fridge trailer hire within just 24 hours.
No power supply? No problem!
Our fridge trailers for weddings are powered by a 13 amp, 3 pin socket or a 16 amp, C form socket, or they can be powered by a diesel generator that can supply a constant 3Kw of electricity. Because of this, our trailers are ideal for outdoors venues that have no conventional power supply, such as any venue that's outside. Typical venues that we serve with a refrigerated trailer powered by a generator include fields, beaches and rural estates.
We'll take care of everything for you
We understand that wedding planning can be a stressful process. So leave the refrigeration to us. We will schedule a convenient delivery date and time for you and set up the fridge trailer where you want it. We will connect the power supply for you, set a temperature ideal for your needs and lock the hitches to ensure there is no chance of it being stolen (you'd be surprised). All you then have to worry about is loading up your food and drink.
Multiple hire solutions
If one fridge trailer isn't going to cut it, that's no problem for us. For larger weddings, we can hire out two or more fridge trailers or freezer trailers to meet your needs. This is particularly popular where weddings have different wines and champagnes. Many people also like to keep their food and drink separate to make things easier for the caterer or guests. Whatever the size of your wedding, then, we will have a refrigeration solution for you.
Call us today without obligation on 01635 250 950 to find out more about our refrigeration solutions for weddings.