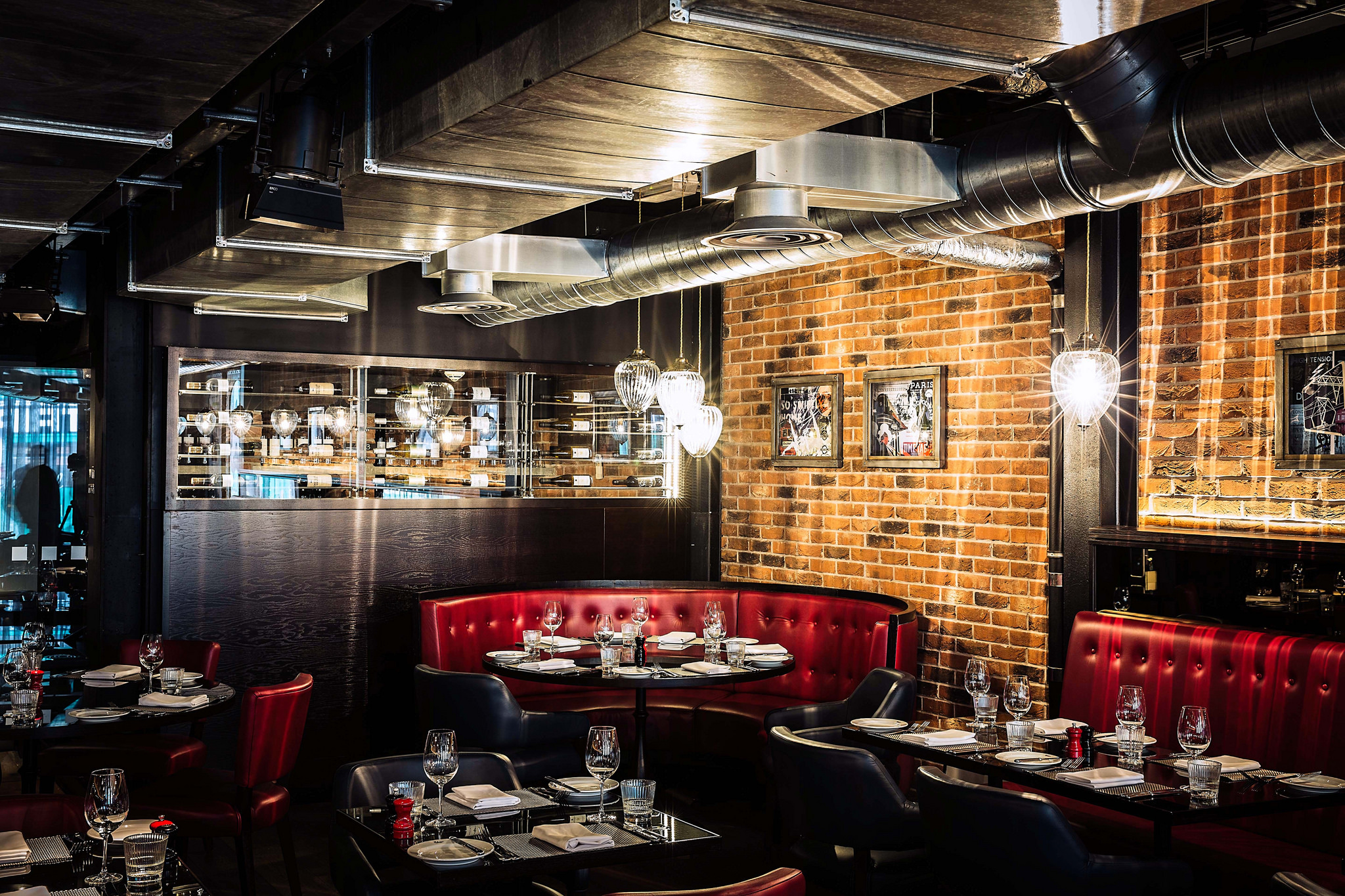 19-Oct-2017
There is an emerging trend in temporary kitchen and dining space made possible by modular building construction. This trend is leading to the emergence of service providers who assist customers by providing them with temporary, modular buildings that accommodate the need for dining space. We believe fridge trailer hire is the perfect complement to modular dining.
Let's say you have a small, local college looking to expand its on-site dining facilities. The expansion project will take 12 months to complete, meaning there will be a period of time while the facility is in session during which dining facilities will be under renovation. The college will have to accommodate students in some other manner. One solution is modular dining space.
A modular building can be trucked in and installed on-site very near the facilities under renovation. The university can use the same kitchen space or, if necessary, include a modular kitchen to go alongside the modular dining. Fridge trailer hire from Icecool Trailers can provide the temporary cold storage the college needs.
We Are All about Modular
Although Icecool Trailers does not technically rent modular units, the modular concept is similar to what we do but on a larger scale. A modular dining room is nothing but a temporary dining room that is installed and utilised only for as long as it is needed. When the rental term is over, the building is disassembled and taken away.
The service we offer is identical in principle. Whether a client needs a fridge trailer or a walk-in room, we bring the unit to the site where it is installed and hooked to mains power. The unit stays there for as long as the customer needs it. At the end of the rental term, we take the unit away.
We believe fridge trailer hire is the ideal solution for complementing modular dining space for several reasons. As an alternative to refrigerated van hire for example, a fridge trailer provides adequate cold storage capacity in a single unit that is towed on- and off-site. A refrigerated van is more than just cold storage capacity; it is cold storage built on the back of a van frame. Customers have to worry about renting an entire van instead of just the needed cold storage space.
Temporary Storage Demand is Growing
Here at Icecool Trailers, we have noticed that the demand for temporary cold storage is growing. Some of the growth is likely due to our strengthening economy, but there is more to it than that. We are also experiencing growth as increasingly more organisations learn about the benefits of cold room and fridge trailer hire.
If your organisation is planning to use modular dining space in the future, remember that fridge trailer hire from Icecool Trailers is the perfect complement to that temporary space. We can provide you with all of the cold storage space you need for as long as you need it, in a hassle-free and affordable rental package.