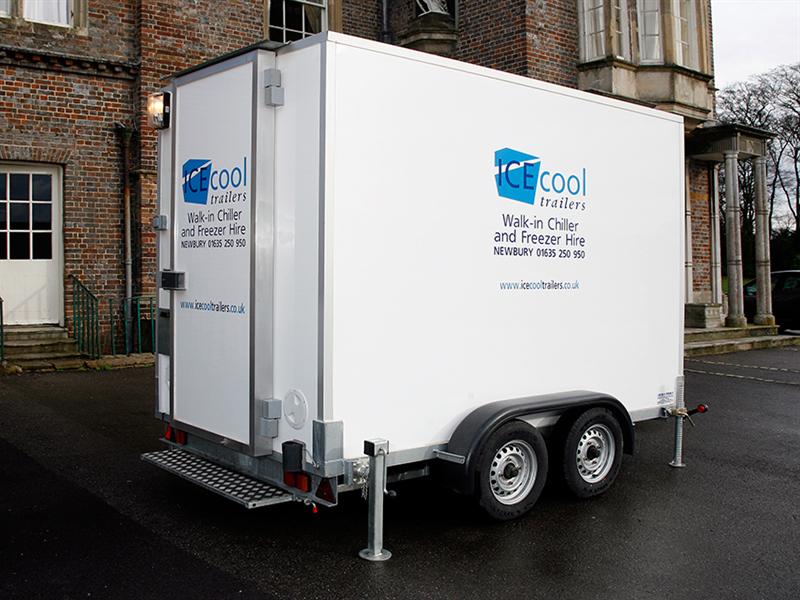 26-May-2016
Over the next few months there are some very notable country shows coming up. These include the Cheshire Country Show (21st to 22nd June) and the Ashby Show (10th July), this will mean alot of freezer trailer hire. If you are attending such an event as an exhibitor, or you plan to sell frozen foodstuffs, we can assist you with a freezer trailer hire service that's as flexible as you need it to be we would recommend sorting this out now as it will be harder the closer the date comes.
Freezer trailer hire
We have hired out freezer trailers for country shows for over twenty years. In that time, we have had the privilege to work with some significant catering companies, but also start-ups and smaller businesses targeting local country shows.
Our customers choose us time and time again because of our commitment to offering fair prices and excellent customer care. Here's what you need to know about our service:
Our service is extremely Flexible
You can hire one of our freezer trailer units for as long as you like. So whether you require a trailer for a one-day country show or a week-long country show, we have you covered.
Our trailers can run off a portable generator
If you do not have access to a 13-amp or 16-amp electrical system at your country show, that's fine – our trailers can run off a portable generator which we can supply.
We can deliver on the same day
Should you have a refrigeration emergency on the day of the country show, don't worry. We can deliver freezer trailers usually within 2-4 hours in London, Berkshire and Hampshire.
We also supply fridge trailers
Should you also require a fridge trailer we can supply these too. Our refrigerated trailers are built to the same high standards as our freezer trailer units.
And lastly, you get a lot for your money with us!
We are not in the business of ripping people off - our freezer hire service is priced competitively with the rest of the industry and you get a lot for your money. For example, not only will we deliver your freezer trailer to a location of your choosing, but we will also set it up for you too. We are also available throughout your hire period to provide support.
Contact us about freezer trailer hire
To find out more about our freezer trailer hire service for country shows or to book one of our units, give our friendly team a call today on 01635 250 950 or contact us here.