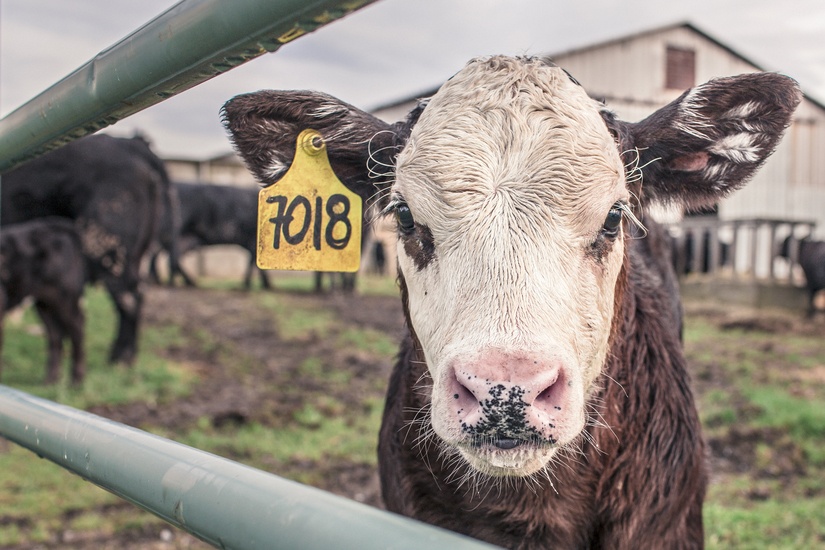 24-Feb-2016
With the dark and dreary weather making way for lighter mornings and longer days, it is fair to say that spring and summer will soon be here. For many, this means attending their local country show, which showcase the best of livestock, arts and crafts, food, drink, and rural activities.
But while attendees can look forward to country shows with great anticipation, businesses that have bought pitches for these events will soon need to plan and prepare accordingly, which includes freezer hire.
After all, country shows present a superb opportunity to exhibit your business, increase consumer interest and make a tidy profit in the process. However, if you haven't sorted out your freezer hire yet, here are some top tips to avoid disappointment.
Company profile
Seeing as so much is on the line with freezer hire, you will need to pick a company that can deliver on its promises. In addition to industry experience, you should also look for a freezer hire firm with plenty of satisfied customers. Take Icecool Trailers for example. We have been in the business of freezer hire for over 20 years and boast a client list that includes the NHS and a number of hotel groups such as Four Seasons, Millennium, Dorchester, and Hilton.
Quality equipment
Once again, you will want to make sure nothing goes wrong with your freezer at a country show. Not only will you disappoint customers and lose out on valuable sales, you may end up with a tarnished reputation if your freezer happens to breakdown or go wrong. At Icecool Trailers, our freezers are very high quality and regularly serviced to prevent faults from occurring. Even if they do, you can contact us 24/7 for help with any freezer hire emergency.
Competitive prices
The cost of a pitch at country shows can be quite expensive, so you will want to keep a close eye on your budget in other areas. But rather than picking the cheapest freezer hire option available, it is much more beneficial to choose a firm offering competitive prices with added value. At Icecool Trailers, we will give you a quote based on your own unique requirements, allowing us to provide you with the best price possible. Other services such as set-up and support are also included.
For more information about freezer hire for country shows, get in touch with Iceool Trailers today.