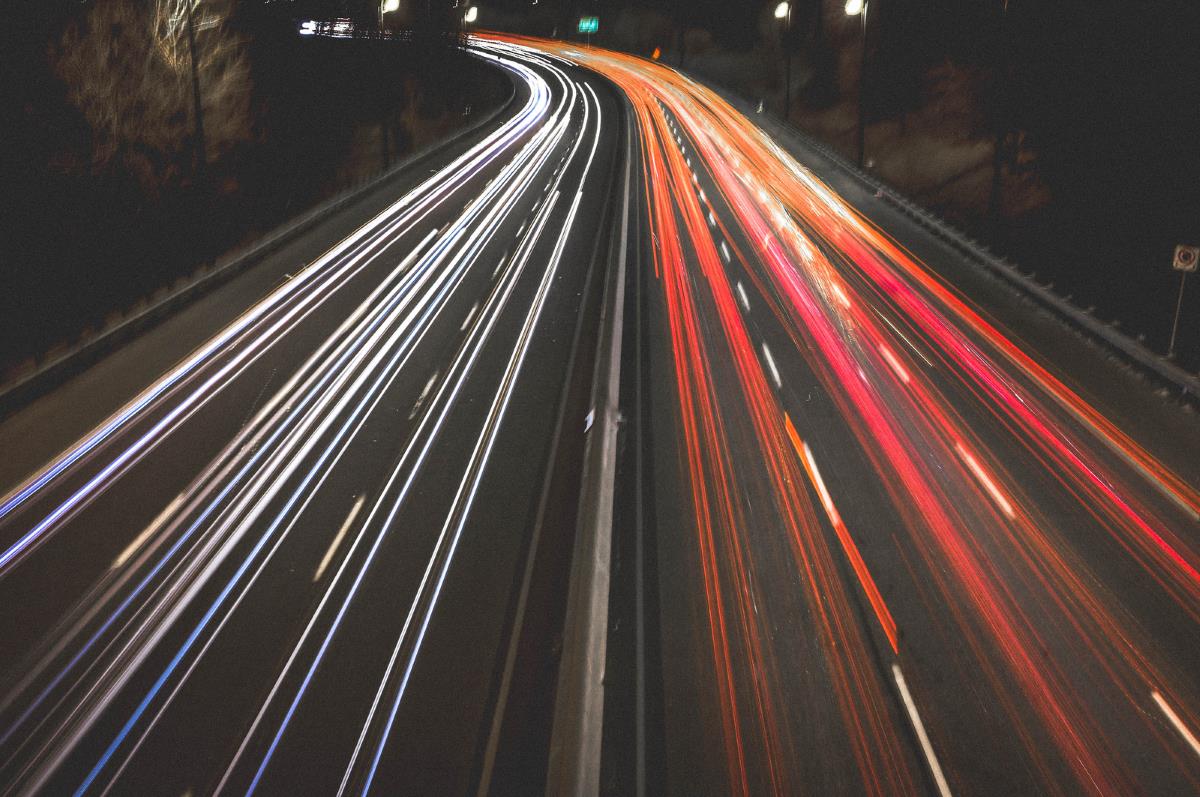 01-Feb-2019
You find yourself in need of a fridge trailer on short notice. You know that compared to refrigerated van hire, a trailer is going to be your best bet. Now you want someone who can deliver to your location as fast as possible. The question is, how fast is fast enough? That depends on what you are up against.
Icecool Trailers has been providing emergency delivery of fridge trailers, freezer trailers, and walk-in cold rooms for more than two decades. We know a thing or two about offering fast emergency service in the Greater London area and beyond. Experience has taught us that 'fast enough' is in the eye of the beholder.
Spoilage of Critical Products
Imagine a London customer contacting us in need of a fridge trailer after one of its onsite units broke down. This customer is in the medical supply business and is facing a desperate situation that could mean the loss of critical specimen products if they do not get them into a new refrigerator within a short time. To them, six hours is just not fast enough.
We might have a caterer pulling out of her location on Saturday morning as she heads to a wedding in Berkshire. She suddenly realises that the compressor on the fridge trailer she owns is not working. This is no time to be caught without portable refrigeration, is it? To her, getting delivery fast enough means having a trailer waiting for her when she arrives at the site of the wedding. Things will stay cold until then.
Less Critical Situations
Some of the emergency jobs we work on require fridge trailers or walk-in cold rooms within an hour or two. But we also handle less critical situations as well. Take restaurant kitchen upgrades for example.
Let's say you have a hotel restaurant planning a kitchen upgrade starting tomorrow. They assume there is enough in-house storage capacity to take care of all their fresh foods. But as workers start moving things toward the end of the day, they realise they don't have as much cold storage space as they thought. They contact us in hopes of getting a fridge trailer by midday tomorrow. That's not a problem.
That gives us the rest of the day today along with a few hours tomorrow morning to get their unit ready. We can have it delivered to the restaurant by midday without a problem. That's fast enough for the customer.
What's the point were trying to make? That you need access to emergency refrigeration on your schedule. Sometimes circumstances dictate you need delivery within hours. Other times you can wait a day. The point is that you want a provider capable of delivering on your timetable. Icecool Trailers is that provider.
Whether you are facing a critical emergency or a situation with a little bit of lead time built-in, we can handle it. We've been in the temporary refrigeration business long enough to know how to take care of our customers.