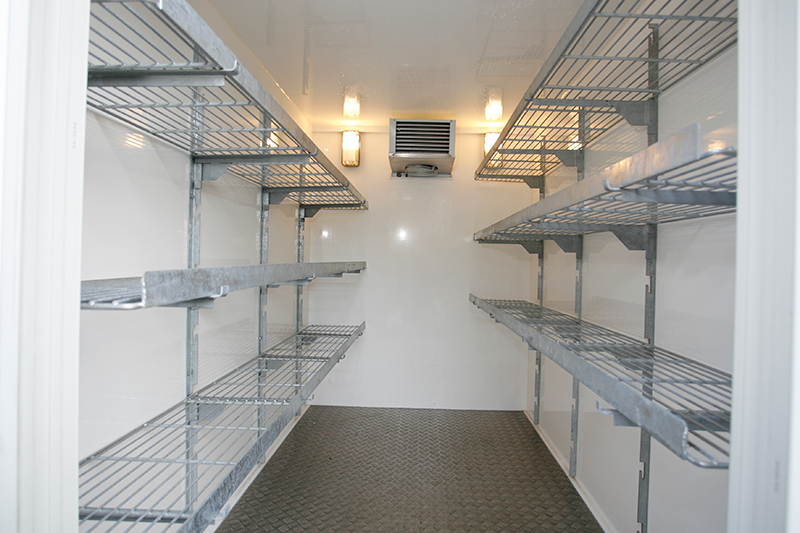 27-Jan-2016
In the event of a refrigeration emergency, such as a freezer breaking down with no warning sign, time is of the essence. After all, food that needs to be chilled will decompose sooner rather than later, while medical supplies might not be fit for purpose if exposed to warm temperatures for a prolonged period of time.
Thankfully, emergency refrigeration from Icecool Trailers can prevent these worst-case scenarios from occurring. We are contactable 24 hours a day and always strive to provide emergency refrigeration solutions as quickly as possible. But just how fast can you get a fridge or freezer trailer delivered to your door?
Emergency refrigeration response times
Seeing as Iceool Trailers is located in Berkshire, we are able to service a wide area of the UK including South Wales, Hampshire, Oxfordshire, Wiltshire, Gloucestershire, Dorset, Avon & Somerset, Worcestershire, Warwickshire, Northamptonshire, Hertfordshire, Bedfordshire, Essex, Sussex, and Surrey.
This also means we can deliver a fridge trailer, freezer trailer, or cold room to customers in and around London, Cardiff, and Birmingham in just 2 hours. However, surrounding areas can still benefit from delivery on the same day if you contact us straight away.
Our fridge and freezer trailers are suitable for outdoor use and can be used almost immediately. Because our cold rooms feature independent panels that can be brought inside through a standard door, this refrigeration solution doesn't take long to get up and running either.
Some of our satisfied clients and customers include the NHS and a number of hotel groups such as Four Seasons, Millennium, Dorchester, and Hilton.
What to expect from Icecool Trailers
We offer two sizes of mobile refrigeration and freezer units - 2.4m and 3m. We will position these trailers wherever you want them and then stabilise to ensure they don't move about. We will also immediately connect your trailer to electricity through a standard circuit or mobile generator.
All of our units at Icecool Trailers feature adjustable shelving to give you ample storage space, interior lighting to help you locate items easily, a lockable door to safeguard items, and rear steps to increase accessibility.
Our cold room solutions are also available in two sizes - 1.8m and 3m. They are big enough to stand up in and come with the same features as our trailers such as shelves, lighting, and a lockable door.
For more info on emergency refrigeration, contact us via our online enquiry form or telephone 01635 250 950.