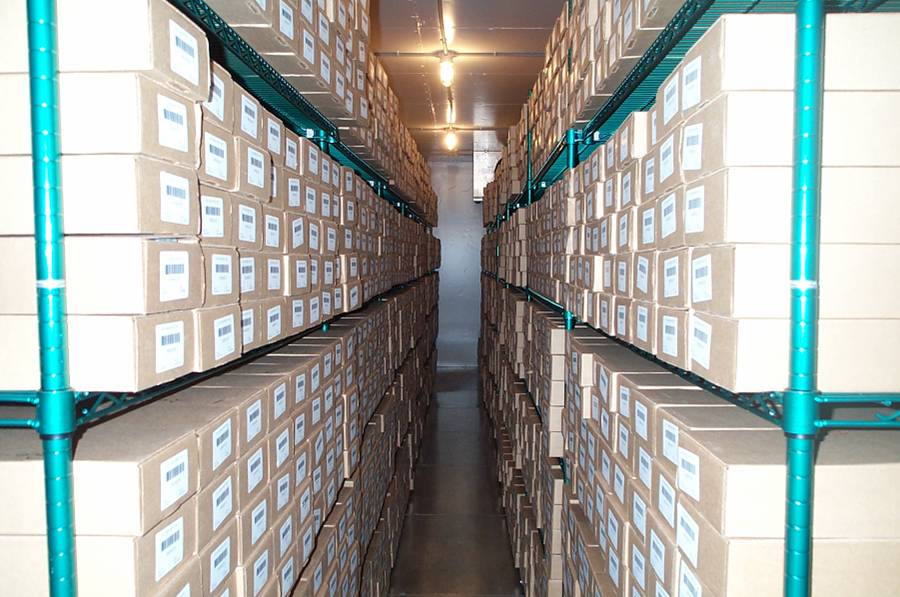 06-Jul-2017
If it seems like we push emergency refrigeration more than we ought to, it is only because we understand one of the fundamental truths of our industry: failure can happen to anyone, at any time. Just ask the hundreds of figure skaters who arrived at the Guildford Spectrum on 22 May to find their much-anticipated competition cancelled due to a refrigeration breakdown.
Keeping ice rinks frozen has nothing to do with the Icecool Trailers business model. Nonetheless, the failure at Guildford Spectrum is illustrative of what can happen to any kind of refrigeration. You do not have to be running an ice rink or a 1 million-square-foot refrigerated warehouse to find yourself in need of emergency refrigeration.
The Guildford Meltdown
Officials in Guildford were planning on another year of spectacular figure skating in the days and weeks heading up to the annual Guildford Open. And why not? The annual competition brings together some of the best British figure skaters for several days of competition. This year was to be no different. Unfortunately, it was.
At some point on the day before the competition was set to commence, the ice rink's refrigeration plant failed. Rink officials arranged for emergency refrigeration but it was too late. There wasn't enough time to refreeze the ice solidly enough to create a surface adequate for competition. Members of the organising committee felt they had no choice but to cancel.
Make Plans in Advance
The failure of Guildford Spectrum's refrigeration plant was likely something that never could have been predicted. Furthermore, refreezing a melted ice rink is no small undertaking. As a potential customer of Icecool Trailers, your emergency refrigeration needs will be substantially less demanding. Yet it is still advisable to make plans in advance.
Those plans include working with a vendor like us. By getting in touch with us and discussing your cold storage needs, we can advise you as to what kinds of units you might require in an emergency. We can also provide current pricing as well as explaining how our trailers and walk-in rooms are delivered and set up. Provided you like what you hear, you will then have the peace of mind that comes with knowing you have a vendor standing by just in case you have an emergency need.
The other option is to wait until a refrigerator or freezer fails and then start scrambling to find service. In the meantime, you may very well be losing product. Even worse, you may not be able to find a vendor with the ability to deliver immediately.
When you work with Icecool Trailers, there are no worries. We have been in the portable refrigeration business for more than 20 years. We provide emergency service within hours throughout Greater London and many surrounding areas. We offer same-day service across most of the rest of southern England and South Wales. Call us before your next refrigeration emergency. We will not let you down.
Sources:
AOL – http://www.aol.co.uk/travel/2017/05/23/ice-rink-melts-first-time-20-years-before-competition/