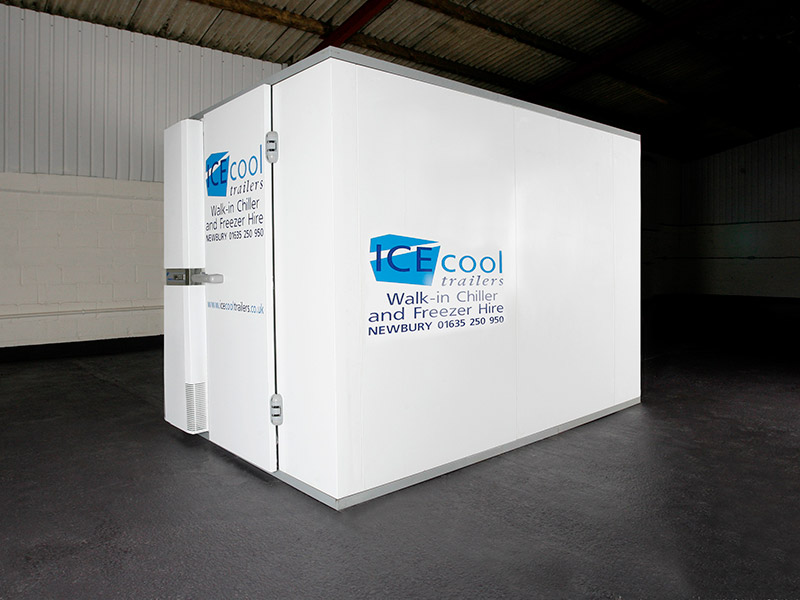 24-Jun-2014
The Huffington Post reports that well-known Hindu spiritual leader and real estate magnate Shri Ashutosh Maharaj ji was the victim of a fatal heart attack this past January. However, his body has not been buried. Instead, his followers have been storing it in a commercial freezer while telling others their leader is just in a deep meditative state for the time being. They insist Maharaj will come out of his meditation at a later date.
Obviously, this is one use of emergency freezer hire we neither condone nor recommend. There are others we can list as well, but you get the point. Freezer hire is intended mainly to keep food items from spoiling when normal options are unavailable. In some cases, there are clinical and medical applications that can be considered without concerns for hygiene. For example, commercial cold rooms and freezer rooms are often used at hospital sites to store blood and plasma in case of emergency.

Appropriate Uses for Emergency Freezer Hire

Icecool Trailers provides emergency freezer hire for a number of very appropriate applications. For example, we frequently provide service in London for hotels in need of extra freezer space for special events. In such cases, we can provide the hotel with freezer trailers (for external use) or portable freezer rooms that can be set up indoors.
Another common application of our emergency equipment and services is one of power failure. If a restaurant, hotel, or educational institution loses power after a storm or construction accident, we can be on-site very quickly with fridge/ freezer trailers or cold/ freezer rooms. It is not uncommon for us to be at a customer's location within an hour or so of receiving the initial call.

Quick Response, Reliable Equipment

Emergency freezer hire would not be worth the time and effort if we did not provide a quick response and reliable equipment. We understand the need for both. That is why Icecool Trailers work so hard to continually improve our emergency refrigeration services. We aim to be the Number One emergency refrigeration provider in London and our other coverage areas, including the Home Counties, Birmingham and Wales.
When you call for a freezer trailer or freezer room, one of our experts will help you determine the appropriate size and volume for your needs. A vehicle will be dispatched to your location with the appropriate equipment. We will install the equipment, make sure it is level, set up the shelving, and connect it to your existing power system. If electricity is not available, there's no need to worry. Our units can all be powered using petrol generators.
We are not sure what's going to happen with Shri Ashutosh Maharaj ji in the coming weeks or months. What we do know is that you do not have to deal with the hassles of not having enough freezer space in the event of an emergency. Just call Icecool Trailers. We will dispatch the state-of-the-art equipment you need as quickly as we can.

Sources:
1. Huffington Post – http://www.huffingtonpost.com/2014/05/30/guru-dead-meditating_n_5417696.html