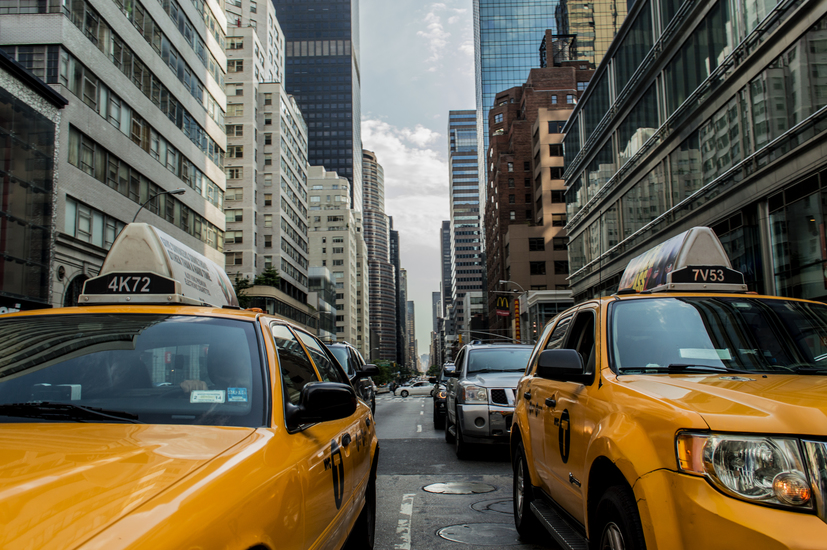 21-May-2015
Residents living in Salford will soon have the chance to enjoy Manhattan-style housing thanks to a brand-new project getting under way along the River Irwell. Councillors recently gave approval for a 15-story, 372-unit residential block to be constructed on a 1.7-acre site on Woden Street. Thanks to retail development on the first floor, the project is also opening doors to cold storage opportunities.
As a Manhattan-style building, the project will include ground-floor retail space that could feature everything from a supermarket to a bar and restaurant. Above the ground floor space will be the rental flats with one, two, or three bedrooms. The finished building will also include a media room, gym, and spa.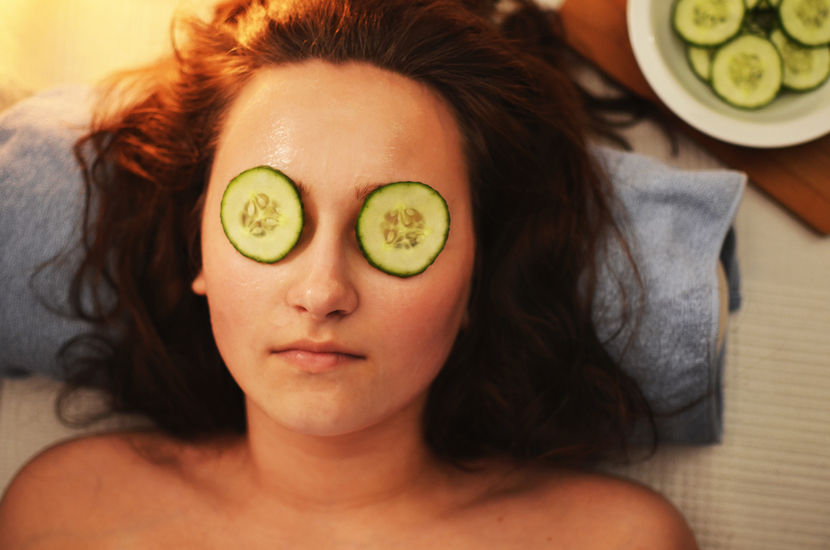 Where cold storage is concerned, developers are planning dedicated rooms that will allow for deliveries 24 hours a day – even when there is insufficient staff available to get products into retail spaces right away. Simply put, these will be temporary cold storage rooms that act as holding centres to keep products cold until staff arrive the next morning. Dry storage rooms will be constructed as well.
A Simple Concept
Including temporary cold storage rooms may not seem revolutionary to someone not engaged in the retail business. However, it is monumental to any supermarket, bar or restaurant that locates in the building. Allowing for around-the-clock deliveries makes for a more efficient retail environment and enables better management of food products and other supplies. It is conceivable that the cold storage rooms could even be used for technology and medical products that need to be kept cold.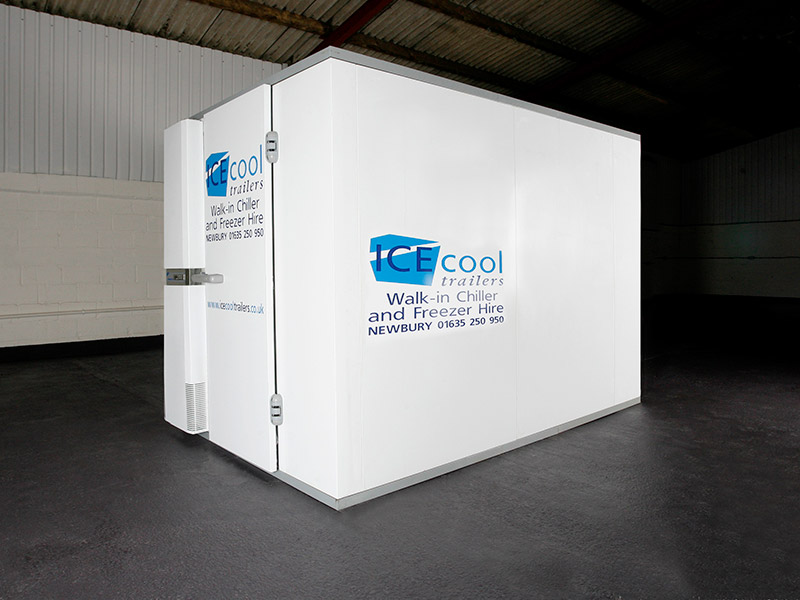 The idea for the cold storage rooms is based on a simple concept that companies such as ours have been utilising for decades: setting aside a small amount of space for temporary cold storage capable of handling overflow or emergency needs. The developers in Salford are doing what we already do but on a slightly larger scale.
In light of that, Icecool Trailers would be available to provide emergency backup units in the event the on-site units fail or are in need of repair. We can also provide walk-in cold rooms and freezers in the event that one of the retail tenants decided to expand.
More Than New Construction
Could the plans in Salford be expanded to other areas? Perhaps, but let us think outside the realm of new construction and Manhattan-style residential blocks. Let us consider the London catering company preparing for a busy summer season. A temporary refrigerated trailer or walk-in freezer located on the caterer's premises could make it possible to receive deliveries even when staff is not on-site. This could improve efficiency while also making the caterer's job immensely easier.
It does not take much to arrange for portable cold storage when you work with Icecool Trailers. Our trailers and walk-in rooms are ready to go at a moment's notice. Clients need only call our offices and speak with one of our refrigeration specialists to arrange for delivery and set-up. We offer multiple sizes of trailers and walk-in rooms complete with full shelving and lighting.
We are looking forward to seeing how the Salford project turns out. In the meantime, we will continue serving our customers throughout London and most of England and southern Wales. It is what we have been doing for more than 20 years.
Sources:
1.Manchester Evening News – http://www.manchestereveningnews.co.uk/news/greater-manchester-news/booming-salford-three-major-projects-9278348