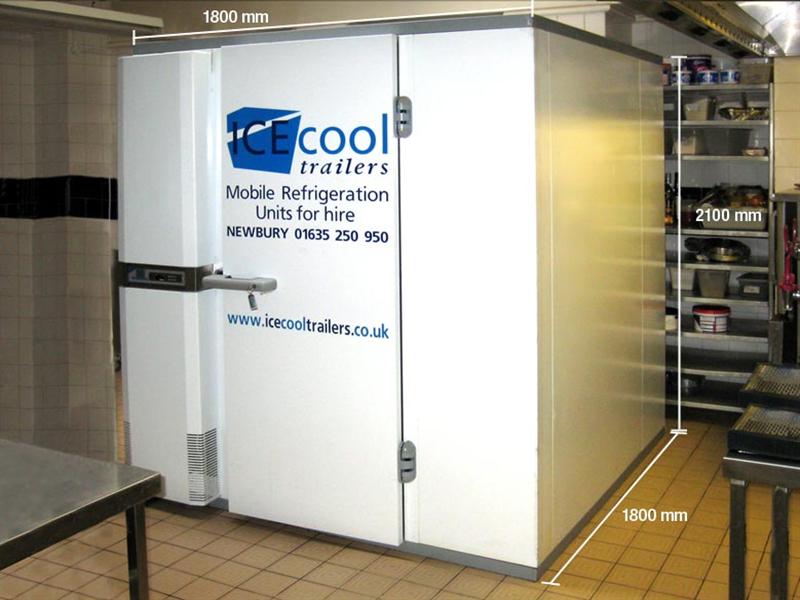 01-May-2016
Cold room hire in business

Some sort of cold storage solution is absolutely essential for events or occasions that include food and beverage service. From weddings and parties to corporate functions, sporting events, summer festivals, and country shows, hiring a cold room will ensure all produce remains fresh and safe to consume.
But if your business is in need of a cold room, you will probably want reassurances about the company you intend to hire from. After all, a cold room that doesn't arrive on time or breaks down halfway through your event could have catastrophic consequences.
However, by bearing the following advice on how to hire a cold room for your business in mind, the worst-case scenario should never come to fruition.
Read reviews online
Chances are you will go online to find cold room hire companies in your area and see what kind of services they offer. Therefore, this is the perfect opportunity to research and read online reviews as well.
The unbiased and honest opinion of previous customers will provide a valuable insight into whether your choice of hire firm can deliver a reliable cold room solution.
Question the condition and maintenance
If you come across a cold room hire company you like the look of, you should get in touch and start asking questions about what they can provide. One of your first enquiries should concern the overall condition of their cold rooms.
Any cold room hire company worth its salt will make sure cleanliness is given precedence due to the very nature of produce typically get inside.
Another important question is whether a company's cold rooms have been maintained to an acceptable standard. By looking after cold rooms and scheduling regular servicing, you can receive peace of mind that the chances of encountering any problems are slim to none.
Price
With cold room hire, you should prioritise service and support rather than the cost. However, price will still be an important consideration, especially if your cold room hire company charges a flat rate.
It is more beneficial to choose a hire firm that gives you a tailor-made quote based on your unique requirements. That way, you won't be paying over the odds and can enjoy the most competitive price possible.
This is exactly what we do at Icecool Trailers. What's more, we have a long list of satisfied customers and always take great pride in the condition and maintenance of our cold rooms.

For more information about cold room hire, contact Icecool Trailers today.