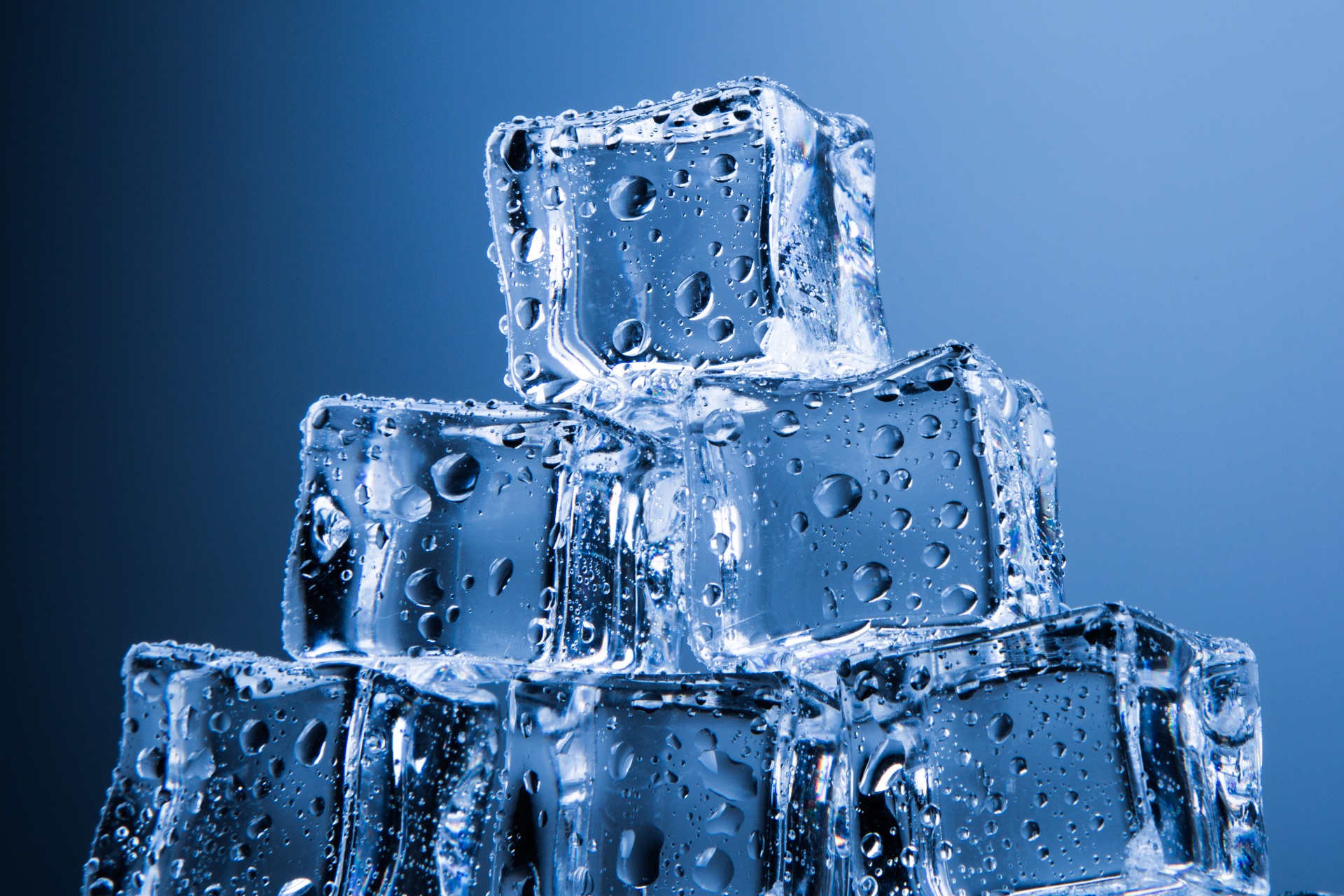 28-Nov-2014
As specialists in portable refrigeration, we are fascinated by every aspect of cold storage. It wouldn't matter whether you were talking about a walk-in freezer or the finer points of mounting a compressor on the back of a refrigerated trailer. We find it all quite captivating. In light of that, we are pleased to see that CNET has published a very good explanation of how refrigeration works on their website. If you are curious about the science of refrigeration, the article is definitely a good read.

We will not go into details here, but CNET explains the refrigeration process in language that the average person can understand. They explain the refrigeration loop – a system consisting of tubes, valves, a pump and refrigerant – that makes modern cold storage possible. The loop relies on a principle of chemistry that says certain gases will expand and contract in relation to the pressures applied to them.

If you were to look inside the compressor units of any of our refrigerated trailers or walk-in cold rooms, you would see the equipment that makes up the refrigeration loop. This sort of system works so well that it has not changed in decades. Compressors have been made more energy-efficient, but the concept of the loop has remained constant.

CNET goes on in their article to explain the various gases that have been used as refrigerants over the years. Some of the earlier gases included methyl chloride and ammonia. Nevertheless, many of those substances were poisonous, leading to serious injuries and deaths as a result of refrigerator leakage. Today's refrigerants are much safer.

Lastly, the article talks about what the future of refrigeration may look like. The technology in use today is the same technology used nearly 100 years ago. However, scientists and refrigerator manufacturers are already working on new systems that may take the gas out of the equation, replacing it with magnetic fields. It will be interesting to see what they come up with.


Temporary, Portable Cold Storage
At Icecool Trailers, we are excited about anything that has to do with cold storage. We are especially excited to be able to offer our customers the service and equipment they need to meet their temporary refrigeration requirements. Tomorrow we might be taking a freezer trailer out to a client location in Yorkshire and the next day installing a walk-in cold room for a business in London. Between the two jobs, we may answer several calls for emergency refrigeration requiring two-hour delivery.

For more than 20 years, Icecool Trailers has proudly served the Greater London area and most of England and Wales. Our trailers and walk-in rooms are the perfect solution for your portable refrigeration needs, installed and maintained by our own in-house army of fully trained technicians.

If you are in need of short or long-term temporary refrigeration, we hope you will consider calling Icecool Trailers. When you do, one of our refrigeration specialists will help you determine the best unit for your needs. Then we will make delivery arrangements to ensure you have the cold storage space you need, when you need. It is what we do.

Sources:

1.CNET – http://www.cnet.com/uk/news/the-inner-workings-of-your-refrigerator-revealed-welcome-to-appliance-science/
2. Image courtesy of CNET