15-Dec-2014
If a BBC reporter came knocking on your door inquiring about the contents of your fridge, would you comply with the request? Such a visit is unlikely to occur, but that does not mean the BBC isn't curious. In fact, they recently launched a web campaign asking readers to send in pictures showing the contents of their refrigerators. Perhaps we should encourage our refrigerated trailer rental customers to send their pictures as well.
We are kidding about having our customers send in pictures, but we are dead serious about the BBC request. In an effort to understand how refrigeration affects daily life in the UK, the media giant wants to know how you use one of the world's best inventions. They want to know the following:
1. Is your fridge always empty? Is it always full?
2. Do you use it to store things other than food?
3. Does having refrigeration affect how you eat?
4. If you don't have a fridge, how else do you keep food cold?
It is a rather fascinating concept that should reveal some interesting things about how we use refrigeration in the UK. We hope that this unscientific research project will not be skewed by individuals who invent things just for the purposes of taking creative pictures. Hopefully people will be honest about portraying how they truly use their refrigerators.
Pictures from Our Customers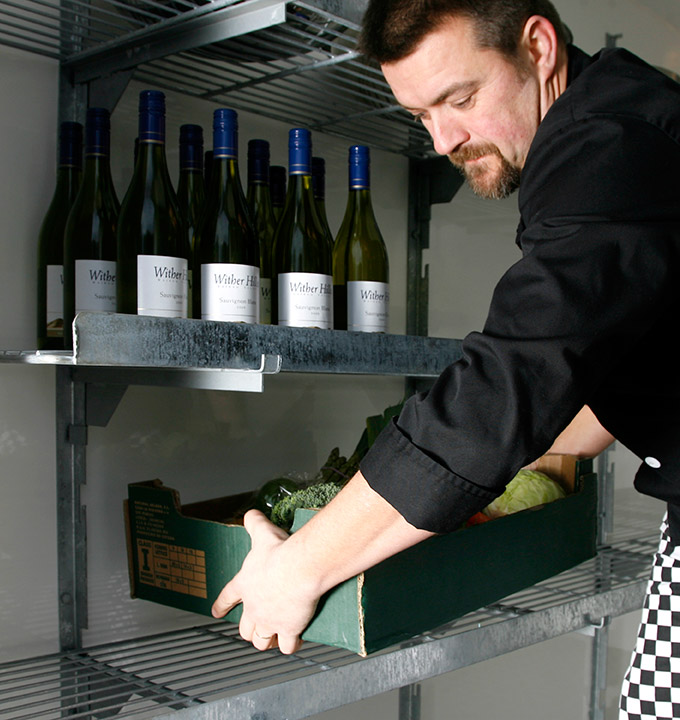 Although we will not be asking our customers to send in pictures to the BBC, we can imagine what those pictures would look like if they did. Keep in mind that we rent freezer trailers, refrigerated trailers, walk-in cold rooms, and walk-in freezers to all sorts of clients. Here's a short list of things we might find in the equipment rented to our customers:
• bulk food items – we rent to retailers and wholesalers who need temporary, extra capacity
• prepared food items – we rent to restaurants and caterers serving all sorts of cuisine
• medical items – we rent to healthcare related organisations that store vaccinations and tissue and blood samples
• electronics – we rent to technology companies that may need to store sensitive components or other items.
In essence, Icecool trailers will supply refrigerated trailer rental or other portable cold storage solutions to any company or organisation that needs them. It does not matter whether our equipment is needed for an
emergency
or an event planned well in advance, we take care of it all.
Choosing Your Refrigeration Equipment
If you need
temporary cold storage
throughout London, the Thames Valley, South Wales, etc., Icecool Trailers has several different sizes of both
trailers
and
walk-in rooms
for you to choose from. You need only call our customer service department and speak with one of our
portable refrigeration specialists
. We will help you decide what is right for your circumstances and budget.
We pride ourselves on offering same-day service if necessary; two-hour delivery is possible within our Greater London service area. We also take care of all maintenance and repair issues for you. We maintain a 24-hour call-out service capable of responding immediately should there be any problem with the equipment.
The BBC wants to know what is in your refrigerator. We want to know how we can help you meet your needs for portable cold storage. Whether you need refrigerated trailer rental or a short-term lease on a walk-in freezer, Icecool Trailers is here to help. Call us today on
01635 250 950
Sources:

1. BBC – http://www.bbc.com/news/in-pictures-30285080