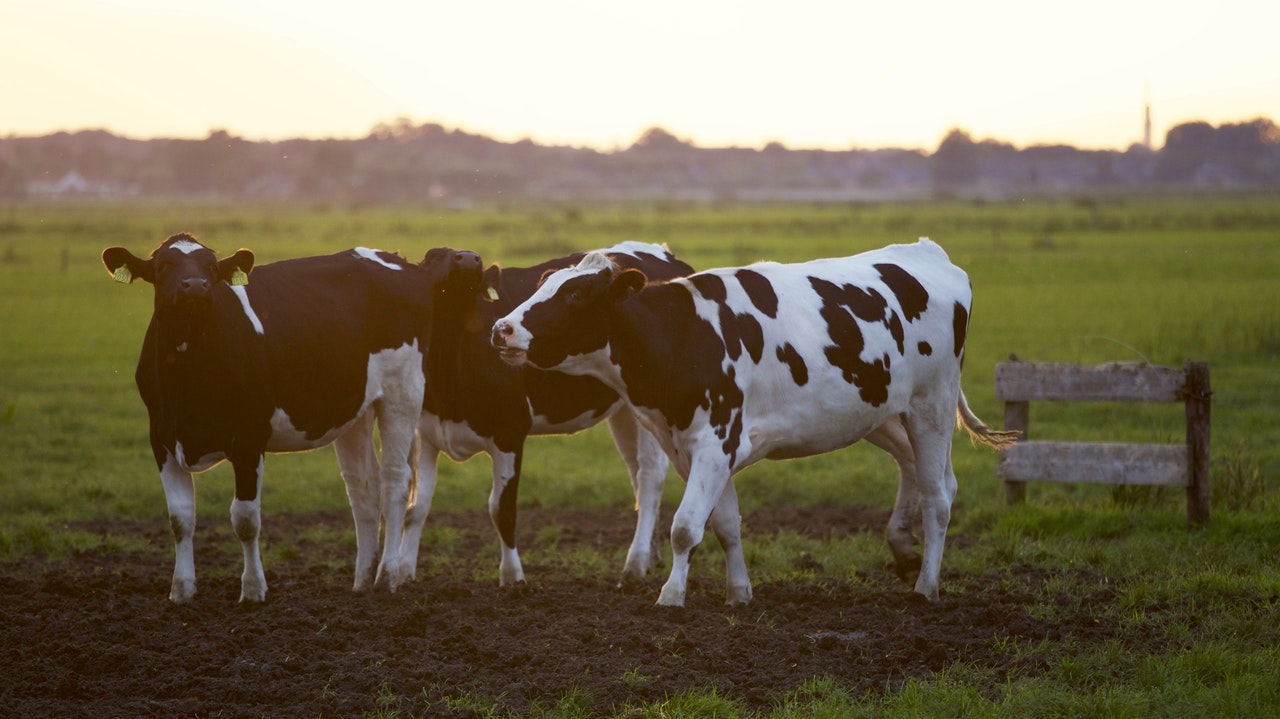 18-Oct-2018
If you were a livestock farmer or a butcher, would you expect to be able to compete against others in your industry in a fair-like setting? It turns out such competitions actually do exist. To farmers and butchers, they represent an opportunity to show what they can do. For our industry, it's yet another opportunity to show both the utility and flexibility of walk-in chiller hire.
The next livestock and butcher competition in the UK is the 2018 English Winter Fair. In fact, it is being held right now – as this post is being written. Hundreds of farmers and butchers from across England, Scotland, and Wales have gathered in Staffordshire to socialise, learn, and compete.
One of the competitions involves the ancient art of butchering. It is a competition that requires butchers to do their finest work before submitting carcasses and cut meats for judging. Trust us when we say there is a lot of meat to look at. It all has to be kept cold so that it doesn't spoil before judges have an opportunity to inspect each and every entry.
Don't Spoil the Show
We don't know exactly what the arrangements for walk-in chillers are at the English Winter Fair, but we imagine it must be a combination of permanent chillers at the Staffordshire Showground and rented chillers brought in from outside providers. What we do know is that no one wants to spoil the show for lack of cold storage.
We imagine individual farmers and butchers probably rent fridge trailers to store their items prior to competition. Then all of the cut meats and carcasses are probably transported to a central chiller that allows judges to walk through and grade the various entries.
Now, imagine what would happen if a central walk-in chiller broke down just hours before the fair was set to get under way. Repair technicians would certainly have a job on their hands. And what if they needed parts they couldn't get for a couple of days? You cannot call off the fair because of a broken-down chiller. What's the solution? You call Icecool Trailers.
Refrigeration Anywhere, Anytime
The point of bringing up the English Winter Fair and its butchering competition is to simply point out that there are lots of varied uses for refrigerated trailer and walk-in chiller hire. The equipment we offer is not just for restaurants experiencing cold storage emergencies or caterers looking to keep food products cold on-site.
A portable freezer or walk-in chiller can be invaluable for facilitating a butcher competition, preserving emergency medical supplies, providing extra storage during commercial kitchen renovations, and even protecting temperature sensitive technology.
At Icecool Trailers, we have been in the temporary cold storage business for over 20 years. We are proud to serve most of southern England and South Wales with reliable service, both scheduled and emergency-related. Next time you need temporary cold storage, forget about refrigerated van hire. Call Icecool Trailers instead.
Sources:
The Pig Site – http://www.thepigsite.com/swinenews/45399/uks-best-livestock-farmers-to-go-head-to-head-at-english-winter-fair/