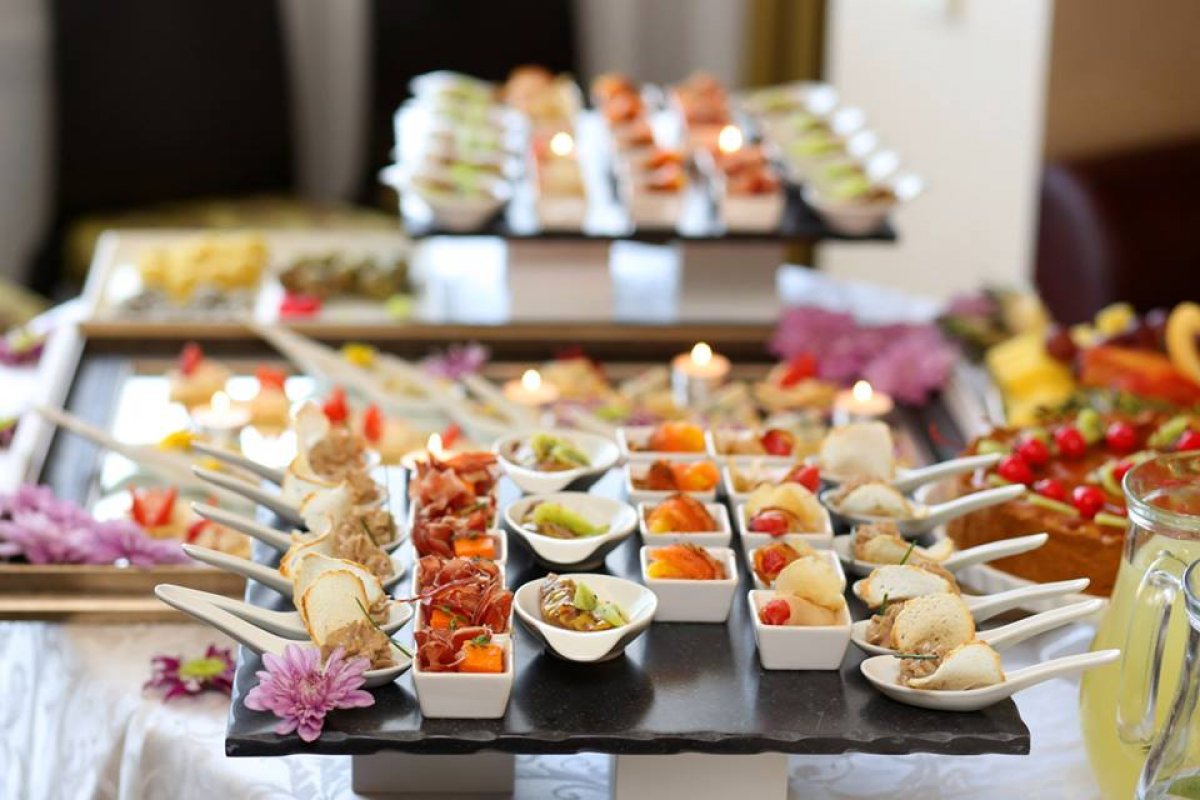 19-Jul-2019
For any catered event, an unexpected breakdown in refrigeration facilities can be a disaster. Food spoilage is the main concern, but if the catered event involves onsite preparation of food, then an unexpected breakdown can lead to no catering at all. Icecool Trailers specialises in optimising catering plans for a host of events, and this includes emergency trailer provision as and when the need arises.
Icecool Trailers provides an emergency hire service and hotline number, meaning delivery of fridge trailers, freezer trailers and walk-in cold rooms is possible the same day as hiring, and often within a few hours within our main service areas. Having such a safety net can bring incredible peace of mind, allowing you to focus on other aspects of your event planning.
However, it's always good to have an emergency refrigeration plan prepared, a set of instructions and checklists to make sure every aspect of a refrigeration breakdown is accounted for. Many of these will be specific to the type of event you are planning, but there are a few general points which can take the headache out of emergency provision.
Proximity to Provider
The most important point of all is taking into account from where, in the event of an emergency, your emergency refrigeration equipment is going to come from. This is so vital because it gives you a time frame within which your plan will take place.
Icecool Trailers can supply equipment in and around London, Cardiff, or Birmingham within two hours. It is vital know who will be delivering your equipment, and how far they'll be coming. It is a particularly good idea to build a relationship with your provider as well, so you can instantly contact an account manager when you require assistance.
Emergency Technician
Do you have a technician, competent in operating refrigeration technology, as part of your catering or event organising team? If not, do you know where you can acquire one at short notice? This is a vital consideration for the smooth operation of your emergency refrigeration equipment; indeed, it can also help avoid emergencies in the first place.
Food Spoilage Segregation
With any competent catering plan, you're bound to have knowledge of what food will be served. But do you have that food classified according to spoilage time? Some foodstuffs can spoil too quickly even for the two-hour delivery of one of our fridge trailers to arrive. This food should be identified beforehand and be easily accessible for speedy removal to somewhere it can be temporarily refrigerated. Having all of your food segregated according to spoilage rates and accounted for in your emergency plan is essential.
Space
Is there an open space where a fridge trailer, freezer trailer or walk in cold room can be easily accommodated? If not, can a space be quickly cleared in the case of an emergency? These are two vital considerations. If you have a designated provider of emergency equipment, check the sizes available and accommodate accordingly in your event location.