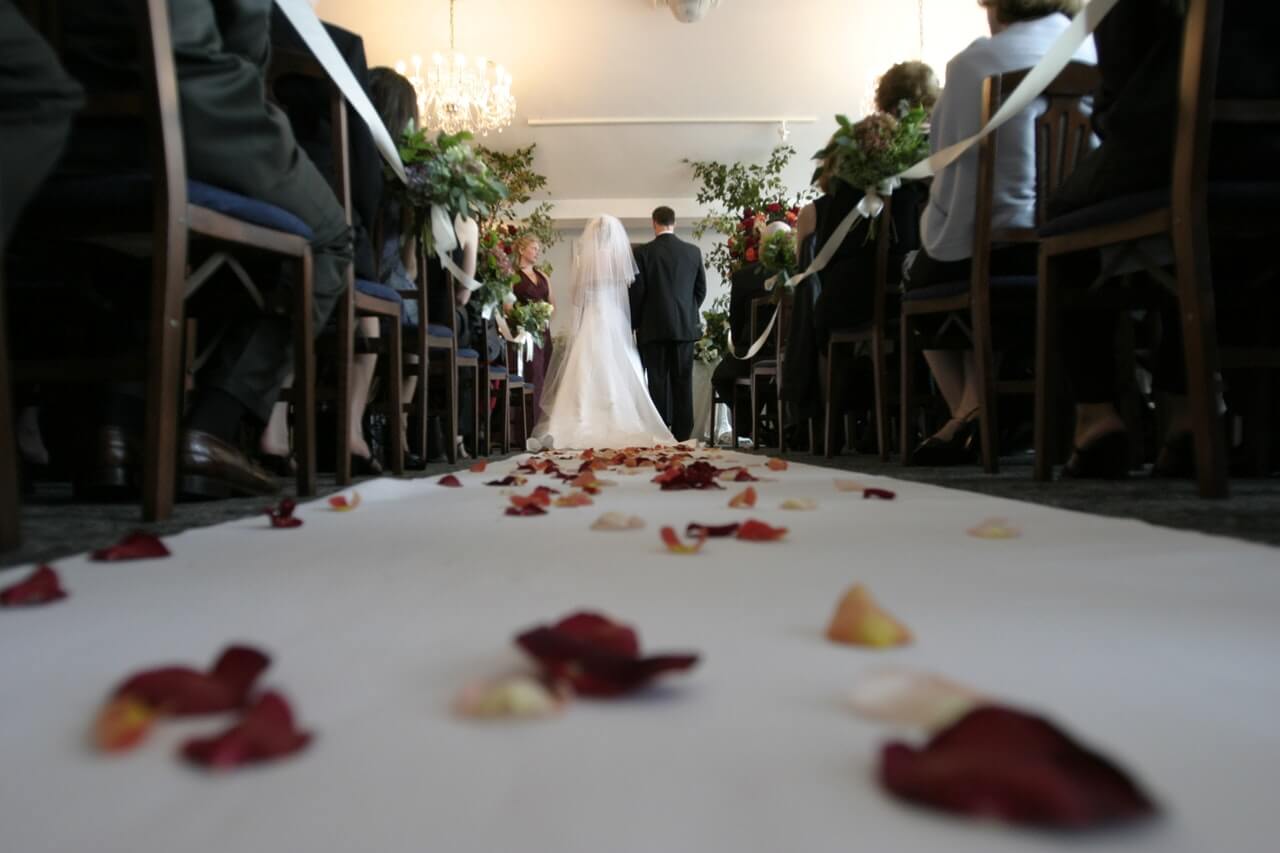 26-Apr-2019
Wedding season is nearly upon us. When it finally arrives, Icecool Trailers will be fully engaged in providing freezer and fridge trailer hire to the many families planning weddings this summer. We invite you to consider one of our trailer units for your wedding event.
We believe that fridge trailer hire is superior to a refrigerated van on multiple levels. Over and above that, we are not afraid to say that we believe Icecool Trailers is worthy of being your supplier of choice.
The 5 Reasons We Say That
1. Unit Selection
Icecool Trailers has spent the last two decades supplying both refrigerator and freezer capacity in multiple forms. We carry different sizes of fridge and freezer trailers as well as walk-in cold rooms and freezer units. Having so many options gives us the capability of serving our customers with a unit perfect for their occasion.
2. Delivery and Pickup
We do not want our clients having to worry about picking up a fridge trailer when they have other things to worry about. Not only that, we understand that many of our clients don't have vehicles capable of towing trailers. No worries. We deliver every trailer and cold room to the customer's site. We set up the unit, get it ready for use, and return to retrieve it at the end of the rental term.
3. 24-Hour Maintenance
The last thing you need on your wedding day is to discover that the fridge trailer we delivered the day before is not working. The good news is that we provide 24-hour maintenance. If your fridge trailer or walk-in should fail for any reason, a quick phone call to our office is all that's required to dispatch a technician.
4. Competitive Prices
We believe in treating customers fairly at every step of the rental process. A big part of that is offering competitive prices on all of our units. We are not here to up prices simply because it's wedding season. We offer fair pricing throughout the entire year, preferring to grow our business through volume rather than unit price.
5. Friendly, Professional Service
Last is our unparalleled customer service. We have not managed to stay in business for more than 20 years by treating our customers poorly. Rather, we have made a point of working hard to earn our customers trust and respect. We believe our 20+ years in business is testament to how well we treat people.
If you ever have any questions or concerns about our products or services, please do not hesitate to contact us and speak with a customer service representative. We will do whatever we can to answer your questions and concerns. And if we have failed you, we will make it right.
If you're in need of a fridge trailer or walk-in chiller this wedding season, we hope you'll consider Icecool Trailers. We serve the Greater London area as well as most parts of southern England and South Wales.