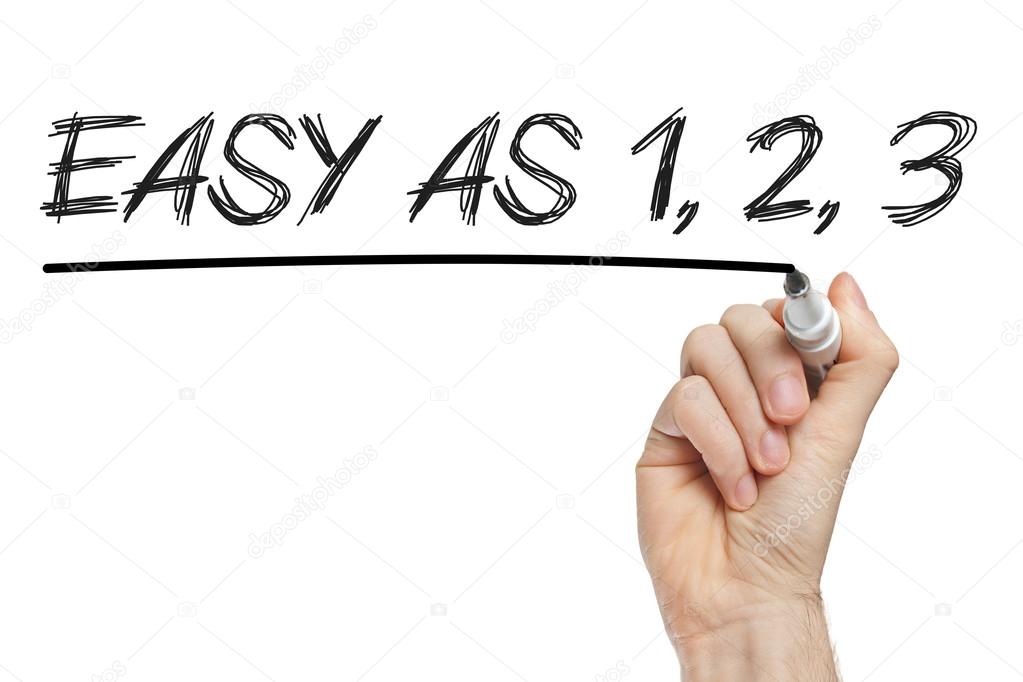 11-Jan-2019
Regular readers of our blog are familiar with the fact that we offer both trailers and walk-in rooms for temporary refrigeration needs. They know that compared to refrigerated van hire, our trailers and walk-in cold rooms are a better deal all the way around.
As a regular reader yourself, you probably know all about our company and what we do. But do you know how to arrange freezer or fridge trailer hire? It is pretty easy when you rent from us; you can do it in three simple steps, as follows:
Step #1: Figure out What You Need
The first step is to figure out exactly what you need. This involves making two choices. First, do you want a trailer to park outside your establishment or do you prefer a walk-in room that we can install indoors? Both options have their strong points depending on your requirements. If you choose a trailer for outside storage, rest assured it can be locked.
Next, do you need a refrigerator, a freezer, or both? We offer multiple sizes of freezers and refrigerators more than capable of handling your cold storage needs.
Step #2: Contact Icecool Trailers
The second step is to contact us here at Icecool Trailers. Speak with one of our account specialists to work out exactly what you need and when you need it delivered. Note that we can supply freezer and fridge trailer hire in advance of your planned events. And if you need us for emergency service, that's no problem either.
Icecool Trailers has been serving the Greater London area as well as Berkshire, Hampshire, and most of the rest of southern England and South Wales for more than 20 years. We pride ourselves on prompt and reliable service. In the event of an emergency, we strive to deliver our units within a couple of hours inside the Greater London area.
Step #3: Leave the Rest to Us
The third and final step is to leave the rest of us. We deliver and set up our trailers and walk-in cold rooms so that you have no further responsibilities after calling us. All we need to complete installation is the space for our unit and access to mains power. If power access isn't available, our trailers and walk-in rooms can be connected to an external generator.
Throughout the rental term we will maintain the rented trailer or walk-in room. If you experience any mechanical problems, one phone call is all it takes to dispatch a repair technician. If your unit cannot be repaired quickly, we will replace it.
That's all there is to arranging freezer or fridge trailer hire through Icecool Trailers. We are here to meet all of your temporary refrigeration and freezing needs. If you need temporary refrigeration for a planned event, call us to schedule delivery as soon as possible. If you are facing an emergency, call us right now. We are standing by to help either way.