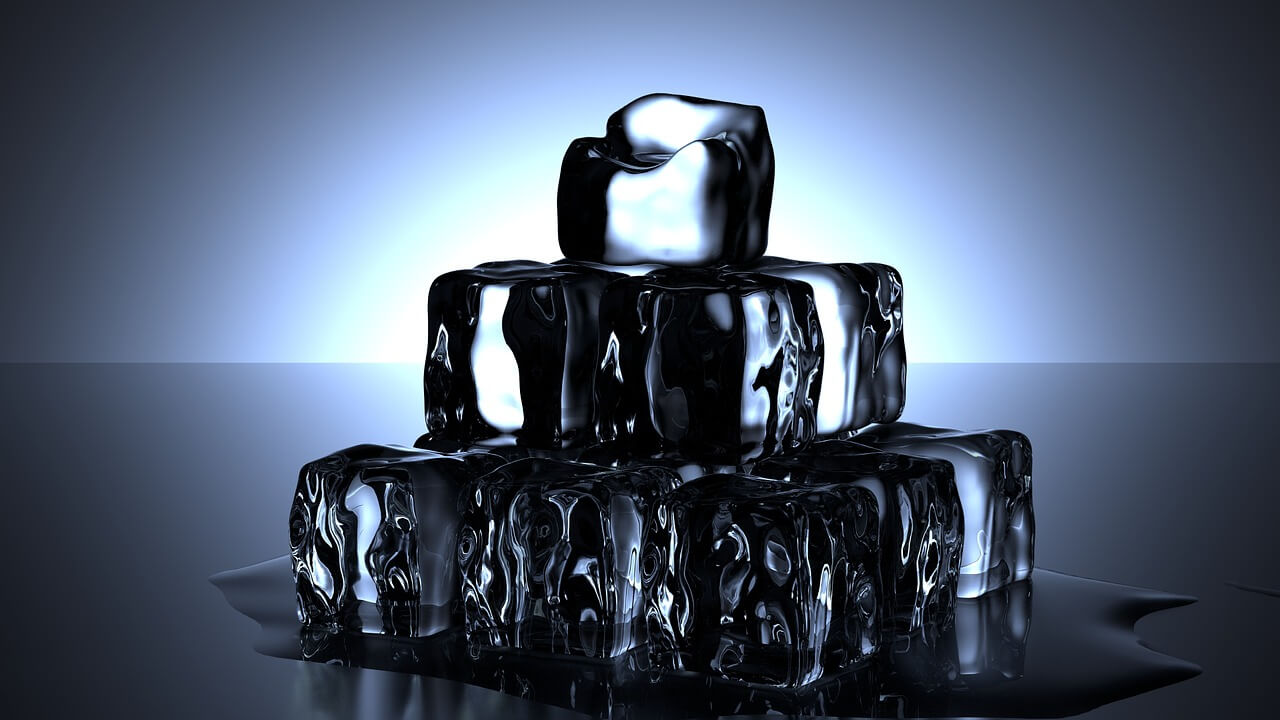 16-Aug-2018
We are sure you know that Icecool Trailers is here to assist you for all of your temporary cold storage needs. Whether you're facing an emergency situation, or you are planning an unusually large event, we have refrigerated trailers and freezers along with walk-in cold rooms. Of course, you have other options if you don't want to spend the money on rental. Below are a couple of alternatives you could try.
1. An Evaporative Fridge
Long before there were electric fridges, compressors, and fridges and freezers mounted on trailers, people used what was known as evaporative refrigeration. The concept of the evaporative fridge goes back hundreds of years. People still use the technology in underdeveloped countries lacking reliable mains electricity.
How does an evaporative fridge work? It relies on cool water and evaporation. The items you need to keep cool are placed inside the unit while a pan of water sits on top. That pan has small holes around the perimeter to allow water to slowly leak out and run down the sides of the unit. As the water evaporates, it carries heat away with it.
Does this sound like a pretty cost-effective solution? Perhaps it is, but it would involve an awful lot of work to pull off on a large scale. If you are willing to build a fairly sizeable evaporative fridge, insulate it really well, and put the work into making sure the water pan never runs dry, you could use it in place of a fridge trailer.
2. An Ice House
Maybe the thought of evaporative refrigeration doesn't appeal to you. Maybe it's too much work, or maybe you just need more space. The ideal solution for you might be an ice house. Ice houses were used in the UK well before there were evaporative fridges. A number of historically important ice houses are still landmarks that you can go and visit.
The ice house works on a simple principle: you build and insulate the house so that it stays cool most of the time. Then pack it full of ice and whatever it is you're trying to keep cold. If the house is built properly, the ice will last from one winter season to the next.
This solution isn't practical if you don't already have an ice house built and stocked. So you might have to wait until December to get going on it. But once you build your house out behind your restaurant or catering business, you'll be set for long-term cold storage. You'll just need to go out and shop blocks of ice from December until March.
All joking aside, Icecool Trailers is your best bet for walk-in chiller or fridge trailer rental. There's no work involved on your part; you just call and leave the rest to us. We'll deliver a unit to your site, install it, hook it up to power, and make sure it's ready to go. We'll even come and pick it up when the rental term ends.