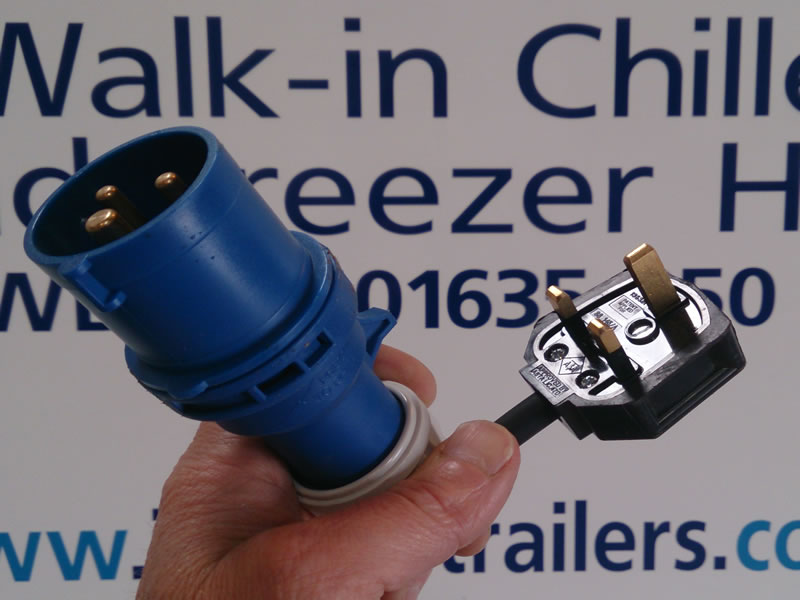 12-May-2014
The energy used to power portable refrigeration units contributes to greenhouse gas emissions unless that power comes from sustainable sources. In an effort to keep things cold, we are running counterproductive to our goal of eventually becoming completely green. Some of that may change if a new 'donkey engine' coming to the UK proves effective in its test run.
The new engine is a cryogenic engine that takes advantage of the heat provided by the contents of a refrigeration unit to increase cooling capacity. It is called a 'donkey engine' because it carries a greater portion of the load for cooling purposes, requiring less external power as a result. It is a truly fascinating concept that already seems to have performed well in the United States.
How It Works
According to published reports, the engine works on the theory of trapping heat that can be used to boil liquid air. It starts by filling a storage tank with compressed air that will eventually become the fuel necessary to produce the desired cooling. Once a gas or electric powered compressor initiates the cooling process, the heat escaping from the contents of the cooling unit is absorbed with liquid nitrogen, and stored.
Later on in the process, that liquid nitrogen is expanded in a process that heats the compressed air to produce further cooling. The inventor of the engine says that the process can accomplish the same amount of cooling at a cost that is more than 60% lower than traditional diesel fuel solutions.
So far, the system has only been tested on refrigerated trucks mainly powered by diesel engines. However, if tests here in the UK proof successful, the technology could be adapted for use with electrically powered refrigeration trailers, like the ones we provide. We can envision a number of applications that would allow our customers to use refrigerated trailers, freezer trailers, or portable cold rooms at greatly reduced costs.
For now, it appears as though a commercial application of the new technology in our industry is quite a way off. Nevertheless, we will continue to provide portable refrigeration throughout the UK for emergency needs, festivals, outdoor concerts, wedding parties, and just about anything else you can think of.
Icecool Trailers offer two different sizes of
refrigerated trailers
,
freezer trailers
,
cold rooms
, and
freezer rooms
. All of our portable refrigeration solutions can be plugged into your current electrical system or powered by a portable generator. Please feel free to contact us to speak with one of our portable refrigeration experts. We look forward to supplying you with the cold storage unit you need.
Source: Popular Science – http://www.popsci.com/article/technology/invention-awards-2014-cryogenic-engine-powered-heat