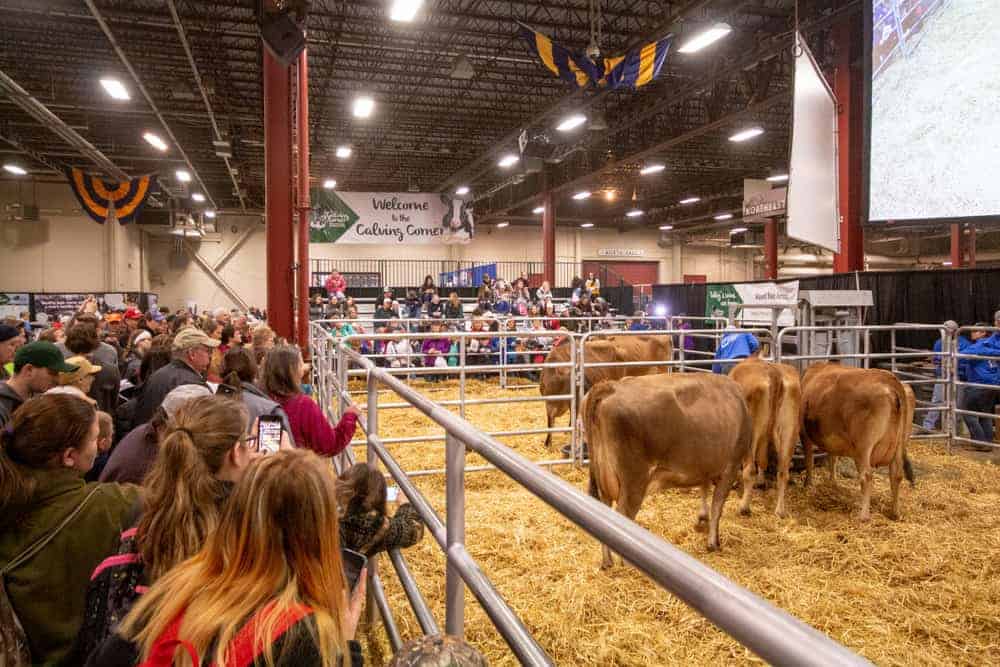 29-Mar-2019
We are pleased to say that we count farmers among our core group of customers who benefit from fridge trailer rental. Not only do fridge trailers suffice as an alternative to refrigerated van hire, but we believe they are superior in nearly every respect. That's why we make a point of explaining to our partners in the agricultural industry why fridge trailers are so vital to their livelihood.
We do have some clients who call us for walk-in chiller hire at certain times of the year. But for the most part, farmers prefer trailers. A trailer offers quite a bit of flexibility in that it can be parked anywhere on the farm and utilised to meet a variety of needs, depending on the season.
3 Reasons Farmers Need Fridge Trailers
Selling at Outdoor Festivals
Spring is in the air, and we know what that means. People will be gearing up to spend more time outdoors enjoying local events. Festivals immediately come to mind. That's where the partnership between Icecool Trailers and local farmers comes into play.
Selling fresh, honest produce at outdoor festivals is a good way to bring in some extra revenue and expose a local farming operation to the community. Fridge trailer rental facilitates those sales by creating a temperature-controlled environment for keeping fruits and vegetables fresh. Even dairy products are kept fresh at outdoor festivals when stored inside a refrigerated trailer.
Seasonal Farmer's Markets
It has been our experience that outdoor festivals are just the beginning for farmers. From early summer through to the end of the growing season, seasonal farmer's markets come alive in cities and towns all across England. We are here to provide farmers with reliable fridge trailer rental to make doing business at farmer's markets easier.
The nice thing about trailers is that they can be run off mains power or a generator. We are not limited by the power capacity of any local farmers market, so if you have run into power problems in the past, not to worry. We can supply a trailer without the need for mains access.
Animal Product Storage
From time to time we work with farmers who allow hunting on their land. We provide fridge trailer rental for storing animal products immediately after successful hunts. While we don't do a lot of this kind of business, our trailers are available for animal product storage, nonetheless.
The truth of the matter is that England's farmers utilise temporary refrigeration more often than the general public realises. Not only do they contact us for temporary refrigerated trailer rental, but we also work with farmers to provide large scale storage solutions on a seasonal basis. From freezer and fridge trailers to multiple sizes of walk-in chillers, we have the right equipment to meet every need.
Icecool Trailers provides service throughout the Greater London area along with most of southern England and select portions of South Wales. Please contact us to learn more about our emergency service. We offer both short- and long-term rentals.