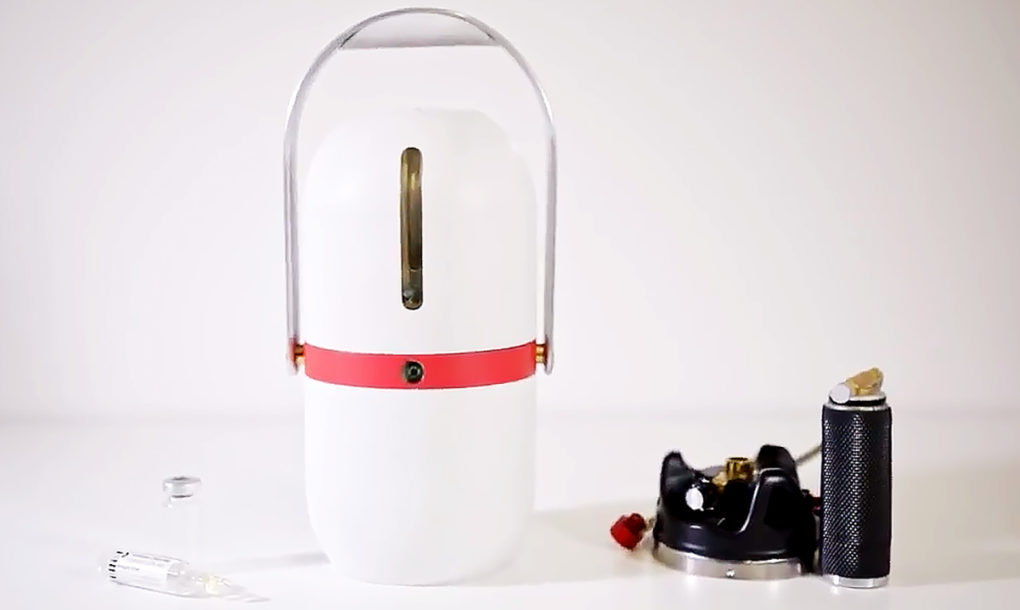 17-Mar-2017
At Icecool Trailers, we are always looking for ways mobile refrigeration is being used to benefit those who need it most. So we were pleasantly surprised to learn about a simple invention that opens new doors to mobile refrigeration; doors that could lead to saving lives around the world.
Make no mistake; this invention is not directly related to what we do as a supplier of refrigerated trailers, freezers, and walk-in cold rooms. But it is an important invention nonetheless. It is a simple device capable of keeping vaccines at optimal temperature as they are transported to developing countries.
Technology for a Genuine Need
Loughborough University student and inventor Will Broadway has come up with a simple device that he calls the 'Isobar'. It can store vaccines at temperatures from 2° to 8° for up to 30 days. It doesn't utilise a compressor, a direct refrigerant, or any sort of complicated mechanics. Rather, the hand-held device creates ammonia vapours by heating ammonia and water. The vapours are transferred into the cooling chamber as needed.
Broadway intends to release the technology to the world patent-free. Why? He didn't create it to make money. Instead, he created it because there are millions of people around the world in need. Some estimates suggest the Isobar could save upwards of 1.5 million lives simply by getting vaccines into the hands of those who need them.
Innovation Drives The Mobile Refrigeration Industry
We are impressed with Broadway's device not only because of its design and performance, but because it is that sort of innovation that drives our industry. When we first got started in mobile refrigeration, the trailers and cold rooms we were working with were not nearly as advanced as those which we have today. They were reliable, no doubt, but we have since made incredible strides in everything from efficiency to consistency.
We take great pride in being able to provide reliable mobile refrigeration in London and beyond. We are also immensely proud of the fact that so many of our customers return time and again for their mobile refrigeration needs. None of it would be possible without the constant innovation that continues to improve our industry.
Will Broadway has done some magnificent work coming up with a practical and much-needed device capable of benefiting a lot of people. He inspires us to do better in meeting the needs of our customers. And doing better is exactly what we intend to do.
Icecool Trailers is a supplier of refrigerated trailers, freezer trailers, and walk-in cold rooms and freezer units. Our mobile refrigeration is ideal for emergency situations, short-term expansion, or for providing refrigerated storage for special events such as parties and weddings. Please call us for same-day service in Greater London and next-day delivery throughout the rest of our service area. It is our goal to make sure every customer is supplied with the right trailer or cold room in a timely and efficient manner.
Sources:
BBC – http://www.bbc.co.uk/newsbeat/article/37306334/this-invention-by-a-british-student-could-save-millions-of-lives-across-the-world