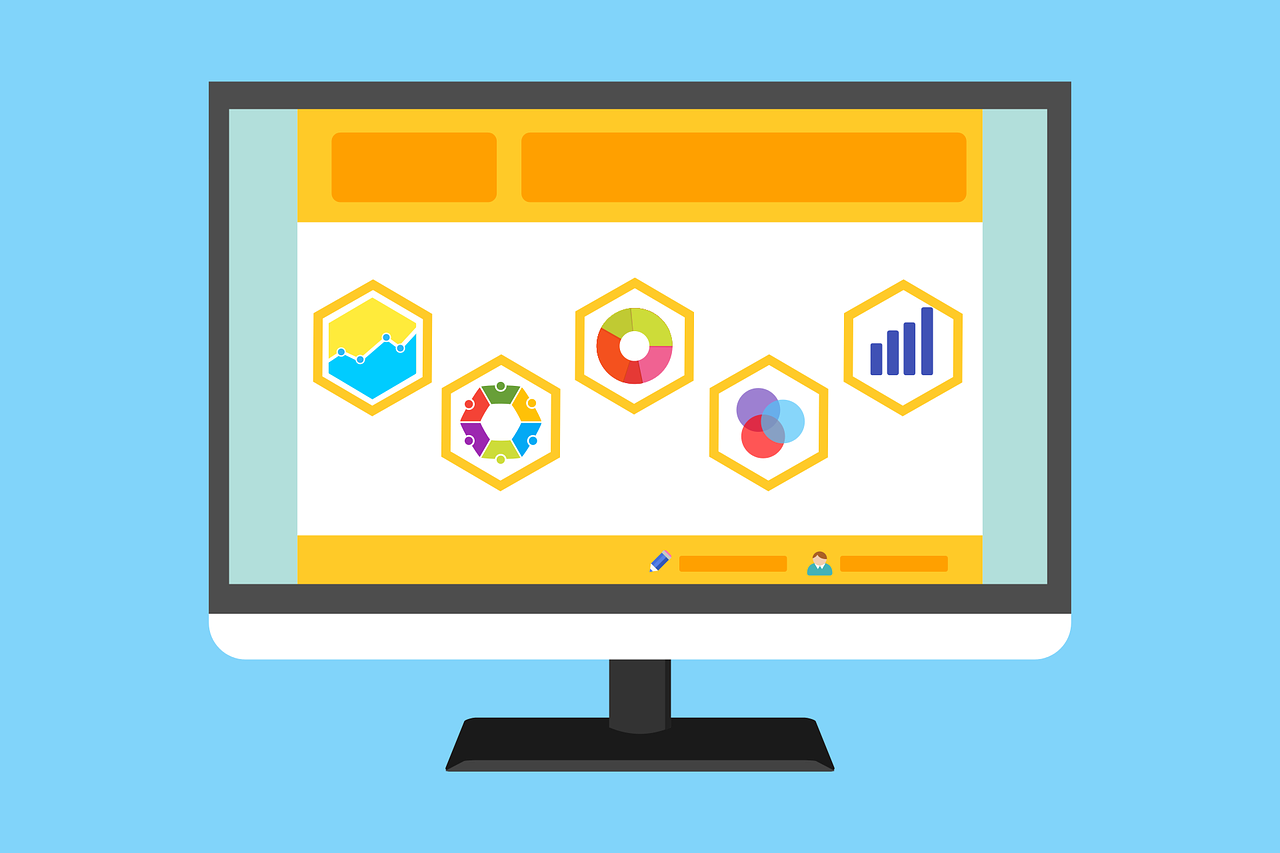 13-Jul-2017
Being that we are in the mobile refrigeration business, we thought it might be interesting to look up worldwide refrigeration statistics just to see how our industry fits in. What we found was rather surprising. There are more refrigeration units in the world than we imagined. The statistics clearly demonstrate just how important refrigeration is to the modern world and, indirectly, how important mobile refrigeration is to UK business.
According to a survey conducted earlier this year (2017) by the International Institute of Refrigeration, the number of refrigeration units currently used across the world is numbered in the billions. Here are just some of the numbers from the survey:
Domestic refrigerators and freezers – 1.5 billion
Retail refrigerators, freezers, and central systems – 90 million
Refrigerated vans, lorries, and trailers – 4 million
Refrigerated containers – 1.2 million
Stationary air-conditioning systems – 600 million
Mobile air-conditioning systems – 700 million.
There are more statistics we could cite, but you get the point. Refrigeration has become critical to so many areas of life, including food storage, medical storage, and industrial processes. Here at Icecool Trailers, we are extremely proud to be part of such a critical industry.
Our Trailers and Walk-in Rooms
Regular readers of our blog know that we offer a variety of trailers and walk-in rooms for mobile refrigeration. For example, our refrigerated trailers are among our most popular rental units. Refrigerated trailers come in multiple sizes complete with shelving, lighting, and lockable doors and are the ideal situation for mobile refrigeration in an outdoor environment. They are also great as an alternative to refrigerated van hire.
We routinely work with caterers who had previously used refrigerated vans as the foundation of their businesses. In many cases, we have been able to show them the benefits of using a refrigerated trailer instead. At the top of the list is not having to rent and be responsible for a vehicle. They only rent the trailer; we take care of delivery and pickup.
In addition to refrigerated trailers, we also offer freezer trailers with the same delivery and pickup options available. These come complete with shelving, lighting, and lockable doors as well. Both refrigerated and freezer trailers hook directly to an existing electrical system for easy and convenient use. If mains power is not available, a generator can be used instead.
If you are looking for interior cold storage, we also offer walk-in cold rooms and freezers. As with our trailers, we handle everything for you. We deliver the unit, install it on-site, and then disassemble and haul it away when you're done with it. Renting a walk-in cold room or freezer from Icecool Trailers is an effortless way to get the extra cold storage you need for as long as you need it.
It is clear from the International Institute of Refrigeration data that the world has come to depend on refrigeration. It's good to know that we are part of an industry that meets the need.
Sources:
Euractiv – https://www.euractiv.com/section/energy/opinion/cooling-and-refrigeration-sector-the-cinderella-of-the-eus-energy-system/